Caution to guys: Cute overload ahead! If you wish to skip the ensuing kawaii-ness in entirety, scroll all the way down for some nice photos of a Buddhist temple.
On this day, I paid a visit to Sanrio Puroland – home of Hello Kitty and all things cute! If someone was to designate a kingdom of cuteness, this would be it! I had been looking forward to visiting this indoor theme park even before coming to Japan!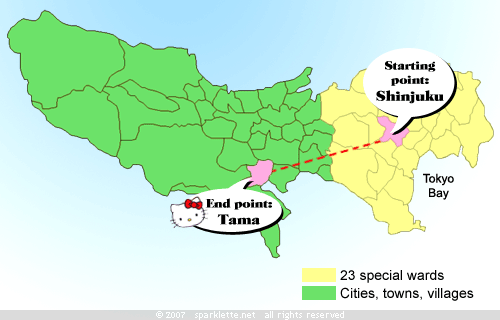 Sanrio Puroland is located in Tama, in the Western part of Tokyo prefecture. It lies outside of Tokyo's 23 special wards where Shinjuku, Shibuya, Ginza and all the places I had visited over the past few days are. Setting out from Shinjuku by train, I had to commute more than an hour before finally arriving at the Keio Tama Center Station.
The moment I came out from the station, I found myself in the town of cuteness!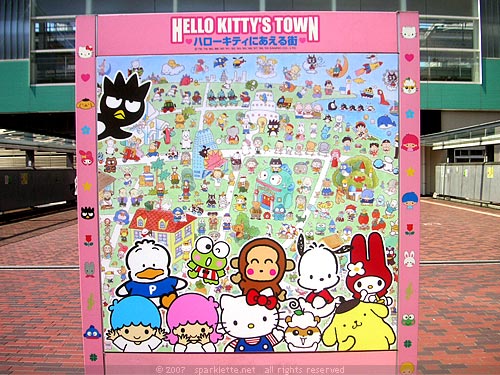 Even though Sanrio Puroland was still a distance away, the surrounding area was already decked out in cuteness!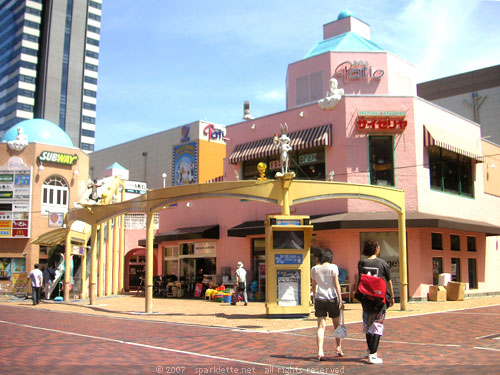 Take this little pink building for instance. It is called Patio and houses cafés and such. It has blue roofs and red and white striped window shades.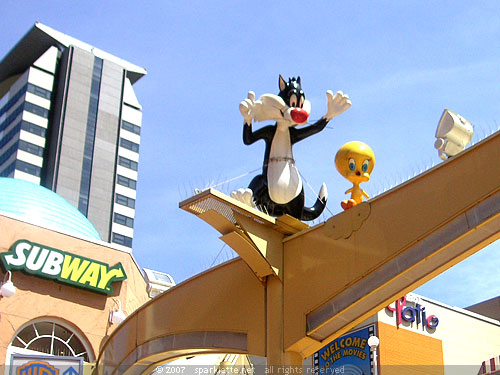 Sylvester the Cat and Tweety Bird balancing on an overhead crossbar!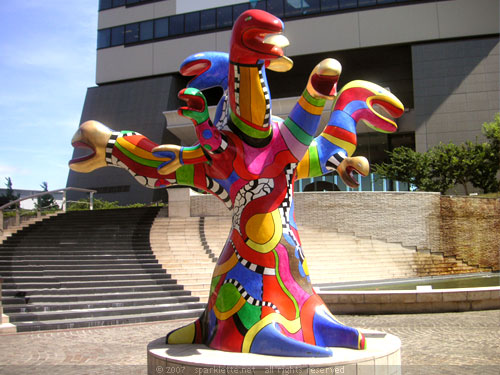 This office building had an interesting sculpture of a very colourful multi-headed creature. Buy Gun Safes for Sale, Gun Lockers, Gun Safes online & Gun Safe accessories at GunSafery.com. Gun Safes – Find large & small gun safes including pistol & handgun vaults from brands like Browning, Liberty. Discover the best Gun Safes & Cabinets in Best Sellers. Find the top 100 most popular gun safes.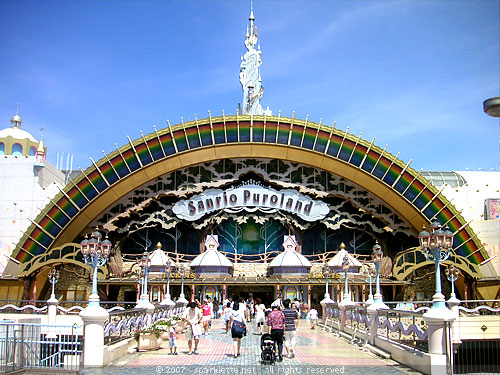 Finally I arrived in Sanrio Puroland! *screams* I felt way more excited about it than I did for Tokyo Disneyland!