Le Petit Society x Missus Bonbon Giveaway: Adorable Children's Bags and Cupcakes
Today we are sharing with you a giveaway where you can win super adorable prizes from Le Petit Society and Missus Bonbon.
Le Petit Society is a newly launched online boutique label for kids apparel and accessories designed for newborns to 7 years old. Based in Hong Kong, Le Petit Society offers free shipping to Singapore and the rest of Asia with a 15-day exchange policy.
Shop online at Le Petit Society's website, and be kept up to date with their latest developments on Facebook and Instagram.
Missus Bonbon specialises in customised cakes, dessert tables, cupcakes and macarons. Run by Chef Joan, whose culinary passion has taken her through some of the very finest restaurants in New York and Singapore, her beautiful, delicious sweet treats made with high quality ingredients will add sparkle to your special occasion.
Find out more about Missus Bonbon on her website and Facebook.
Le Petit Society x Missus Bonbon Giveaway!
In this giveaway, up for grabs are prizes worth up to S$140. 3 lucky winners will each win children's bags or matching mummy-and-child tote bags from Le Petit Society AND adoralicious cupcakes from Missus Bonbon!
1. Choose between a set of Le Petit Society matching Mommy and Lil' Girl Tote Bags available in Lemon Zest Yellow or Poppy Red, or a Pair of Le Petit Society Le Bird Backpacks in Red and Grey.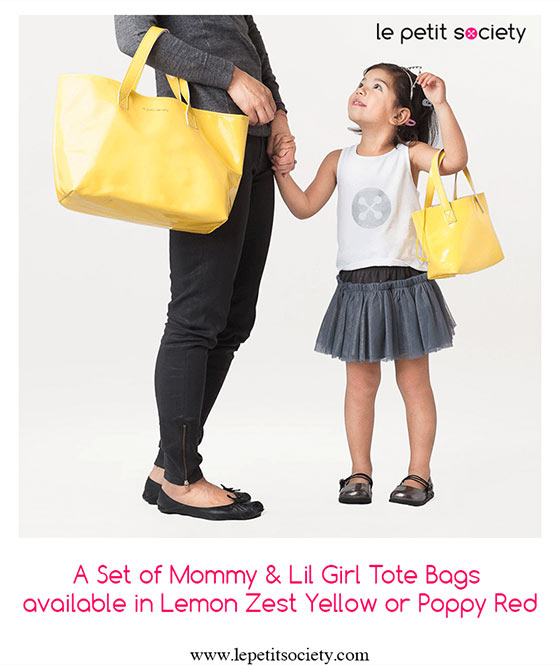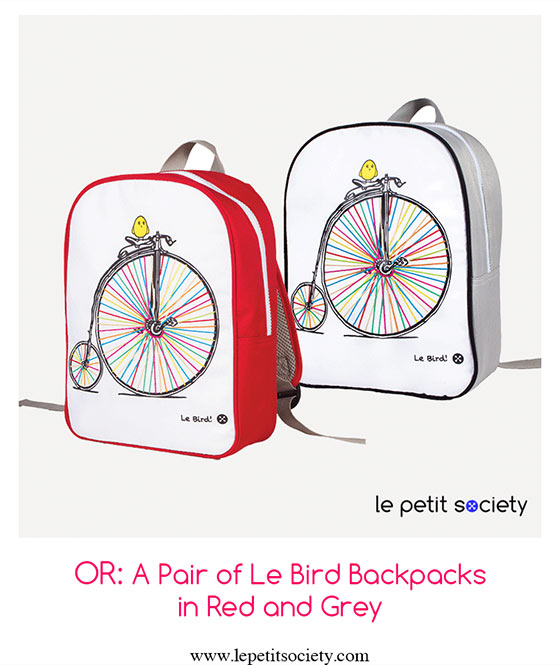 AND
2. Choose between a dozen of Missus Bonbon Baby Themed Cupcakes, or a dozen of Missus Bonbon Animal Themed Cupcakes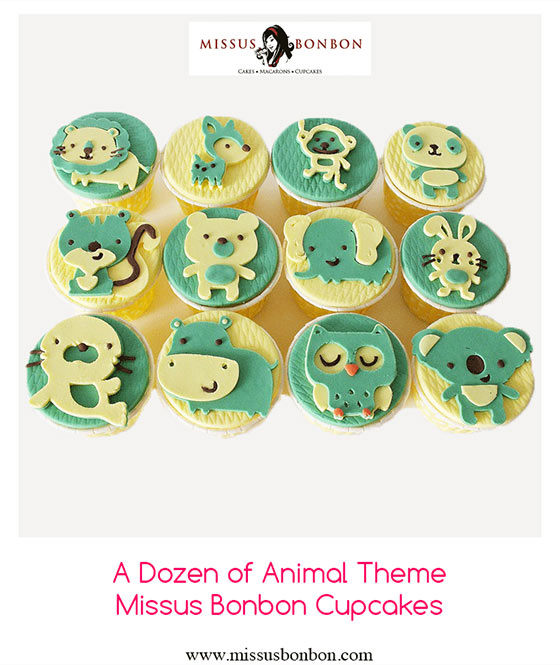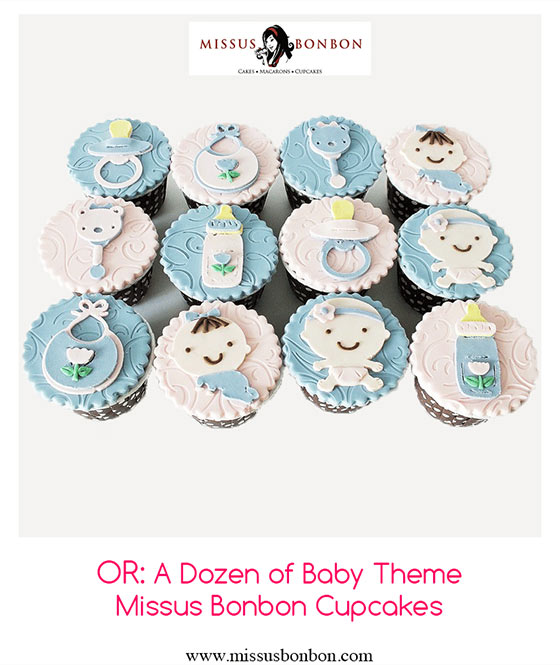 To participate, simply follow the steps below:
This contest is only open to members of the Le Petit Society and Missus Bonbon Facebook pages. So if you haven't, "Like" both pages now.




Like & Share this photo on Facebook.
Email

[email protected]

with a screenshot of your share!
Refer to giveaway details below on how to earn bonus points!
Giveaway Details
This giveaway ends on 31 March 2013 (2359 hours Singapore time).
This giveaway is open to all nationalities, as long as the recipient of the gifts has a Singapore-based mailing address. If you don't live in Singapore but have family or friends living there, these gifts could be perfect for your loved ones!
Earn BONUS points by leaving a comment in your email telling us what are your favourite products from Missus Bonbon or Le Petit Society, or what you would like us to design/make!
All winners will be notified via email within 3 days after the closing date and all prizes will be delivered by mid-April.