Winners of Giveaway: 3 Pairs of Tickets to Marina Bay Sands' Epicurean Market
This Christmas, we teamed up with luxury casino-resort Marina Bay Sands to give away tickets to their inaugural gourmet food and wine appreciation event Epicurean Market.
The event will be held from 25-27 January 2013, 11am to 9pm at Marina Bay Sands Expo, level 1, and features appearances by celebrity chefs and a melange of culinary delights and vintages.
Find out if you are one of the 3 lucky winners who won tickets to attend this gastronomic event!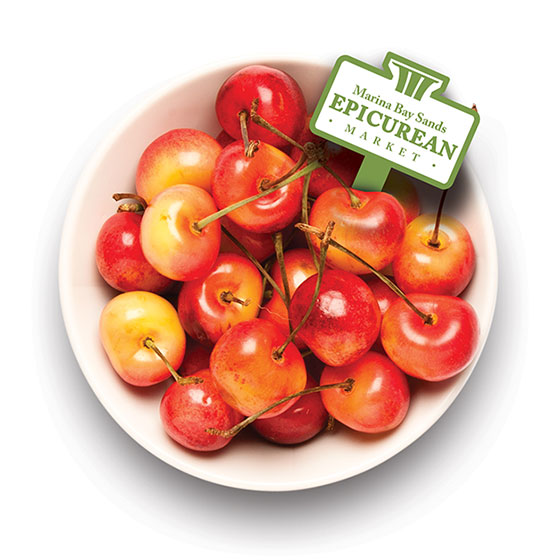 Winners
Prize: 1 pair of tickets to Marina Bay Sands' Epicurean Market, worth S$118 a pair
Leong Hon Yin
Derrick Tan
Jessie Sng
Congratulations to all winners! You will be contacted at your email.
Thanks to everyone that took part in this giveaway. We frequently hold contests to give out wonderful prizes such as these. To ensure that you never miss out on any giveaway, you are advised to subscribe to Sparklette (Email, RSS, Facebook, Twitter or iPhone).
---
Results of SQL query that selected the comments randomly (duplicate and late submissions have been removed):