Join the StarHub FooD.I.Y. Heritage Cook-off Competition for a chance to win the HTC One X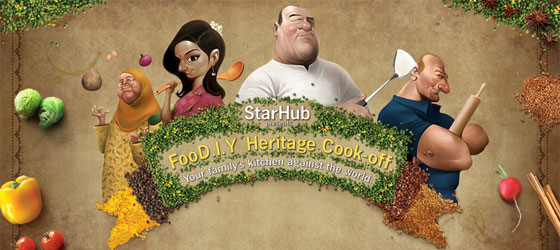 StarHub is holding a FooD.I.Y. Heritage Cook-off competition with attractive prizes including S$500 in cash and the top of the line HTC One X smartphone!
Cook-off Contest
Does your family cook up a storm in the kitchen and have a recipe for a heritage dish that you would love to share? Then you should totally show off your culinary prowess in the competition.
Simply cook a dish based on your heritage, submit your recipe, a photo of the cooked dish and the heritage story behind your dish. If your family gets shortlisted, you have a chance to join the cook-off competition.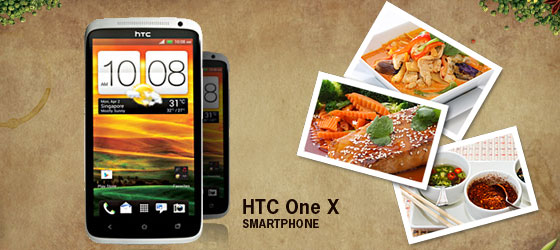 The competition will have 2 winners and each winner gets:
S$500 cash
a HTC One X handset
a pair of tickets to Hubalicious – The Heritage Food Trail
to be assistant to celebrity chefs during a Hubalicious food demonstration
winning recipe featured on FOOD.I.Y app
Need some ideas for the dish? Here are some examples of heritage dishes.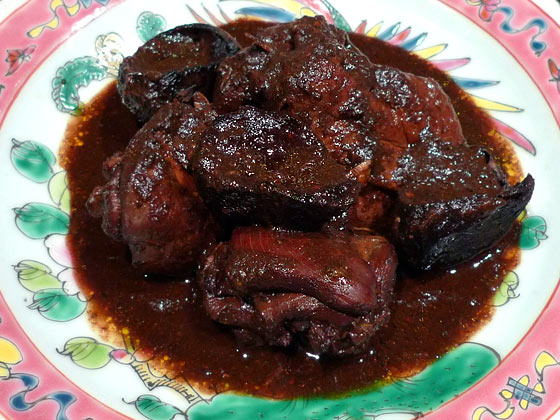 Ayam Buah Keluak (chicken stewed with black nuts)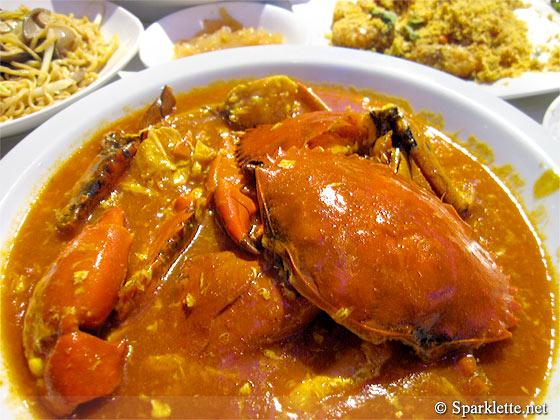 Chilli crab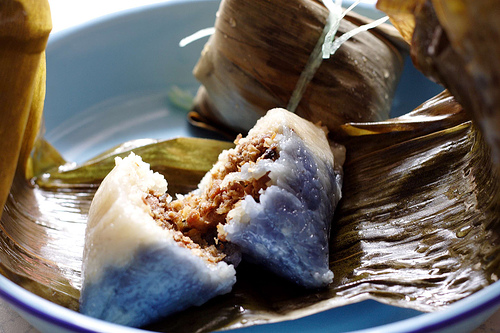 Rice dumpling with blue colouring
Photography Contest
Those of you with a knack for food photography, there is a photography contest just for you! The best mouthwatering food shots stand a chance to win the HTC One X smartphone.
Registration for both contests ends September 20, 2012. If you need more information, please head to Hubalicious.