[Video] StarHub Shows the World the Happy Side of Singapore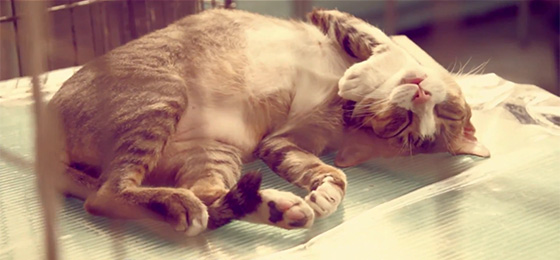 According to a survey conducted globally, Singaporeans are deemed to be the most unhappy people in the world. Well, StarHub has just launched a nationwide campaign to show the world the happy side of Singaporeans!
First, check out these heartwarming videos that will put a smile on your face. Then head over to Happy Everywhere where you can share your happy moments and stand a chance to win the latest handsets and cash!
Madam Wong's Animal Shelter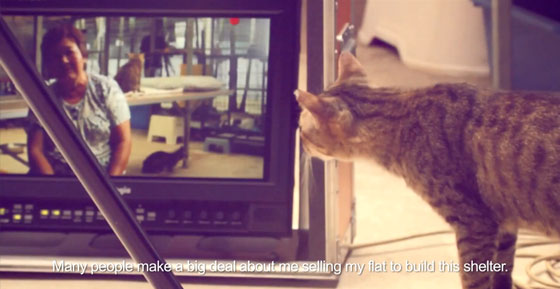 Animal lovers in Singapore would have heard of Madam Wong. This compassionate lady runs her own non-profit animal shelter, caring for many needy animals. As long as the animals are happy, she is happy!
The Happy Hawker
Here's Idrus Bin Abdul Karim, an otah (spicy fish meat wrapped in banana leaf) seller. He speaks fluent Mandarin Chinese and spreads happiness to everyone he meets. Watch this video and you'll see why his smile is so contagious.
If you were having a bad day, I hope these videos made it just a little bit better.
Share Happy, Win Happy!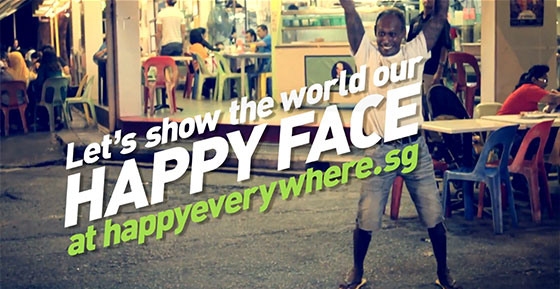 Share your happy faces and vote for other people's happy photos at Happy Everywhere!
Sponsored Post