If you are shopping for a cake to add to your Christmas dining table, look no further than PrimaDéli. The bakery chain has whipped up an assortment of beautifully embellished Christmas cakes that will complete your festive feasting.
No Christmas would be complete without a traditional log cake. So it's good that you can choose from 3 flavours at PrimaDéli:
Blackforest
Vanilla mixed fruit
Truffle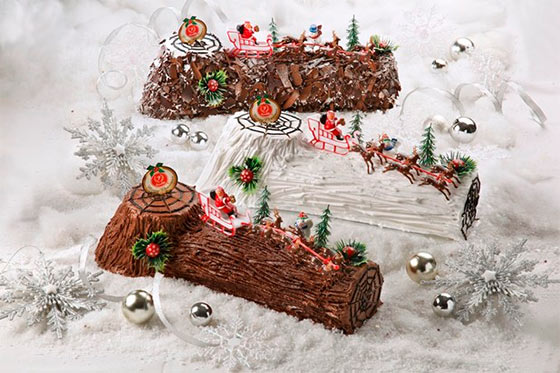 Blackforest log cake
(1kg)
S$46.90





In particular, we got to try the blackforest log cake, which is packaged in a long rectangular box with transparent lid. The elaborate decorations feature Christmas icons such as a snowman, Santa on his sleigh pulled by reindeer, and Christmas trees.
Blackforest cake lovers will dig the chocolate sponge cake that is generously filled with sweet dark cherries, laced with fresh chocolate cream.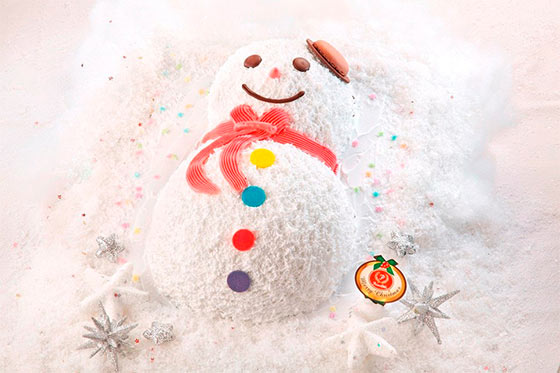 Frosty Snowman
S$50





Another blackforest cake creation you will adore is the fluffy and white Frosty Snowman. We fell in love with his irresistibly cute look last year, and am happy to see that he has returned. Check out our review of the Frosty Snowman cake from last Christmas.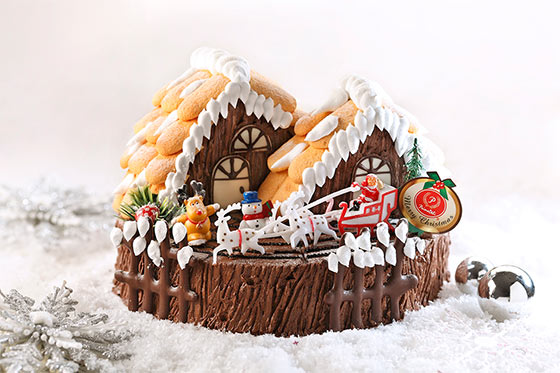 Santa's Cottage (1.4kg)
S$58
A picturesque cake design that will no doubt elicit oohs and ahhs is the Santa's Cottage. This is literally a house made of chocolate, boasting a hand-crafted vanilla finger sponge rooftop. The cake features layers of soft and moist chocolate sponge with rich truffle cream.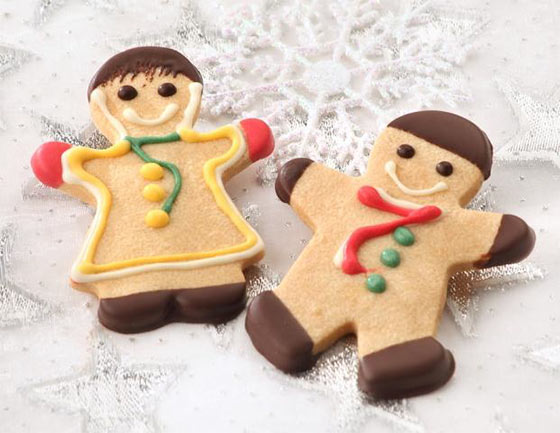 Gingerbread boy and girl butter cookies
S$2.50 each
For the children and young at heart, gingerbread boy and girl butter cookies – dipped in chocolate and decorated with sugar icing – are available at S$2.50 apiece.
There is a special promotion of 15% off log cakes (1kg and above), Santa's Cottage and Frosty Snowman. Advance order of at least four working days is required. Last day of order is December 20, 2012.
Have Your Say!

Loading ...
Where would you be dining this festive season? Share with us in the comments!
PrimaDéli
(

Halal certified
)
Tel: +65 6276 3333 |
Website