Is this the set of a Harry Potter movie?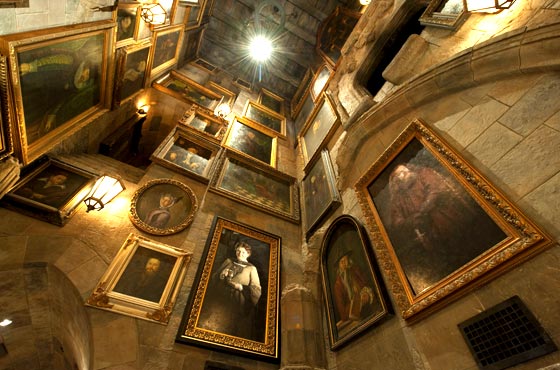 Potter fans would immediately recognise this as the portrait gallery that features several times in the movies. As a huge Harry Potter fan myself, I just have to talk about the new Harry Potter theme park at the Universal Orlando Resort. Muggles rejoice!
Set designers from the Potter movies were brought in to design The Wizarding World of Harry Potter, so most of it would look authentic. For example, the portraits lining the walls of Hogwarts castle actually move and talk to guests, just like in the movies!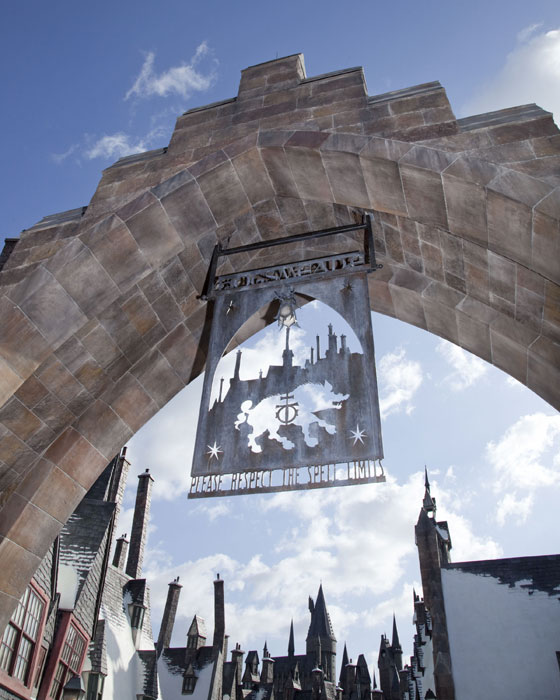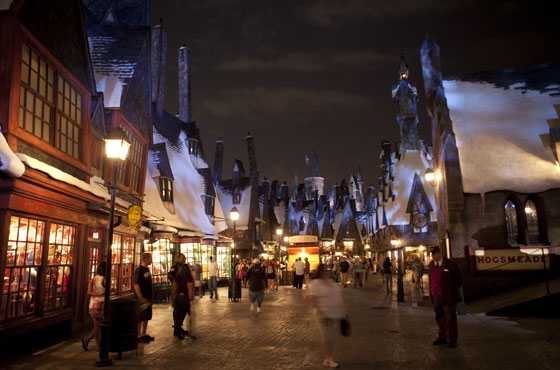 Muggles are very much welcome at the aforementioned Hogwarts castle! Expect long queues though.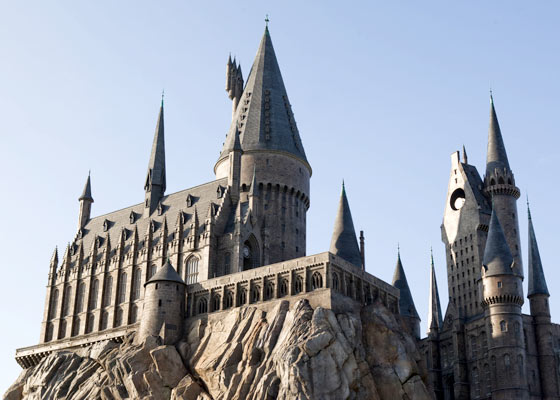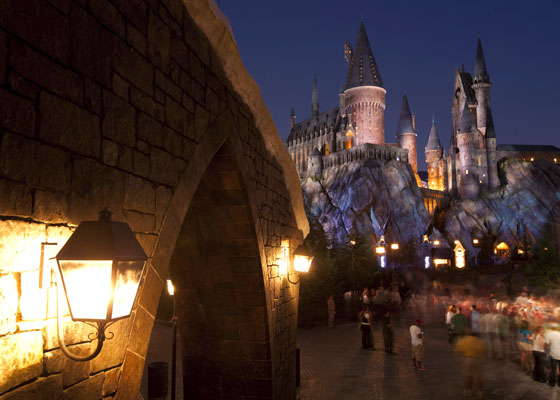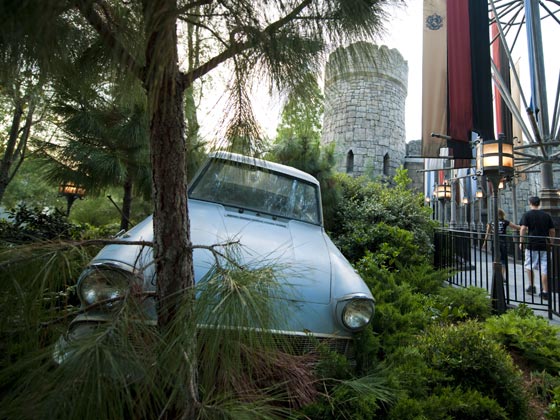 Is this the Flying Ford Anglia, where Ron and Harry made their escape from Aragog the giant spider?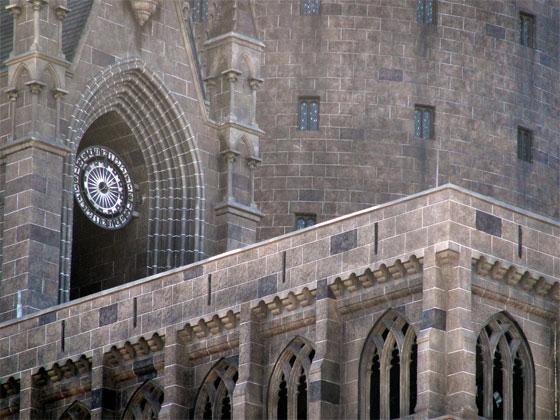 Credit
Here's the story:
Harry Potter and the Forbidden Journey draws you into the excitement and chaos of Harry's life. As you venture through Hogwarts castle, you meet Harry, Ron and Hermione who convince you to skip a planned lecture and follow them. Upon taking their advice, you travel by Floo powder, and begin the adventure as you soar over Hogwarts, narrowly escape a dragon attack, have a close encounter with the Whomping Willow, get pulled into a Quidditch match and more.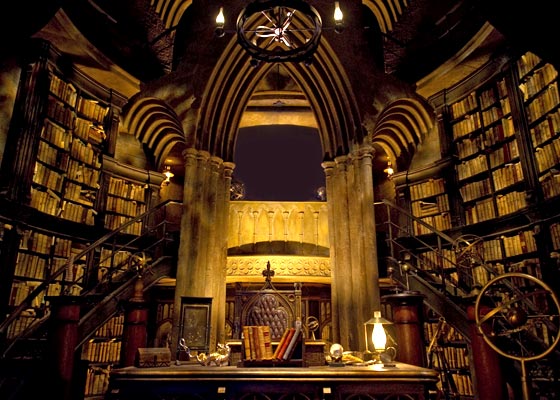 Dumbledore's office is an exact replica of the one from the movies.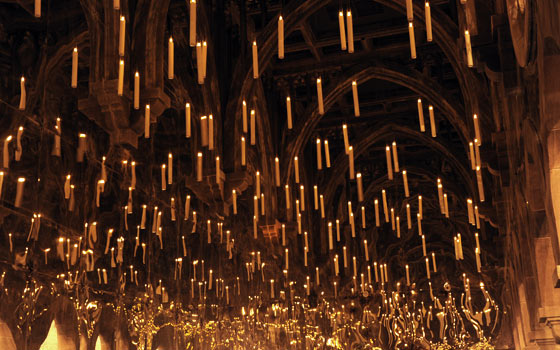 In the Room of Requirement, hundreds of candles appear to float near the ceiling. Notice the use of cleverly placed mirrors. It looks unreal!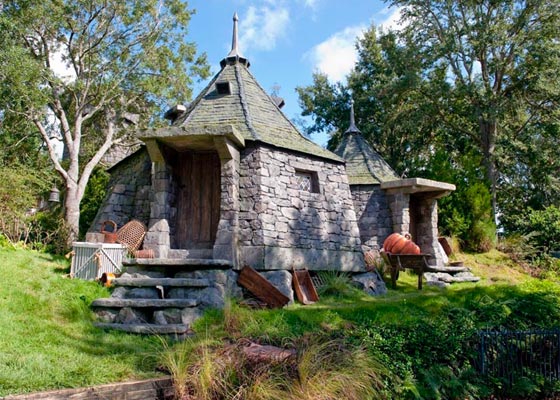 Hagrid's Hut. Would Buckbeak make an appearance?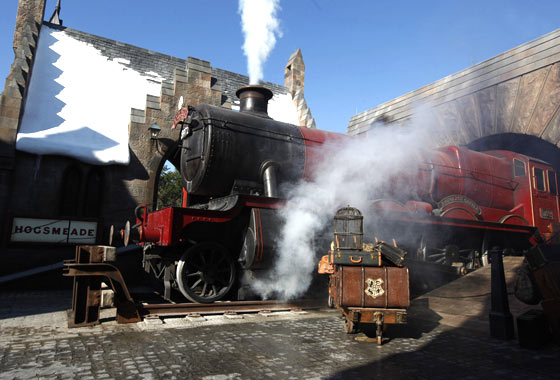 The Hogwarts Express locomotive spews a plume of steam and smoke.

Credit
Apart from these locations, you will visit the Defence Against the Dark Arts classroom, the Gryffindor common room, the Ollivander's Wand Shop of Diagon Alley where "you don't choose the wand, the wand chooses you". The Sorting Hat also makes an appearance! Utterly unreal! Playing online gambling games has become one of the most exciting activities for spending free time with joy. However, you always need to be vigilant in order not to lose the most part of your money. Due to this fact, we can definitely say, that gambling industry has its own pros and cons Book of Ra slot free play so it will important to know for every novice gamblers. However, industry is still rising and maybe some facts can be useful to know for old, and professional players, too.
This Harry Potter theme park is in Universal Studios Orlando. Who else wants to fly there? Now, if only we have an actual magical broomstick.

Credit
Have Your Say!

Loading ...
Amongst all the hit movies and television series, Harry Potter is top on our list of sets we would love to visit! What about you?
What movie set would you most want to see in the world? Is it the Jurassic Park, Wisteria Lane or The Kingdom of Far Far Away? Share with us in the comments!