Winners of Giveaway: Perrier's Andy Warhol Bottled Water
In last week's giveaway, we collaborated with Perrier to give away 10 sets of its Andy Warhol sparkling water. The limited edition series was released as part of the company's 150th anniversary.
Find out if you are one of the 10 lucky winners!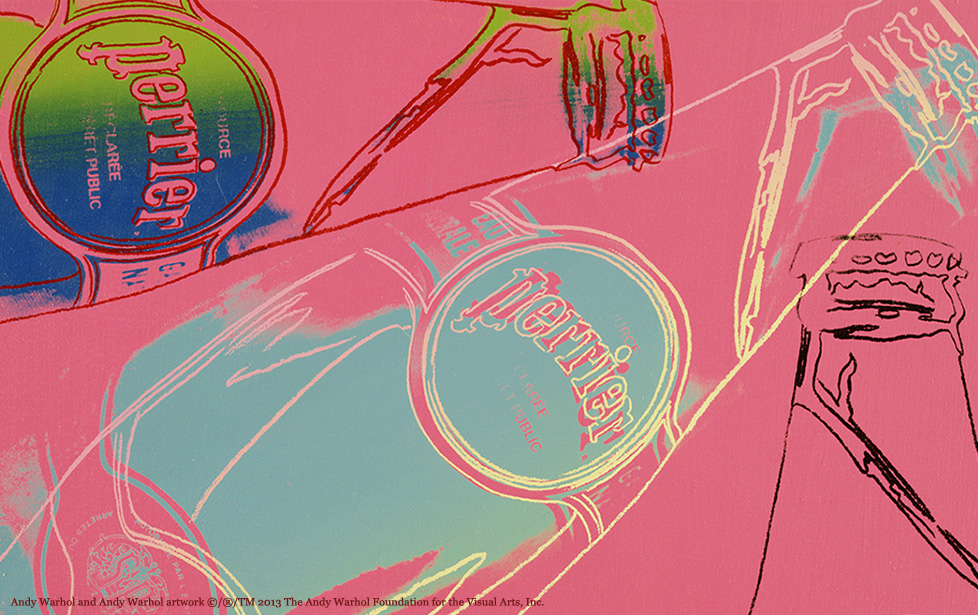 Results
Prize: A set of Perrier's Andy Warhol water, each containing four 330ml bottles in different designs
Winners:
Adrian Augustine
Marcus Tan
Lim Eng Keat
Alexial Fang
Fook Kee Tang
Sophia Ang
蔡玲
Seah Peiyee
HL Chua
Sim Bee Suen
Congratulations to all winners! You will be contacted at your email.
Thanks to everyone that took part in this giveaway. We frequently hold contests to give out wonderful prizes such as these. To ensure that you never miss out on any giveaway, you are advised to subscribe to Sparklette (Email, RSS, Facebook, Twitter or iPhone).
---
Results of SQL query that selected the comments randomly (duplicate and late submissions have been removed):