As part of its 150th anniversary this year, Perrier pays tribute to Andy Warhol with a series of limited-edition bottles inspired by the pop art legend.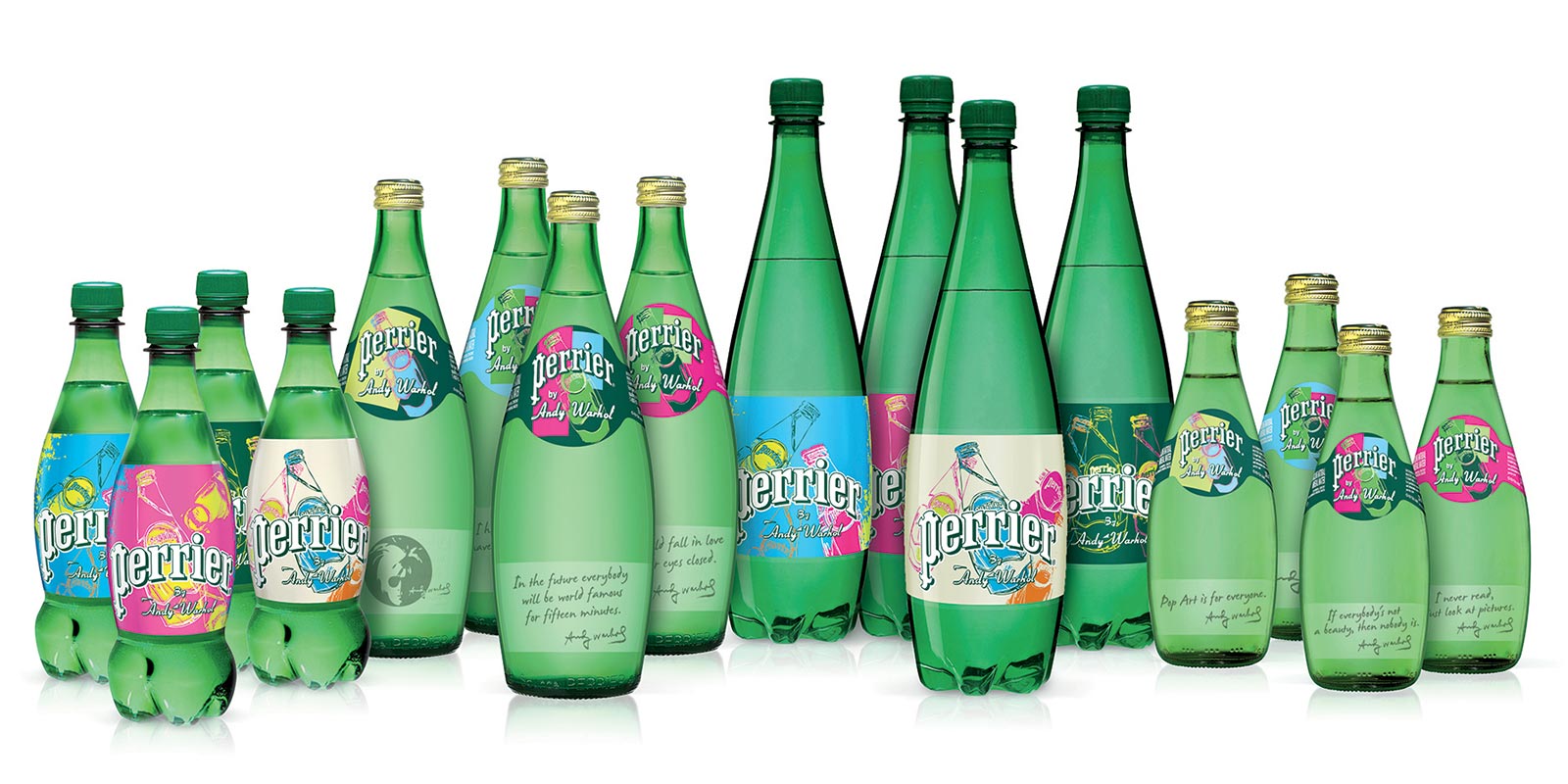 Warhol, himself a fan of everyday products like Campbell's soup cans and Brillo boxes, created more than 40 works of art featuring the iconic Perrier bottle in 1983. From his mind bursting with colours and images, came a collection of silk‐screened Perrier bottles interweaving in a ballet of pop art.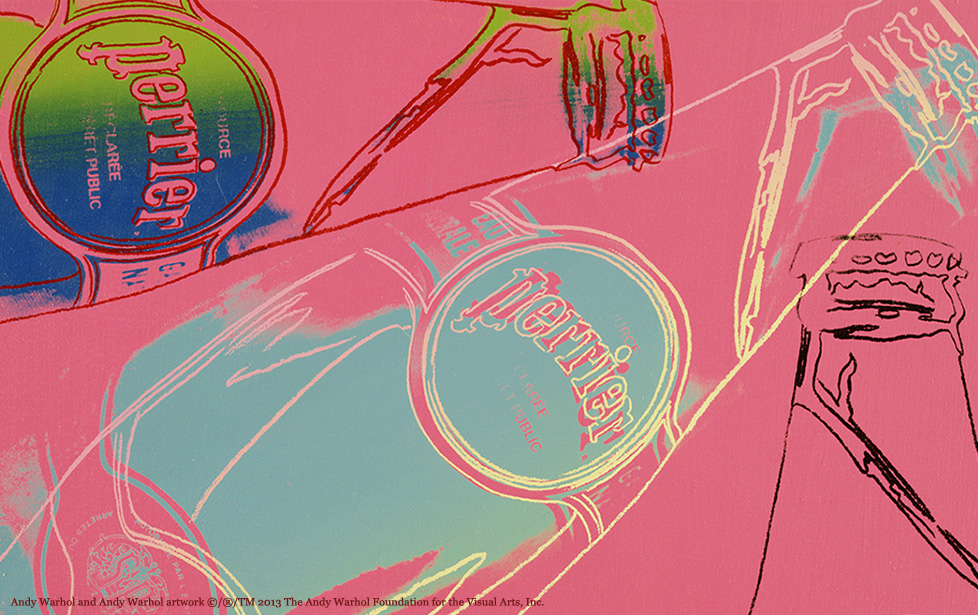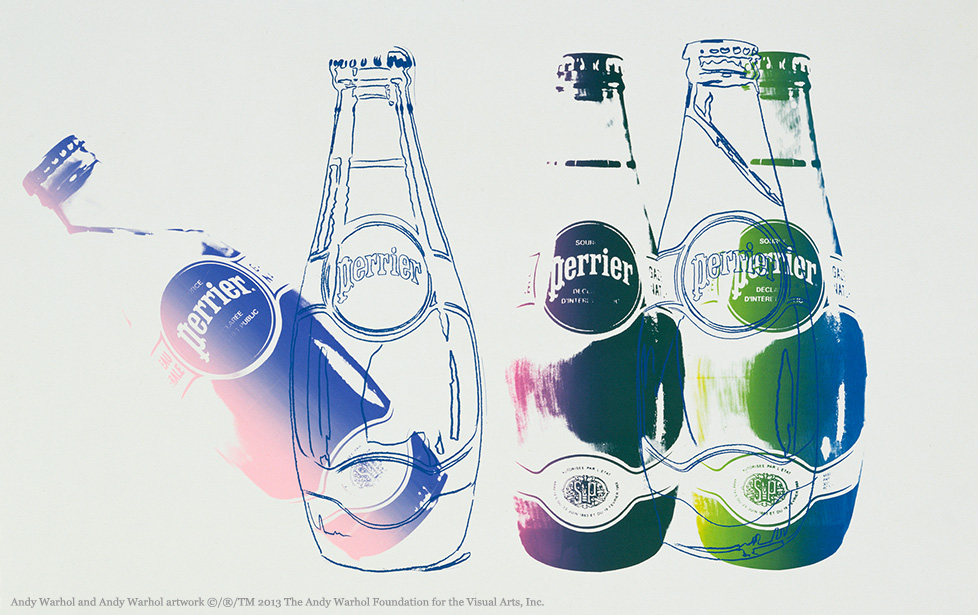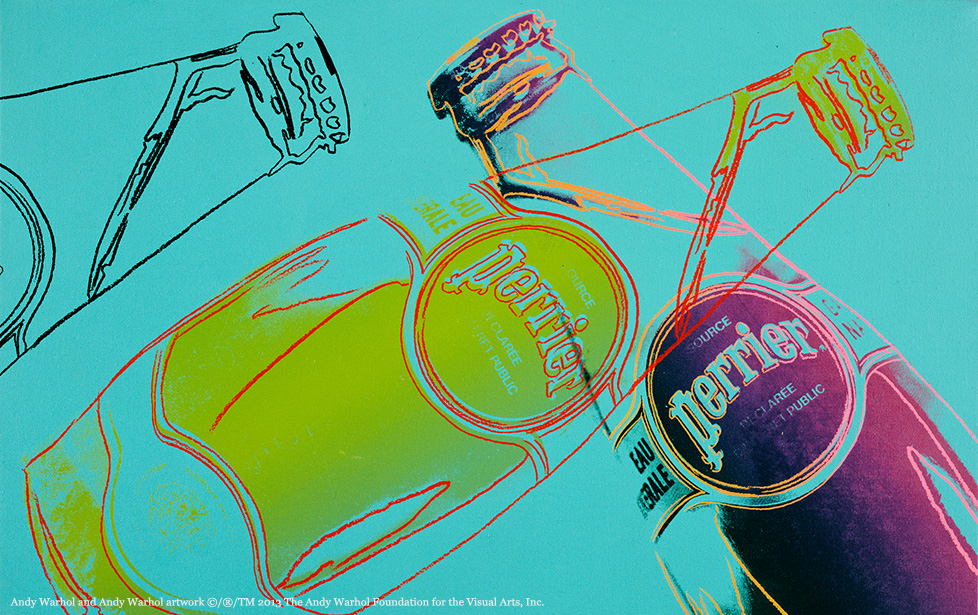 See the bottles and the original works at warhol.perrier.com. While you're there, you should also enter a contest to win an original Warhol and other prizes. Locally owned towing business in Anchorage Alaska
The sparkling natural mineral water brand is launching bottles emblazoned with four different label designs based on screen prints created by the pop artist.
In Singapore, the 330ml bottle is available at S$2.35 each (launched in June 2013) while the 750ml bottle is available at S$3.30 each (to be launched in August 2013). These bottles will be sold at major supermarkets such as Cold Storage, NTUC Fairprice X'tra, Isetan, Market Place, Meidi‐ya, Rochester Market etc.