Winner of "Spot and Win the LG GD900 Crystal"
Two weeks ago I ran a "Spot the Hidden LG Crystal" game here. One lucky Sparklette winner gets to win the gorgeous 3G mobile phone.
The response was overwhelming! A whopping 1013 submissions came in! Many thanks to each and everyone of you for your interest in the game.
However there can only be one winner. That winner is…
Jasmine Chye Fong Yee
Congratulations, Jasmine! LG would be in touch with you shortly.
You were tasked to search for the 5 of this LG phone hidden in this picture. Here's the solution with the 5 mobile phones circled in white.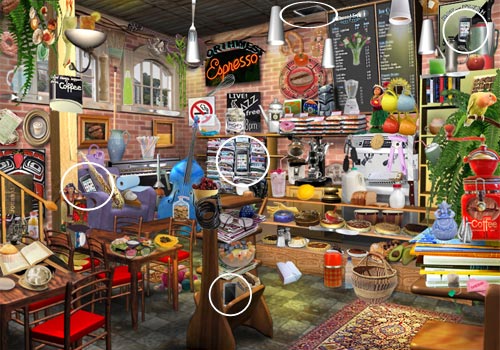 Click to enlarge
Thank you once again for taking part! To the dozens of you that blogged or tweeted about this contest, thank you for your support! Don't forget to subscribe to this website via email or RSS feed for future updates of exciting contests!