Spot and Win the LG GD900 Crystal at Sparklette! [Ended]
Ever used a mobile phone that is transparent? Didn't think so.
Bring on the LG Crystal, the world's first transparent design mobile phone. To be launched on June 17, 2009, you can be one of the first to own this 3G mobile phone! And yes, it is also a wireless mobile phone.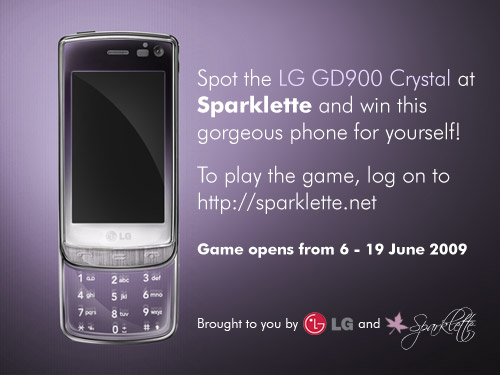 From now to June 19, I am running the "Spot the Hidden LG Crystal" game here. Simply find all the 5 LG phones in the picture and send me your solution. One lucky Sparklette reader would win this 3G mobile phone!
Here's an example: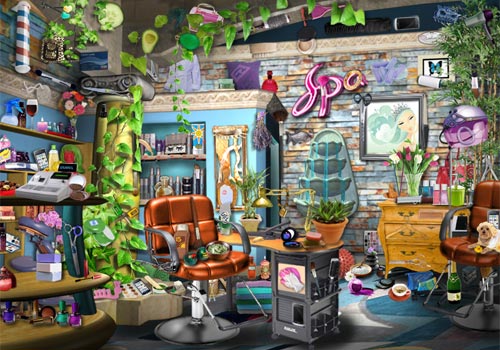 Click to enlarge
There are 5 LG Crystal hidden in the sample picture above. Can you spot all of them? Enlarge the image for a better view!
Here's the solution with 5 of this LG phone circled in white.
Click to enlarge
See? Wasn't that fun? It should have given you a clearer idea on how to play the game.
Now, for the actual picture and contest details, please read on carefully.
---
There is one brand new set of LG Crystal to be won.
1. Spot the hidden LG Crystal in the picture below. There are 5 to be found.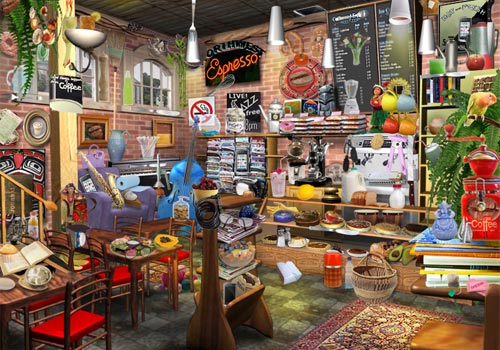 Click to enlarge
2. Email your name, contact number and the answers to editor [at] sparklette [dot] net with the subject line "I want to win the LG GD900 Crystal!". Your submissions may be in the form of either:
A) Image attachment – Circle all the 5 mobile phones in the picture. You may use an image editing application (for eg. MS Paint), or
B) Text descriptions – For eg. "Behind the cash register on the left" (in the case of the sample picture)
3. All entries must reach me before June 19, 2009, 11:59 pm (Singapore time). If there is more than 1 correct submission, the winner would be drawn randomly.
Got it?
Contest ends June 19. Good luck and have fun!
Note: Contest is open only to Singaporeans and Singapore permanent residents. The winner would be contacted by LG to self-collect the phone. The winner is required to provide a review of the phone (a short write-up, blog post, video, etc).
If you love this kind of game, you may wish to check out my post on hidden object games. I have featured and recommended some of the games that I personally like.
Update: Winner announced! Find out if you are the lucky winner!