Winners of Chinese New Year Giveaway: 3x Salmon Yusheng from Red House Seafood Restaurant
Red House Seafood Restaurant offered 3 sets of Prosperity Salmon Yusheng as the prizes in a recent Sparklette giveaway. Over 70 of you participated. Read on to find out who are the 3 lucky winners that would be enjoying these very sumptuous festive goodies from Red House this Chinese New Year!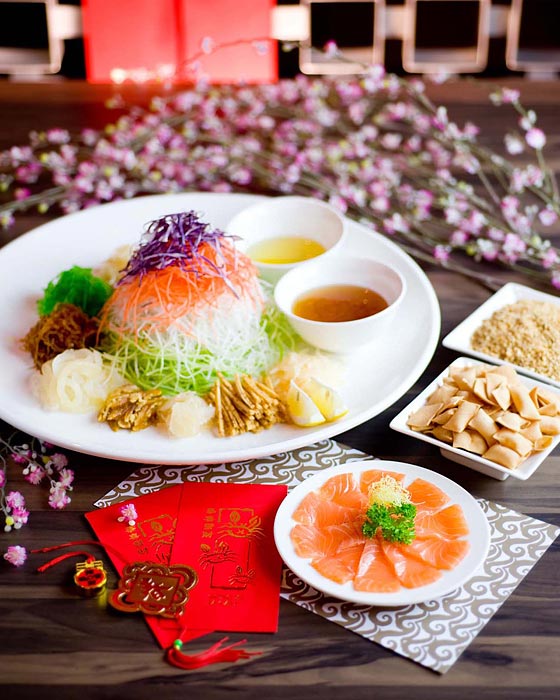 Winners
Congratulations to the 3 winners! You should have received an email with instructions on how to collect your prize. Enjoy the lou hei action with your loved ones!
Results of SQL query that selected the comments randomly (duplicate submissions have been removed):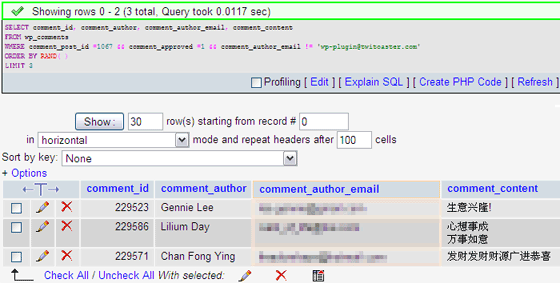 About Red House
Red House Seafood Restaurant was established in 1976. The restaurant's catchy name is derived from its original location in a striking red colonial bungalow formerly located at Upper East Coast Road. Today, you can enjoy waterfront seafood dining at its two locations – Robertson Quay and East Coast Park.