Winners of Giveaway: 5x $50 Credits from Reebonz City
Premier shopping site Reebonz City offered S$250 worth of credits to Sparklette readers in a recent giveaway. These credits are as good as cash and can be used to purchase any of the deals on Reebonz City.
More than 100 participants entered the giveaway for a chance to win S$50 credits each. Read on to find out who the 5 lucky winners are.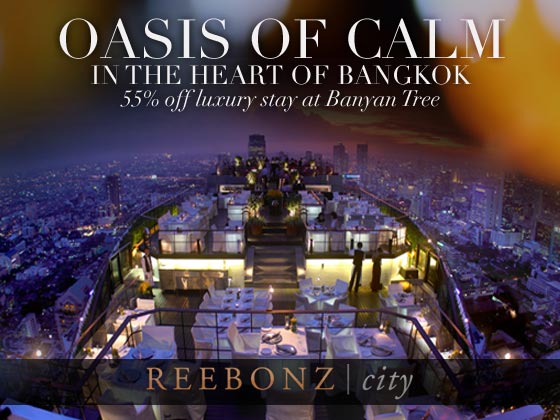 Winners
Congratulations to all 5 winners! You have been contacted at your email with instructions on how you would get your prize.
Results of SQL query that selected the comments randomly (duplicate and late submissions have been removed):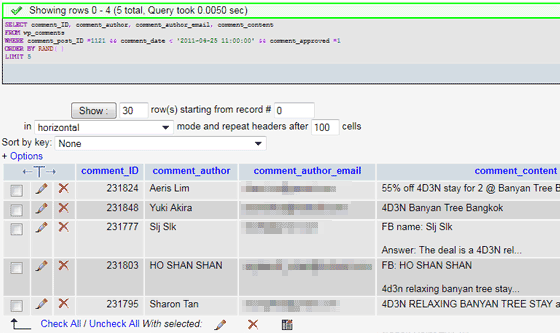 About Reebonz City
Reebonz is a members-only shopping club that holds private sales of luxury brands, making them available at affordable prices. The Reebonz City extension offers more deals in retail, dining, health and wellness, travel and other activities.