Play & Win: The Great Aussie Escape by Dynasty Travel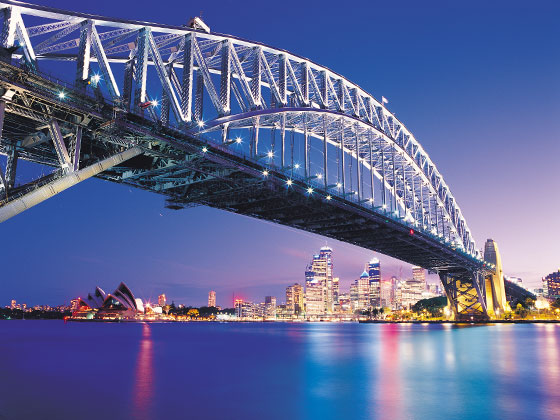 Have you ever wanted to go to Australia and visit the attractions like Sydney Harbour Bridge, Gold Coast and Great Barrier Reef? Now, you can learn more about these places virtually by playing the The Great Aussie Escape Facebook game.
To play the game, you would first need to Like the Dynasty Travel Facebook page.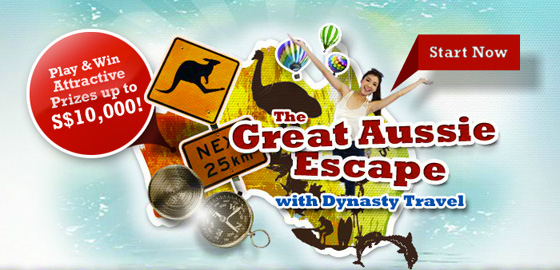 Through this fun game, you can visit 8 of Australia's most scenic views in Queensland and New South Wales and try to earn as many tokens as possible.
What You Can Win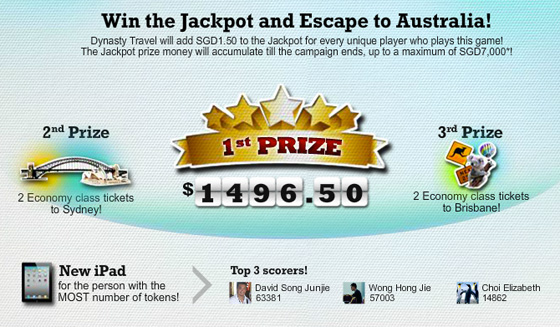 The top scorer wins a new iPad!
Every 30 tokens earn you a lucky draw chance to win trips to Sydney and Brisbane.
Refer a friend to play the game and Dynasty Travel will add S$1.50 to the Jackpot. For every successful referral, you earn a lucky draw chance to win this Jackpot as well as tickets to Sydney and Brisbane!
I really like the scenic visuals and animated sequences in the game and have already finished all the stages. The fact that the game play is really easy also helps, because I generally don't have the patience to get into a complicated game. As of now, I'm still trying to better my previous score!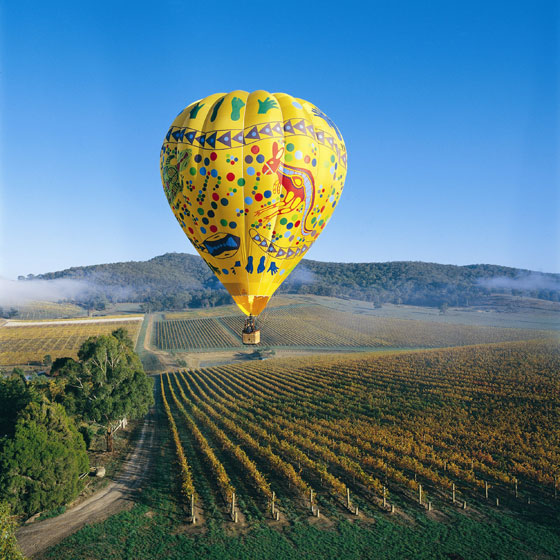 Apart from playing the game, you can also click on "Explore Australia" to learn more on various Aussie attractions and enquire on these tours directly with Dynasty Travel.
The contest ends on 30 June 2012. Start playing now, and more importantly, have fun!