Catch StarHub's Interactive Commercial, Starring Sparky the Jack Russell
Beware. Something extremely cuddly and cute is coming to your screens this Friday, 26 August 2011. Love Tail, Singapore's first interactive commercial is premiering on StarHub TV and YouTube, starring Sparky – Singapore's most famous Jack Russell!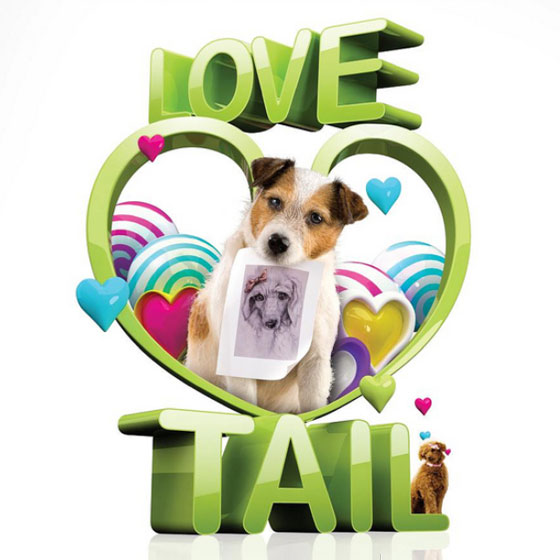 You can interact with the characters and the scenes in the commercial by using the free Hub It! app for iPhone or Android and your phone camera. Look for clues and help Sparky find his way to true love (Mrs. Sparky?).
I am really excited about this one and can't wait to see what the experience would be like. It looks like a futuristic way of playing a role-playing game!
There are also various rewards and prizes you can unlock. Up for grabs are $10,000 cash, a MacBook Air, an iPad 2, a BlackBerry PlayBook, a Samsung 3D TV and a Bose Sound System!
Here's the trailer of Love Tail. Check it out:
Good luck on your adventure with Sparky!
Update: The interactive commercial has been launched! Here it is. Don't forget you'll need to download the free app to play. I'm still trying to win the "peeing game"! (Boy, that's one sentence I never thought I would say.)
Update 2: Peeing game won! Couple of tips: Ignore the very first fire. And try peeing drop by drop instead of going all the way.
Update 3: Just won a popcorn combo from the app. Redeemable in real life, of course!
Update 4: Here's what I got at the end of Day One: Popcorn combo, Lady GaGa Born This Way mp3, and a PC game (I have yet to try). Not bad at all! I can't wait to unlock the rest of the rewards and clues after today. This has been loads of fun!