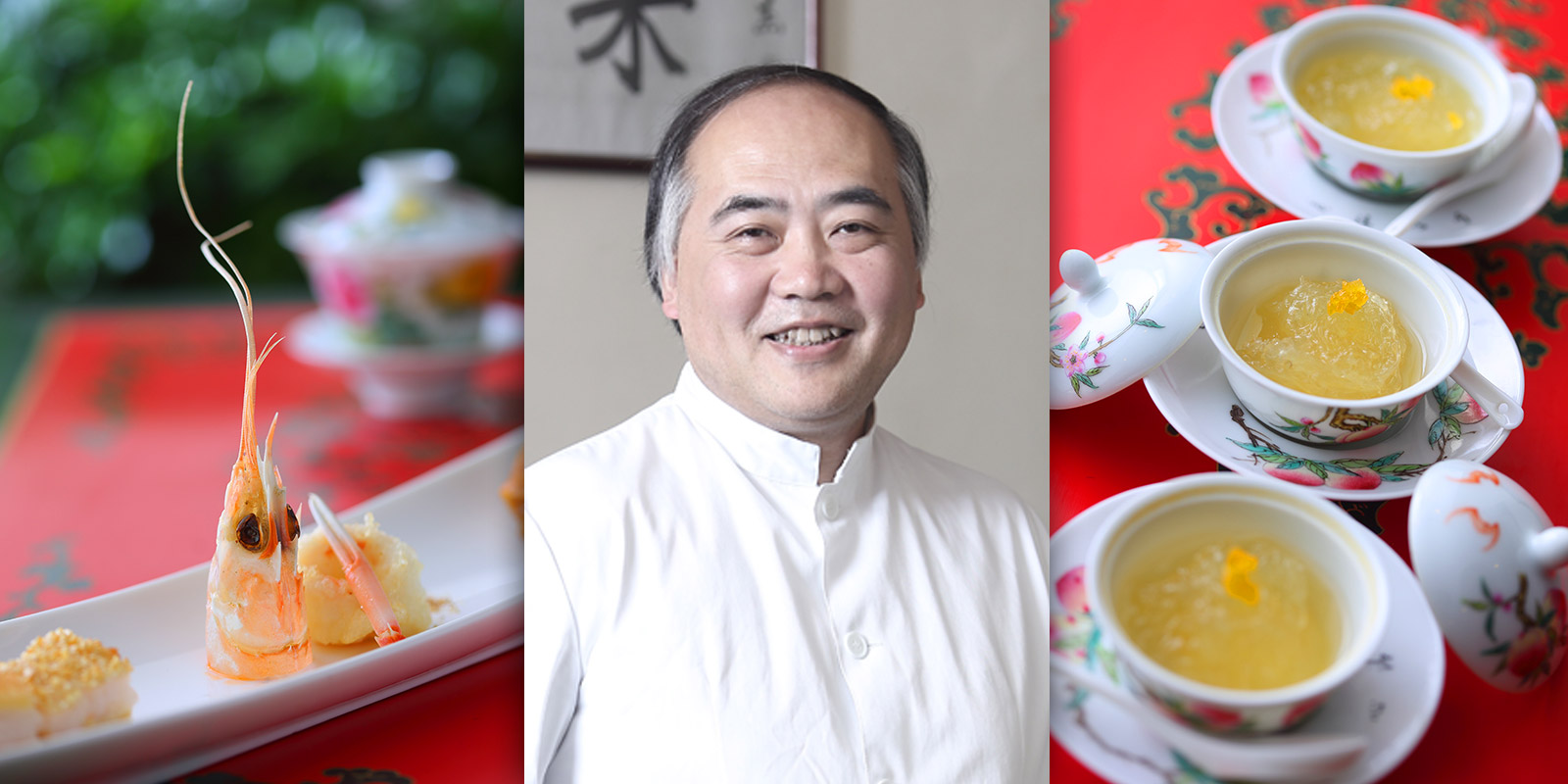 Ivan Li, Executive Chef and co-owner of the legendary Family Li Imperial Cuisine in China, has been bestowed with the prestigious Diners Club® Lifetime Achievement Award. The honour is part of the Asia's 50 Best Restaurants 2014, which is happening tomorrow on February 24. Award recipients are voted for by over 900 international restaurant industry experts of The Diners Club® World's 50 Best Restaurants Academy.
When it comes to preserving China's imperial food culture, Li's efforts, passion and culinary heritage are unmatched. You can say that cooking is in his blood; his great-grandfather was an imperial chef that cooked for Empress Dowager Cixi prior to the fall of the Qing Dynasty in the 19th century. With a career spanning some 30 years, Li has spent it reviving century-old recipes and safeguarding traditional cooking methods handed down through the generations from the imperial kitchens of the Forbidden City.
Eduardo Tobon, President of Diners Club® International, said:
"Fine dining is an integral part of the Diners Club International heritage, so we are thrilled to honour Chef Ivan Li for his dedication to upholding the traditions of imperial Chinese cuisine, employing the finest ingredients and using age-old methods to prepare exquisite meals. We celebrate Chef Li and his contributions to the international fine dining community."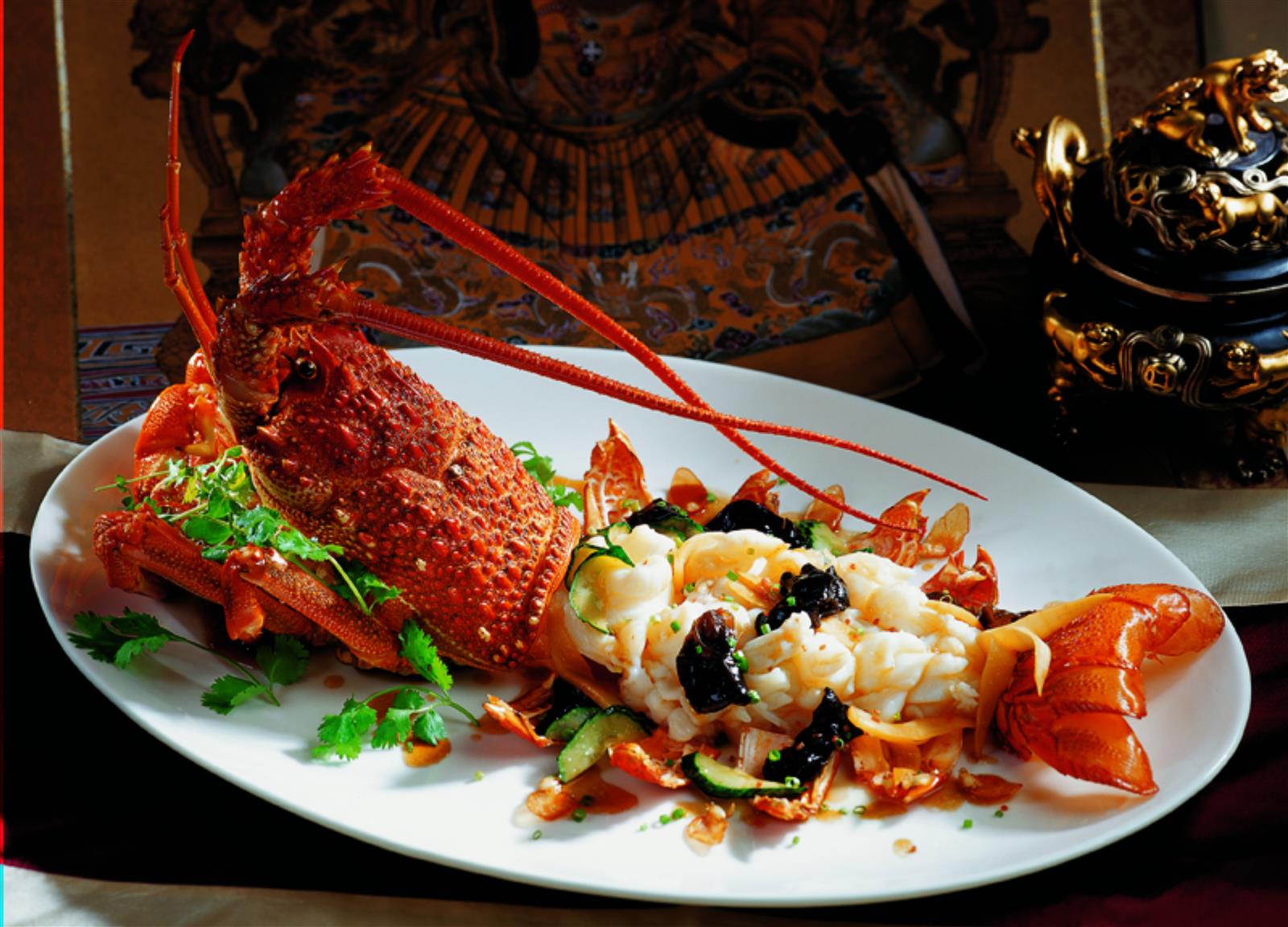 At Family Li Imperial Cuisine, the century-old food culture of China can be tasted. With a guest list that includes Bill Gates, Muhammed Ali and Bill Clinton, diners get to tuck into the elaborate cuisine that was once served in the Forbidden City, such as Beijing smoked pork, deep-fried camel hump and stir fried lobster with black fungus and bamboo roots.
Reviving China's lost cuisine requires innovation, craftsmanship and technical knowledge. Some of the age-old recipes call for ingredients that no longer exist. Li deftly crosses these hurdles by finding modern equivalents that embody the original flavour without compromising the quality. Modern appliances like microwaves, pressure cookers, and artificial additives are banned from the kitchen. Dishes are patiently cooked over a gentle oven fire, replicating the traditional practices once adopted in the empress' kitchen.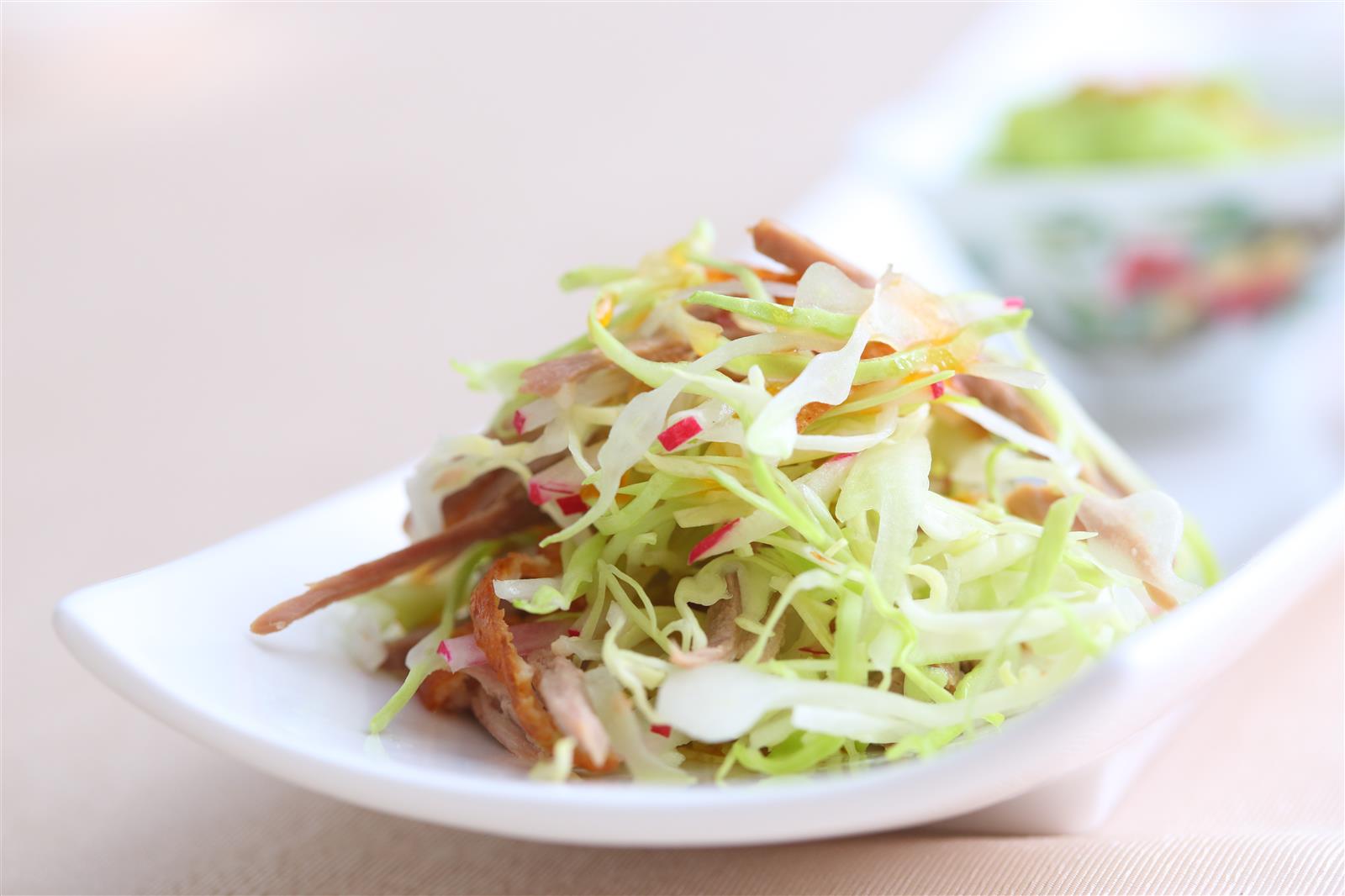 Springing from a tiny hole-in-the-wall eatery, Li helped expand the family business to a fine dining restaurant empire, with satellite locations in Melbourne, Tokyo and Taipei. Dining at one of these restaurants and savouring the unique royal taste should be on anyone's bucket list.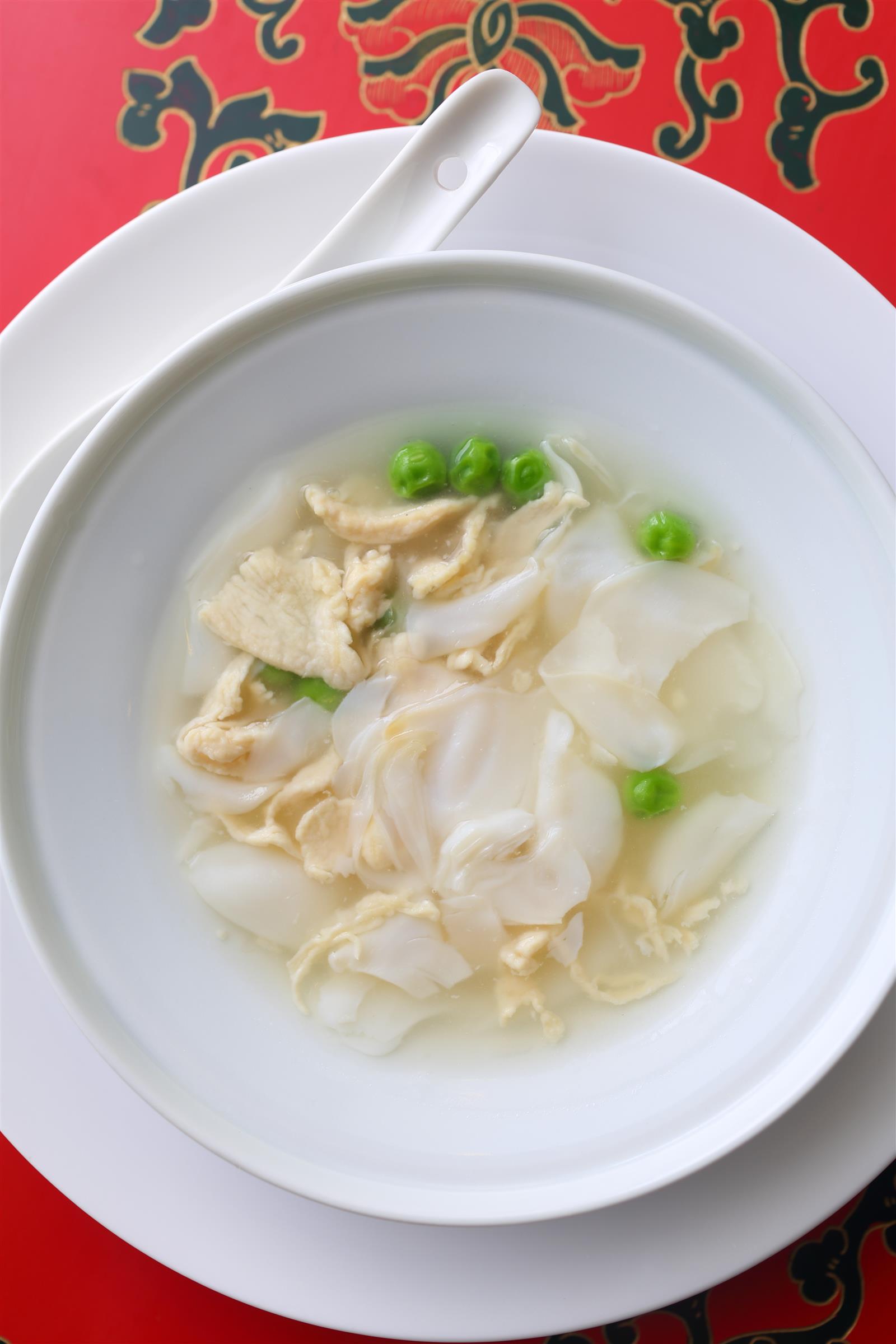 The Asia's 50 Best Restaurants 2014 winners will be announced tomorrow at Capella Hotel in Singapore. I think it would be quite something to meet with this amazing chef in person.
He will also be attending a media roundtable, and I am so excited to hear more from the man himself! There are many questions that I can't wait to ask him. Which is the ingredient that is most used in imperial cuisine? What was Empress Cixi's favourite food? What is his favourite food? What advice would he give to young aspiring chefs (I know there are so many of you out there)? If you have any questions for him, feel free to leave your comments below or send me a tweet and I will ask him tomorrow.
To get ready for the unveiling of the Asia's 50 Best Restaurants 2014 tomorrow night, be sure to read the Diners Club BelieveBelong Blog.