Which are the best restaurants in Asia? The question on many foodies' minds will be answered when the Asia's 50 Best Restaurants 2014 list is announced on February 24.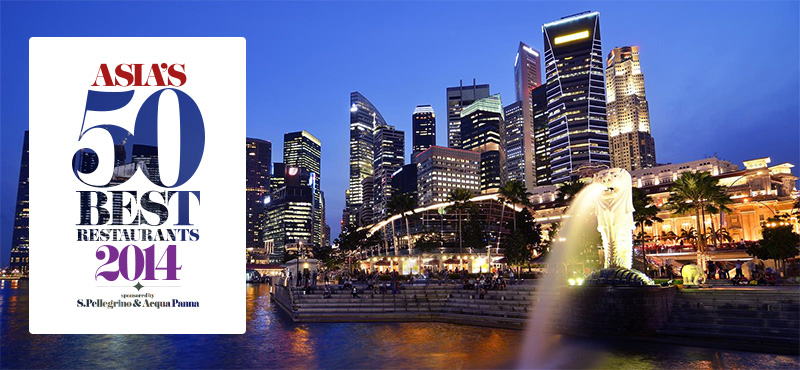 I find it very fitting that this list will be unveiled in Singapore. After all, Singapore's favourite national pastime is eating!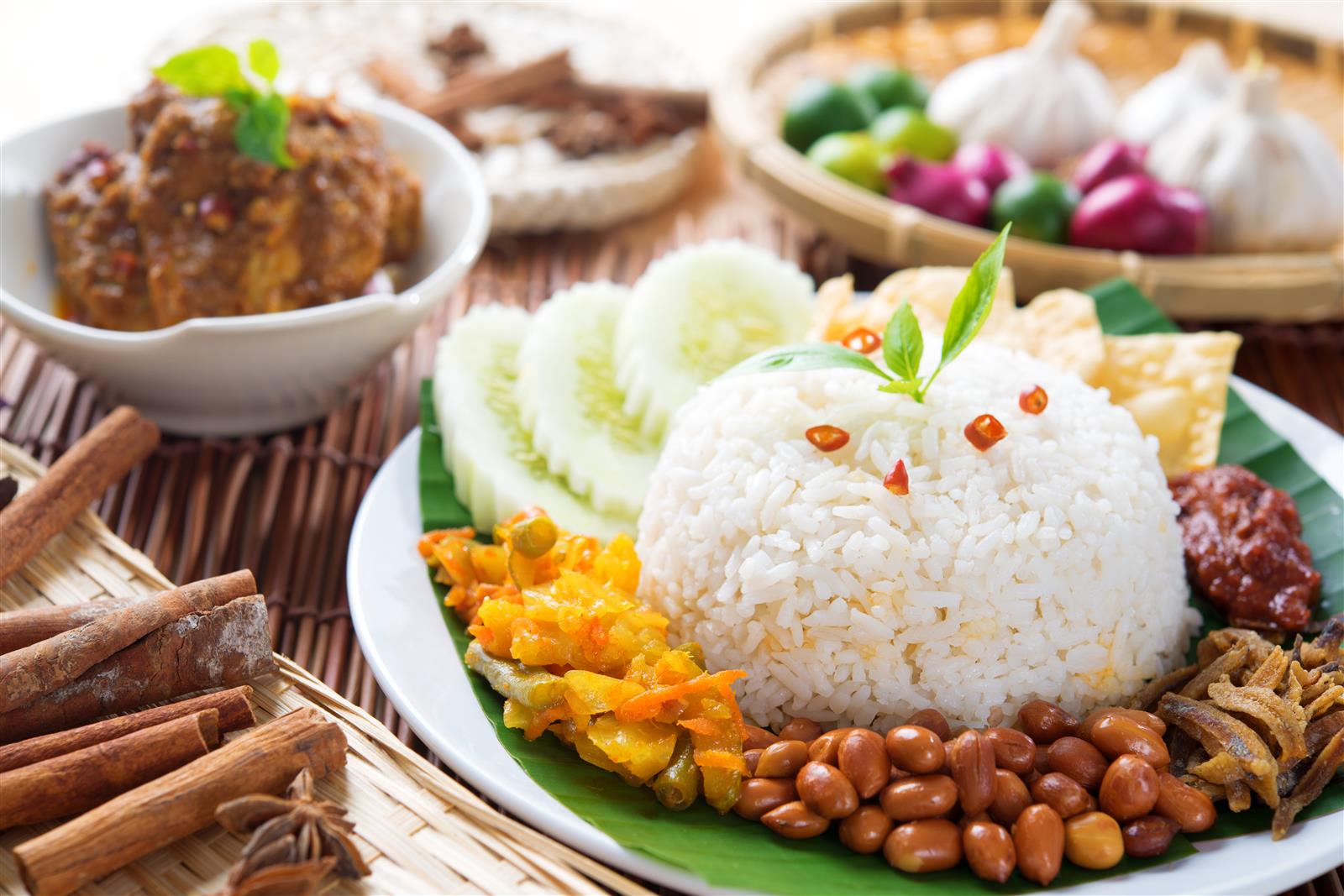 Image via Shutterstock
With her rich multicultural heritage, Singapore serves up a colourful melting pot of cuisines. You can see a reflection of Singapore's cultural diversity in the local foodscape – Chinese, Malay, Indian, Western and Peranakan among others. From hawker street food to fine dining in celebrity-chef restaurants, you can find whatever your heart desires in the Little Red Dot.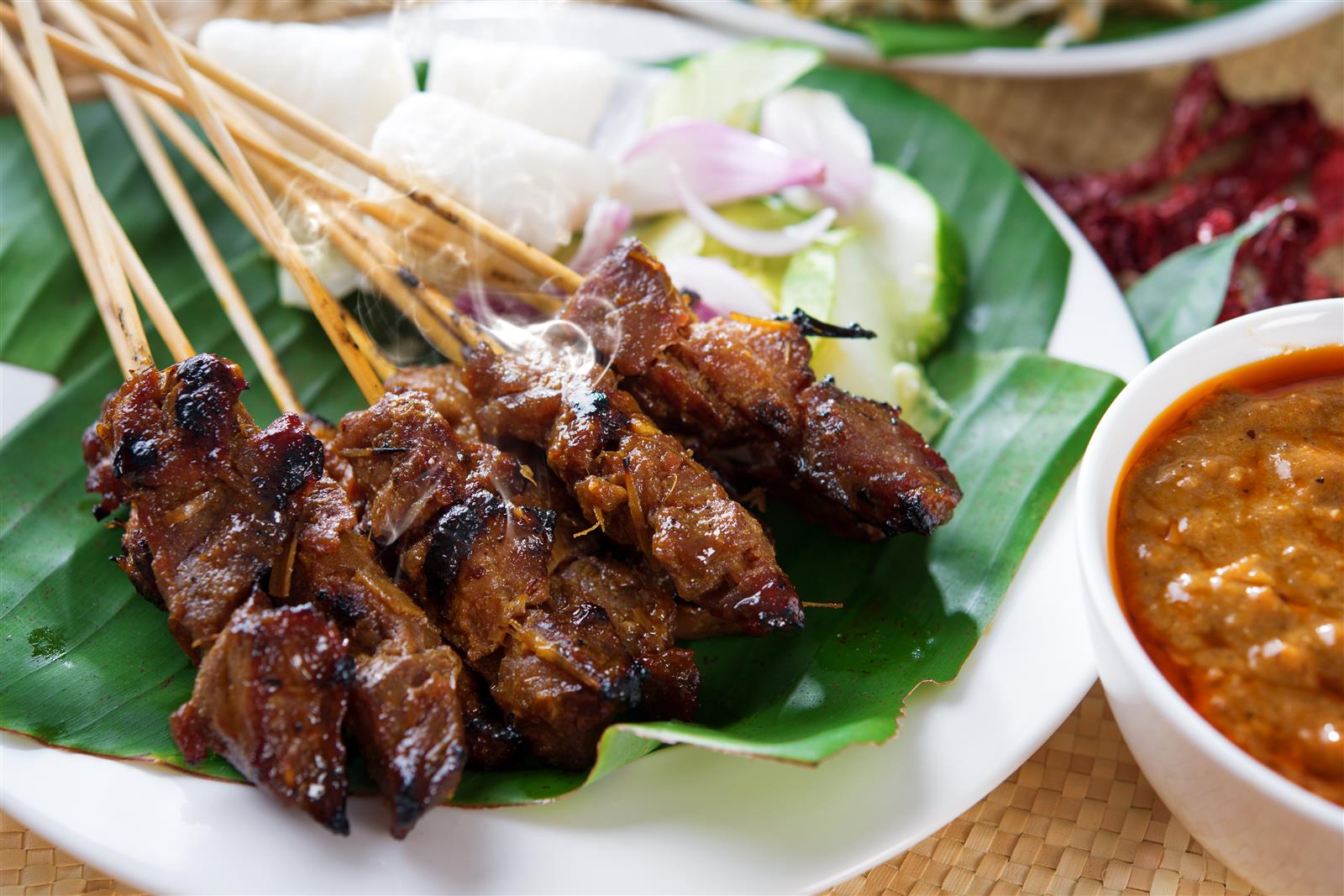 Image via Shutterstock
I for one am very eager to find out which restaurants make it to the list. These are the ones that receive the highest votes from over 900 international food critics, chefs, restaurateurs and highly regarded 'foodies' who make up The Diners Club® World's 50 Best Restaurants Academy. Diners Club International is the Official Financial Services Sponsor of Asia's 50 Best Restaurants this year.
The Singapore restaurants that made it to the list last year include:
Osteria Mozza and Pizzeria Mozza: Italian-American celebrity-chef restaurant at Marina Bay Sands. The menu features pizzas and pasta dishes and a large wine selection.
Gunther's: Sophisticated French fine dining in a converted shophouse. The star attraction is the vast tray of impressive raw ingredients, including live seafood.
Waku Ghin: Japanese fine dining celebrity-chef restaurant at Marina Bay Sands. The restaurant features a unique dining concept where diners move from room to room while enjoying a 10-course degustation menu.
Imperial Treasure: Beijing Peking duck prepared in a traditional authentic way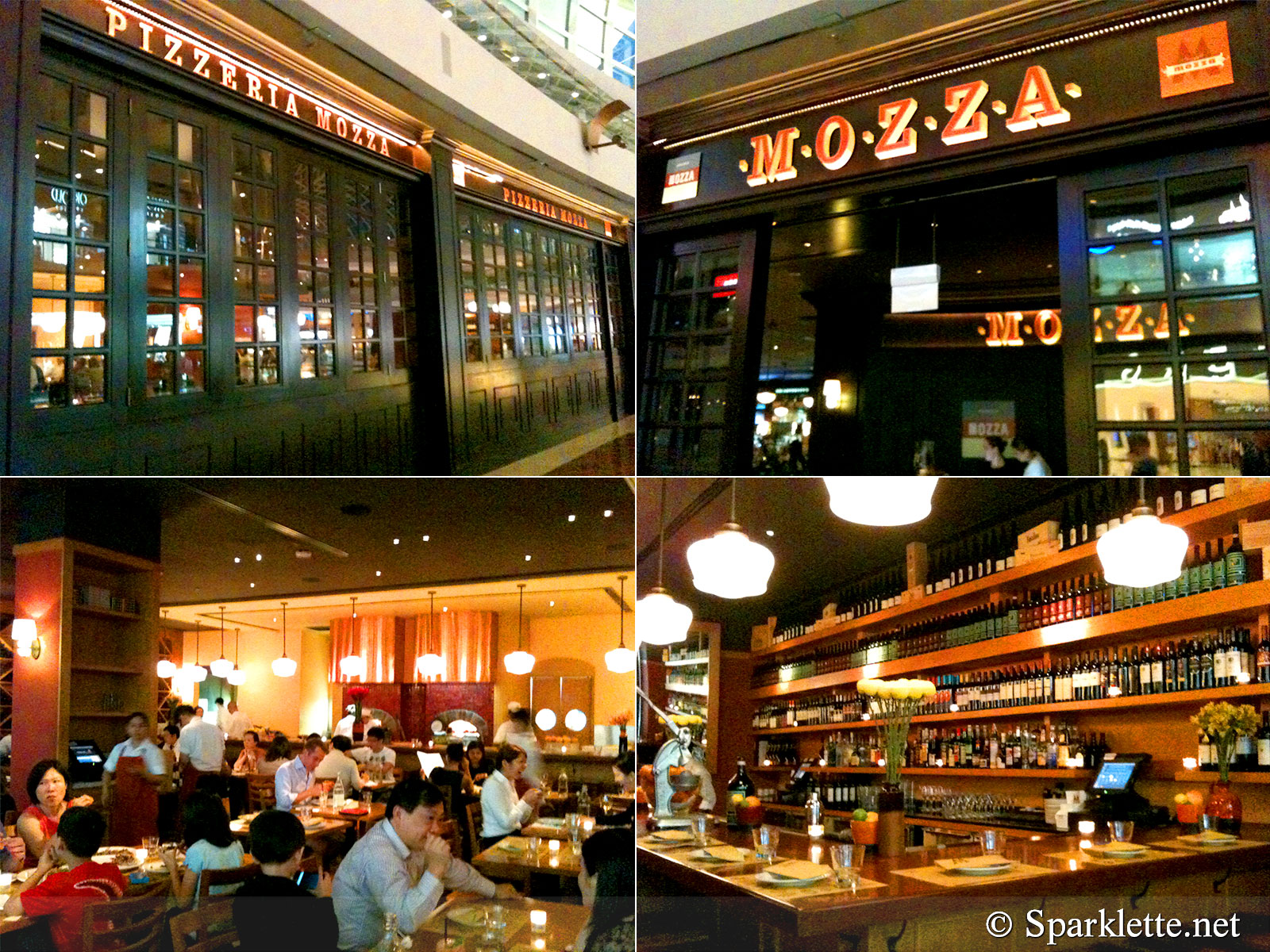 For my birthday last year, I celebrated it at Pizzeria Mozza at The Shoppes at Marina Bay Sands. This celebrity-chef Mario Batali restaurant transports diners from Singapore to New York City with its dark wood, white linen, massive bar and rock soundtrack.
I love sitting at the high top tables by the windows that give a view of the mall and you get to people watch. Despite the fact that the restaurant is always crowded and busy, the service staff remain very attentive. If you are headed here, be sure to make a reservation in advance.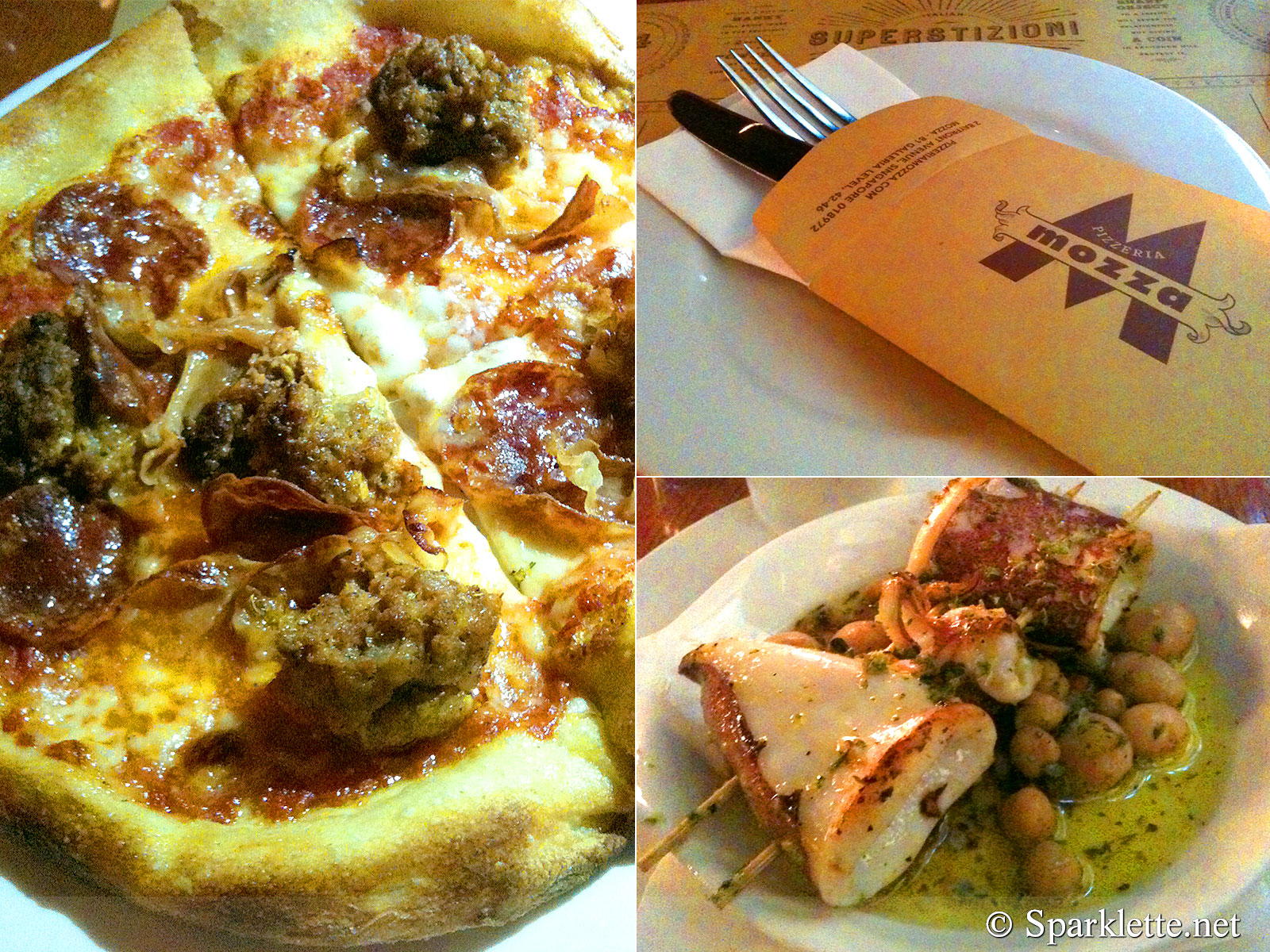 The pizzas are delicately cooked in a wood fired oven, producing a wonderfully crispy base and crust. For meat lovers, I'd highly recommend getting the bacon, salami, fennel sausage, pancetta, tomato and mozzarella pizza. You and your dining companions will leave this pizzeria satisfied!
It won't surprise me if Mozza or the other aforementioned restaurants make it to the list again this year. The food standards have remained consistently good year after year and highly raved about by industry experts.
If you can't wait to know who will make it to the list of Asia's 50 Best Restaurants 2014, don't miss the announcement on February 24! Sparklette is honoured to be part of the media attending the event, and I can't wait to bring you the updates.
In the mean time, check out the Diners Club BelieveBelong Blog for some upcoming insider updates on the Asia's 50 Best Restaurants 2014.