BreadTalk has launched a lovely series of Hello Kitty cakes, cupcakes, doughnuts and buns. If you are a fan of the adorable feline character, you will definitely love these Hello Kitty-themed pastry creations.
To complete the experience, these pastries are packed in beautiful Hello Kitty cake boxes and packaging.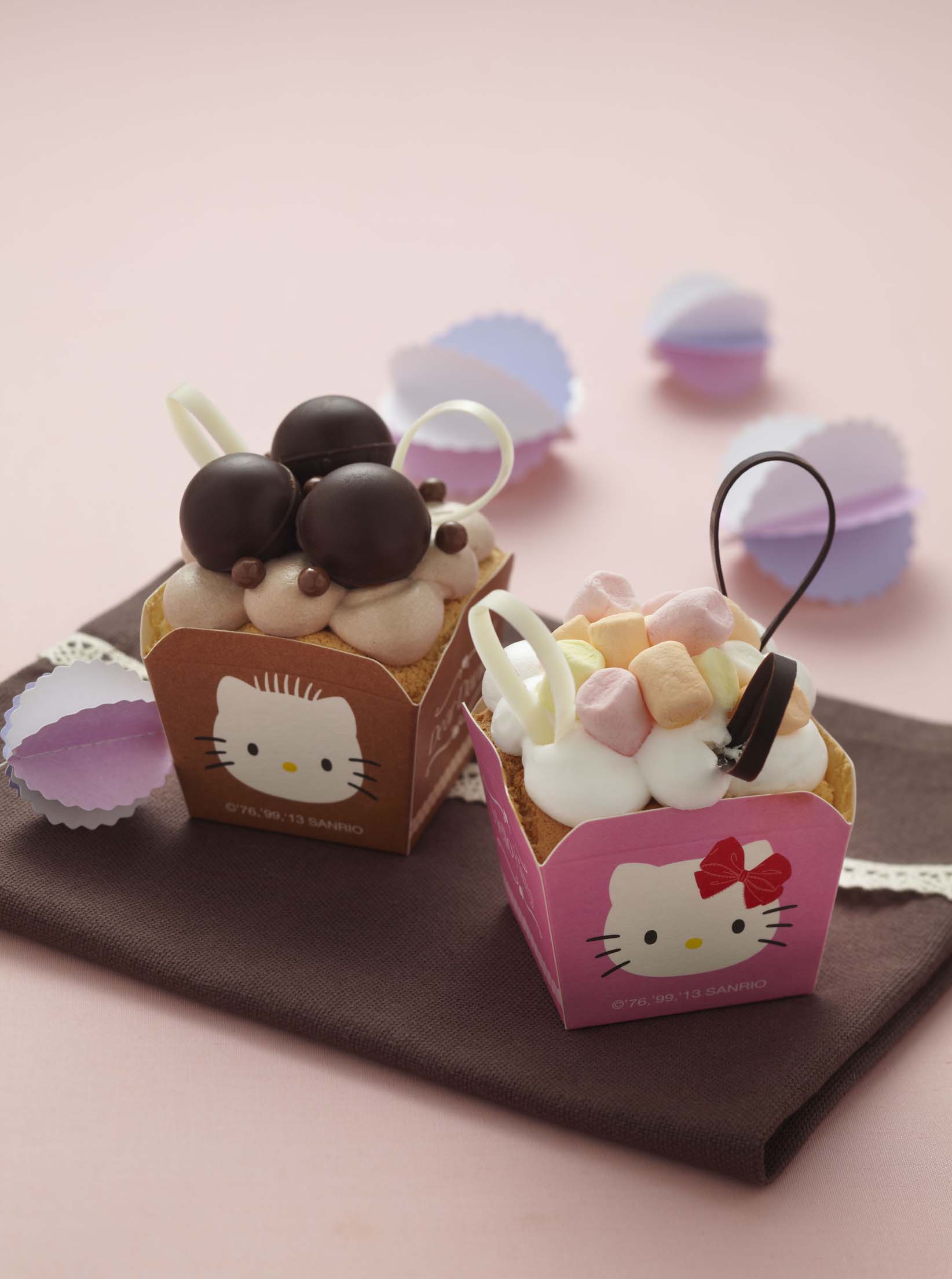 Together Forever (cupcake set)
S$5.80 for 2
The Dear Daniel and Hello Kitty couple is featured in this cupcake duo. Both cupcakes are made of vanilla chiffon and sold as a pair. The Dear Daniel cupcake is filled with chocolate cream and topped with chocolate fresh cream, Maltesers, caramel crunchy pearls and white chocolate curls. The Hello Kitty cupcake comes with strawberry cream filling and is garnished with fresh cream, marshmallow, white and dark chocolate décor.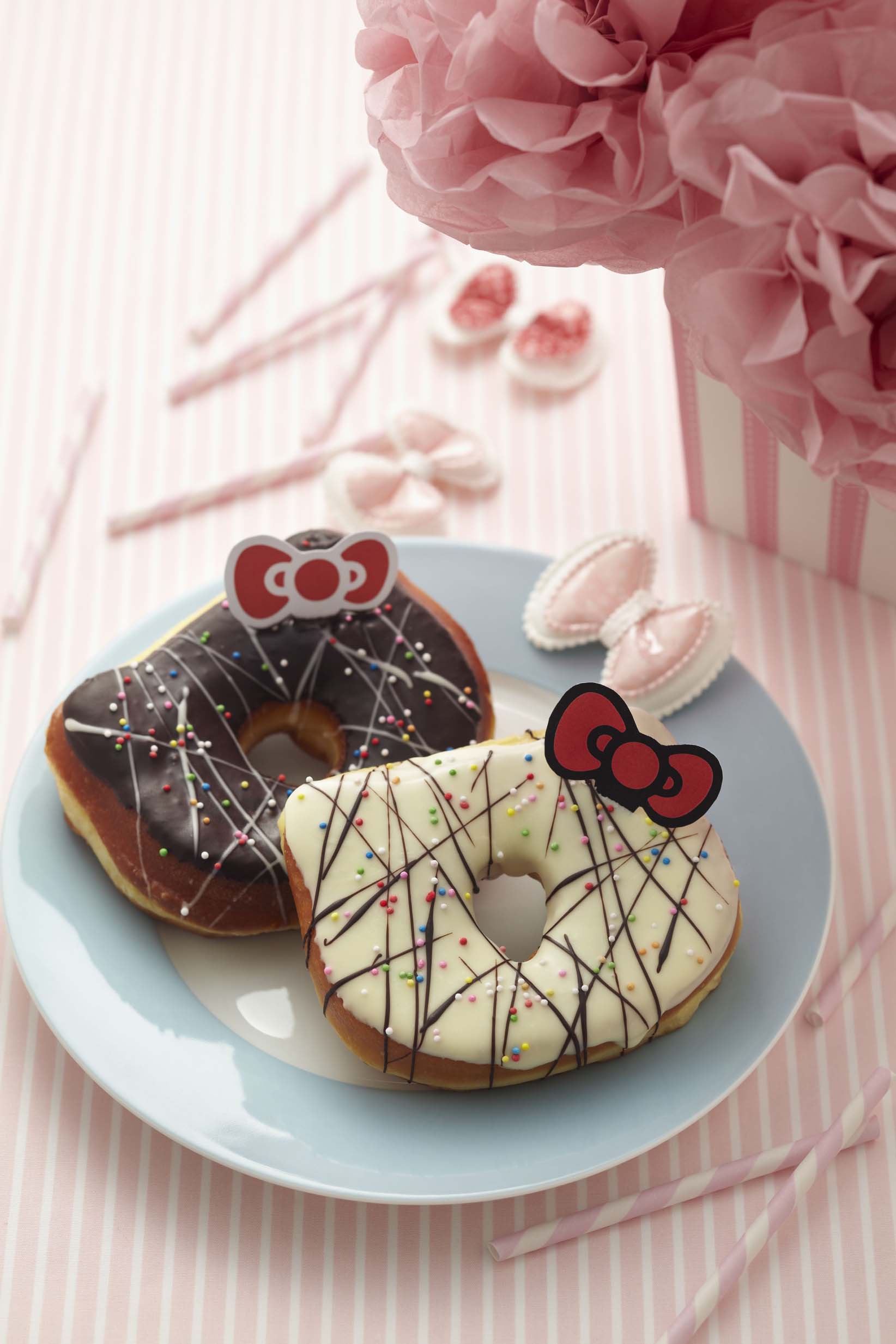 Kitty in Black / Kitty in White doughnuts
S$1.50 each
The Hello Kitty-shaped doughnuts are covered in dark or white chocolate sauce, then finished with a dusting of rainbow sprinkles. Kitty's signature red bow provides a final touch.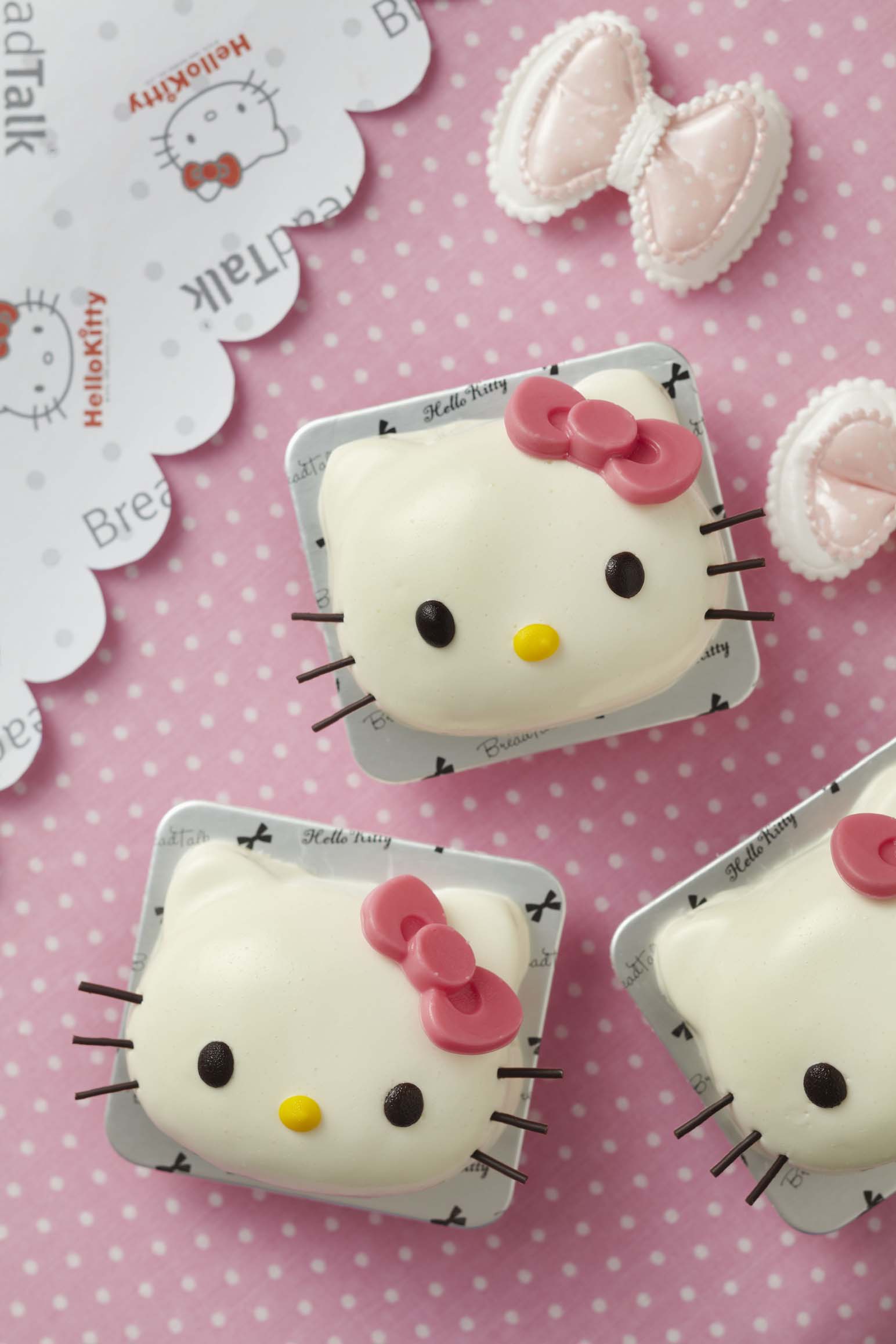 Kitty in Pink
S$4.20 / slice
For cake slices, you can go for Kitty in Pink, comprising a tiramisu cake bearing the cute Hello Kitty face.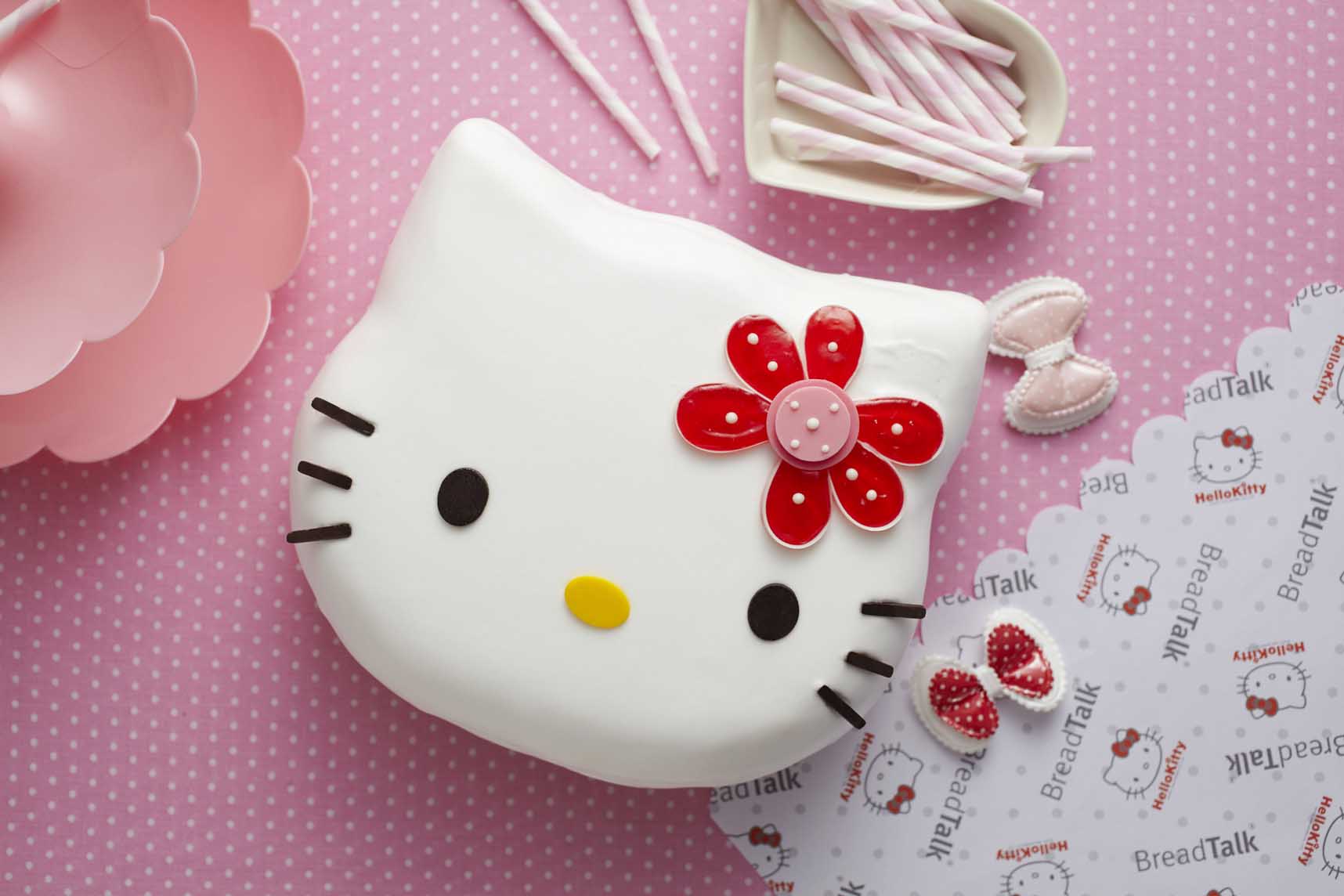 Kitty Chantilly (whole cakes)
S$42 (serves 8-10)
Celebrate a loved one's birthday with any of the four cute Hello Kitty whole cakes – Hippy Chic, Kitty In Love, Little Miss Sunshine, and Kitty Next Door. Each design is made with vanilla chiffon and fruits, wrapped in luscious cream and crowned with various toppings such as fruit slices and chocolate leaves. Hippy Chic is available in-store at all times while the other three cake designs are only available by advance orders. Play best friv games this site jogos friv online now.
Have Your Say!
What do you think of these Hello Kitty creations? Do you know of any other cartoon characters that have been baked into cakes? Share all your thoughts via Facebook or Twitter or by leaving a comment!