Emicakes just came up with these fabulous Push 'N' Pop cakes which I find are genius. I love eating cake, but I also shudder at the hassle of having to cut the cake, or the washing up of utensils after eating. With these cakes, you get to eat your favourite cake like a lollipop or an ice cream cone – zero fuss!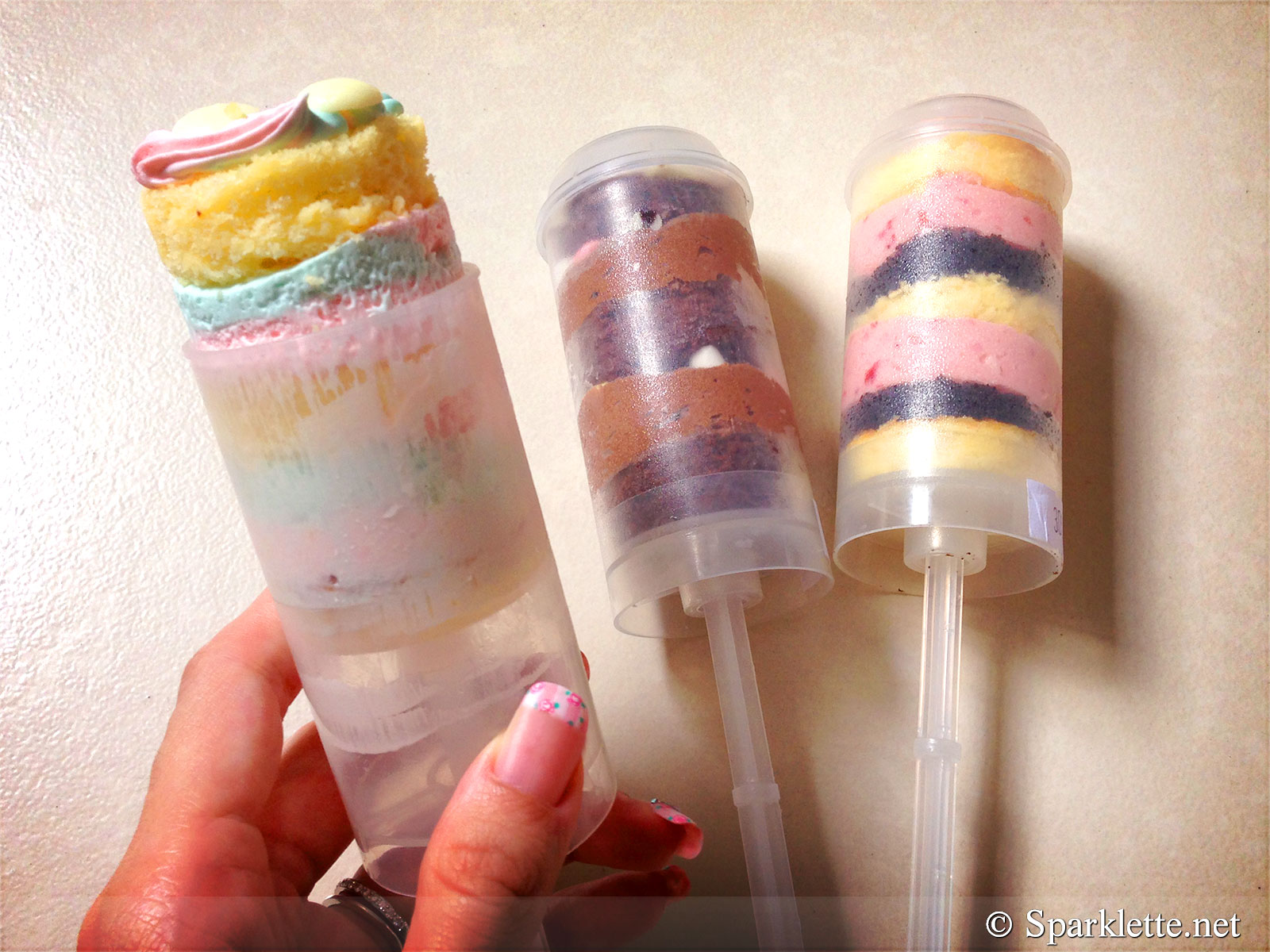 Push 'N' Pop cake
S$4.20





You hold each Push 'N' Pop cake by the stick and push it up as you are eating. Oh, the convenience! This is great for kids to enjoy, as it's virtually impossible to make a mess while eating the cake. Plus, the portion is just right too. No more overeating!
The cakes come in four flavours: Lemon, Strawberry Oreo, Choco Mallows, Cotton Candy Cheese. I love the Cotton Candy Cheese due to its pretty pastel colours and addictive cheese flavour. The colour combination reminds me of my favourite childhood snack: the Paddle Pop.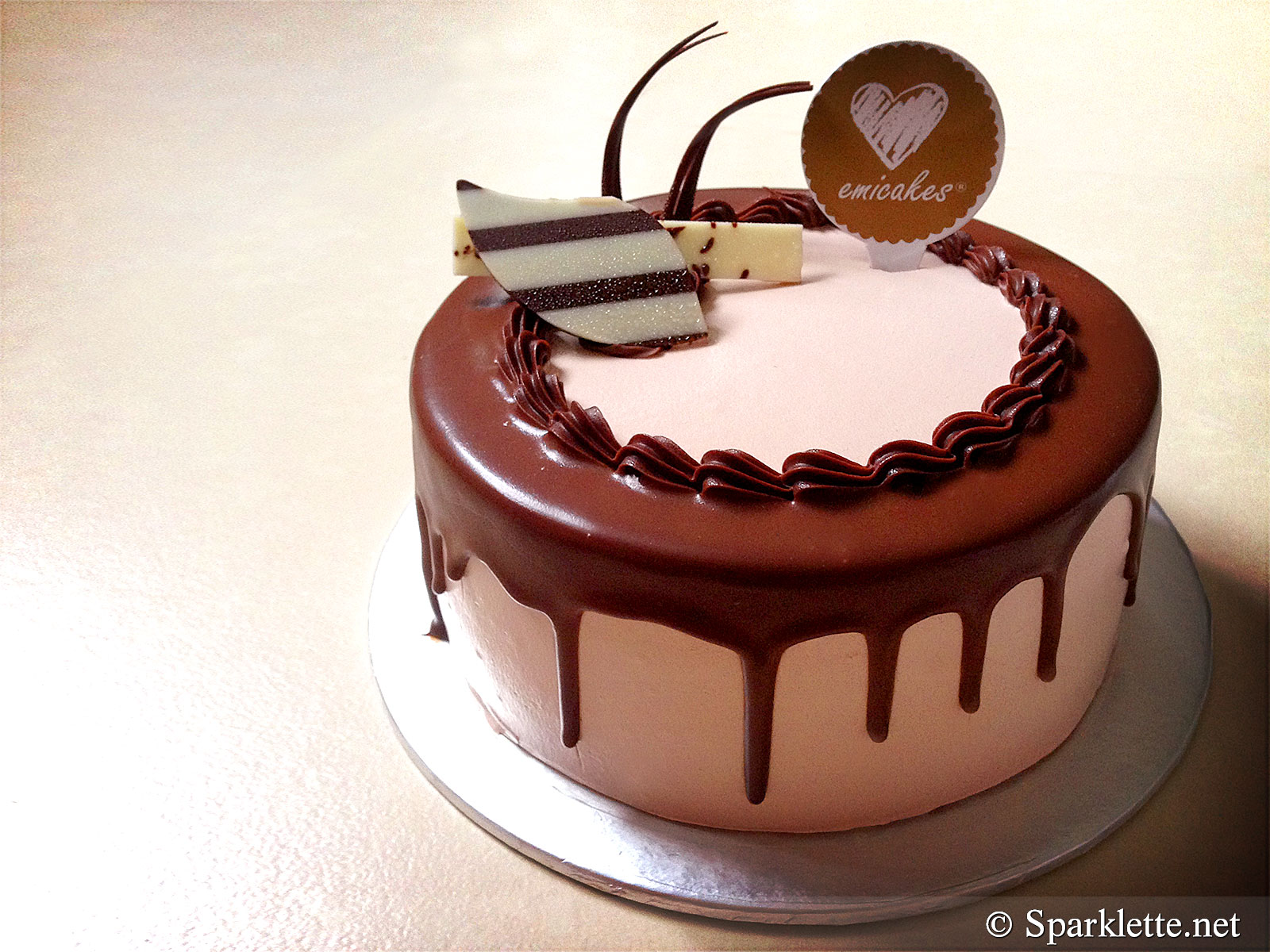 Boston Cream cake
S$37.30 for 0.6kg; S$56.70 for 1.2kg





Another cake that is a pure delight is the super moist Boston Cream cake, part of Emicakes' Cakes of the World series. Vanilla fans will dig it for its real vanilla bits in vanilla chiffon. The icing looks lovely too. Is it just me, or does the chocolate syrup drizzling down the sides make the cake seem doubly enticing and yummy? The chiffon is marvellously moist and incredibly decadent. I enjoy a slice of this cake for breakfast every morning and have yet to tire of it.
Have Your Say!
Where can you enjoy the best cake in Singapore? Share all your thoughts via Facebook or Twitter or by leaving a comment!
Emicakes
All outlets
Tel: +65 6749 6782 |
Website