Christmas is a great time to feast, have a party and be merry with loved ones! Every Christmas, the culinary teams at various hotels and restaurants come up with creative cakes and festive favourites to tempt our palates.
Wondering what to give your loved ones this Christmas? Here's a round-up of 20 delicious Christmas log cakes and goodies for a heartwarming get-together with your family and friends. Whether it's a beautiful log cake, a hearty turkey or a classic stollen, this compilation will have you spoilt for choice.
1. Flame Valentino log cake from Carlton Hotel
Crafted with brilliantly red sponge and layered with cream cheese and sour cream, the Flame Valentino Log Cake from Carlton Hotel is one of my favourite cakes this season.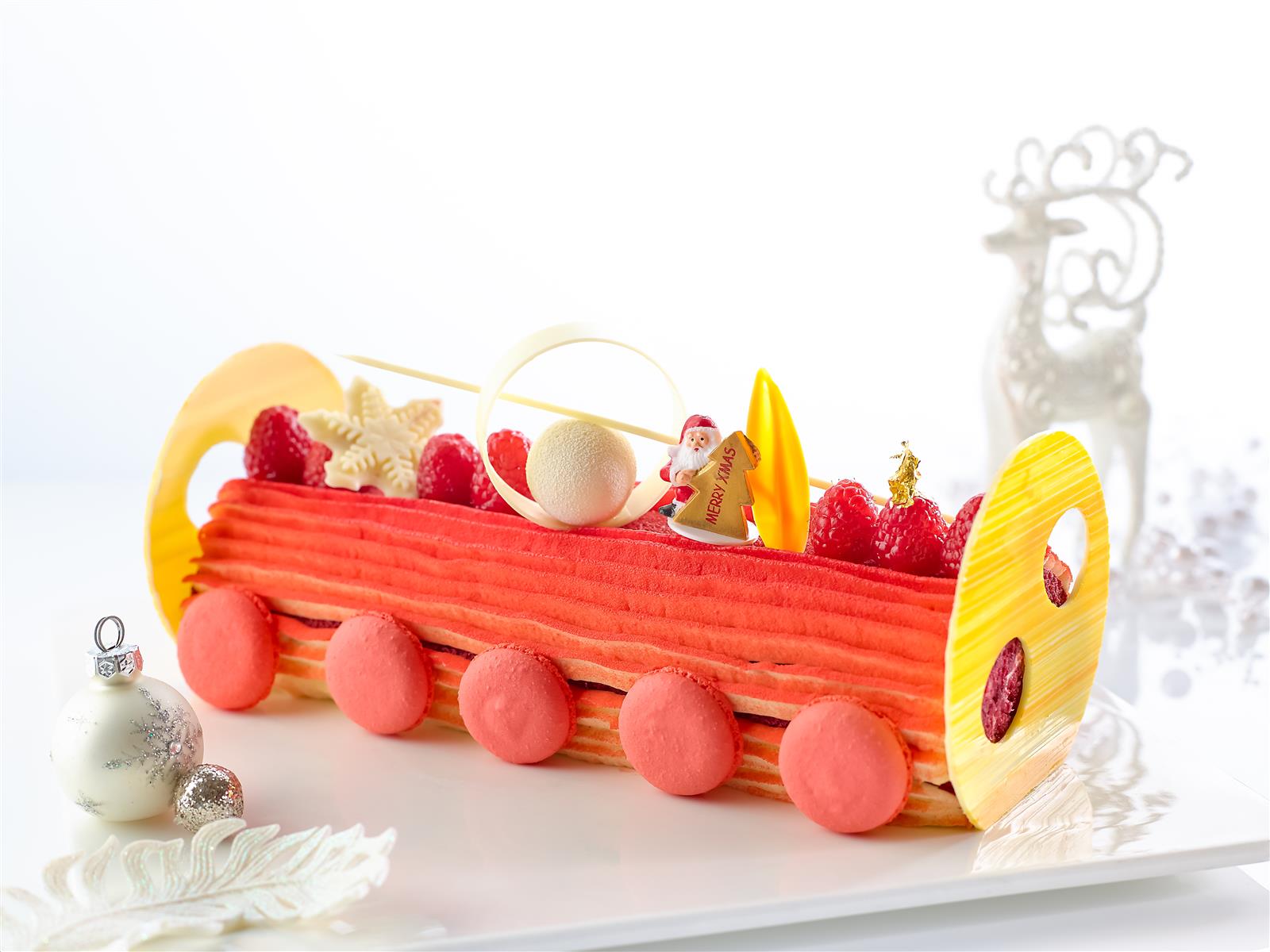 Flame Valentino log cake
S$60+ for 1kg





With its toppings of fresh raspberries and white chocolate details, and macaron halves flanking both sides, this vibrant creation looks good and tastes even better! Inspired by the crowd favourite red velvet cupcake, the nifty balance of sweetness and fruity zest makes it a delight to enjoy. organizmo valymas, maisto papildai, ženšenis, opalas, alijošius, bičių duonelė, gintaras, nevaisingumas, sveikata, dietos, sveika mityba – netradicinemedicina.com