Whether you are a tea connoisseur or beginner to tea drinking, you will be able to find something you can appreciate at Peony Tea S. Run by a husband-and-wife team in Singapore, this online tea shop specialises in quality loose leaf tea, complemented by beautiful peony-adorned tea sets.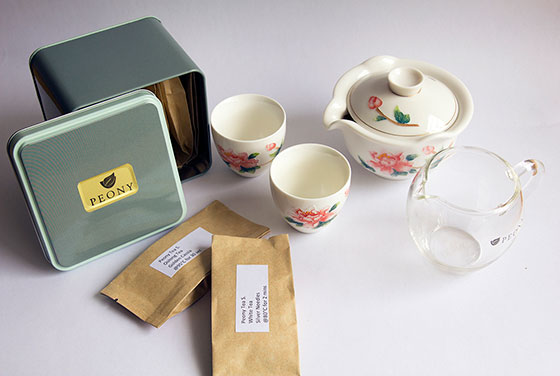 Starter kit
S$68
To ease yourself into the world of loose tea leaf, the starter kit is a great set to begin with. This comprehensive bundle includes:
1 x 190 ml shouzhuawan
1 x 200 ml serving pitcher
2 x 70 ml serving cups
2 servings each of the following tea leaves:

Xinyang Green Tips (green, 3g)
Silver Needles (white, 6g)
Huoshan Yellow Buds (yellow, 6g)
Golden Cassia (oolong, 8g)
Qimen Black (black, 5g)
'05 Pu-er (dark, 7g)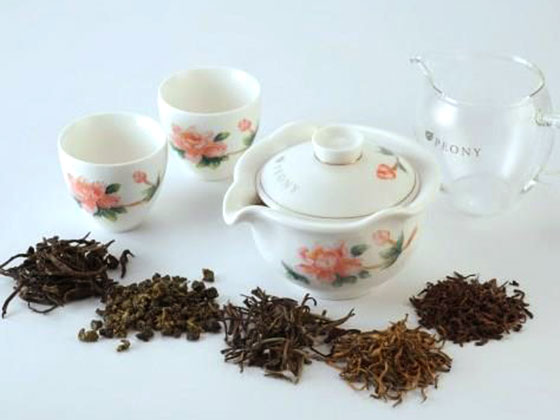 The dozen tea sachets encompasses all six basic categories of tea – green, yellow, white, black, oolong and dark tea (post-fermented tea). Hence, a beginner can get a taste of the various tea leaf types and find his/her favourite taste profile!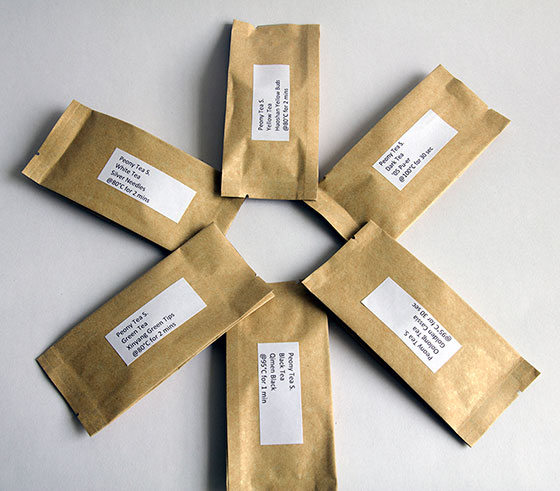 Each tea sachet is conveniently packed with the shop's recommended amount for the included tea set, complete with detailed brewing instructions.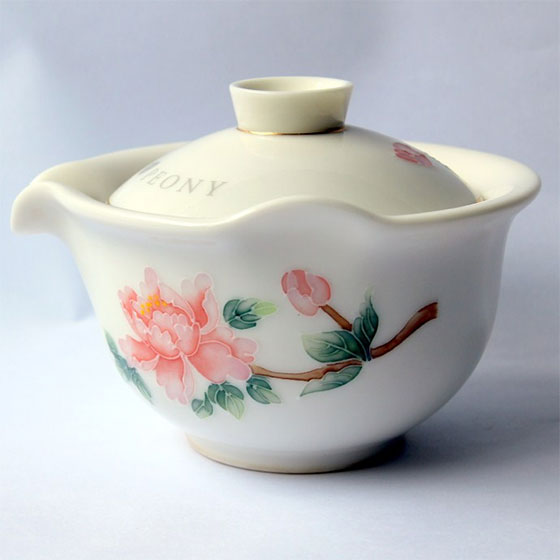 The shouzhuawan is just gorgeous, paired with two similarly designed peony teacups. The shouzhuawan is basically a unique bowl with two grips on the rim that make it easy for gripping without scalding the hand. It also comes with a spout that allows the water to decant. Novices can start with this bowl, before moving on to the more traditional gaiwan.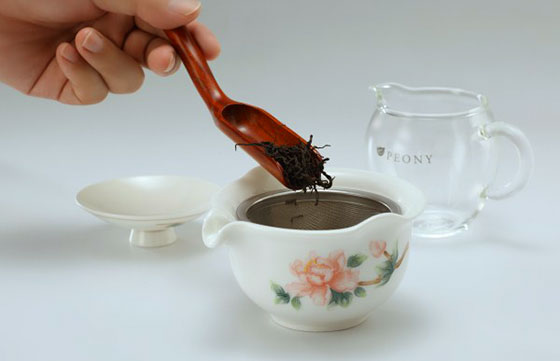 Peony Tea S. really puts the convenience in tea appreciation. Apart from being a one-stop shop where you can order your tea supplies and equipment online, your purchase is also delivered right to your doorstep.
Have Your Say!
What is your favourite type of loose leaf tea? Share all your thoughts via Facebook or Twitter or by leaving a comment!