Growing up, Chinese New Year has always been quite the "event of the year" at my household. In the weeks leading up to the actual day, there would be piles of Chinese New Year food like cookies and bak kwa in our kitchen, sufficient to last us through February or even March (if we really stretch it).
While I have never actually found a liking for pineapple tarts, my mum is a huge fan. And so, we would have little bottles of it from various sources, usually lovingly made by friends and relatives. According to my mum's standards, the store-bought ones tend to be not up to par, be it due to the lack of pineapple jam or an overly thick cookie crust.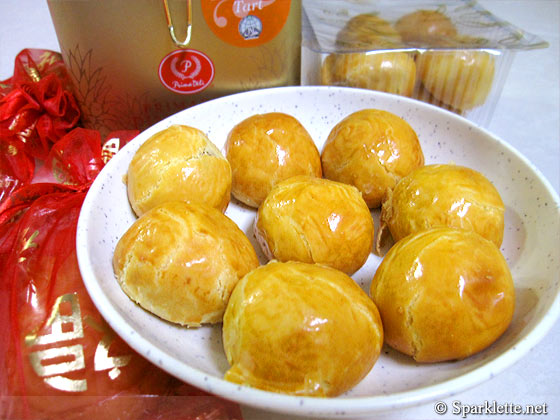 This Chinese New Year, PrimaDéli Singapore has three types of pineapple tarts available, of which we have tried two. And my mum approves! That is why you're reading about it here.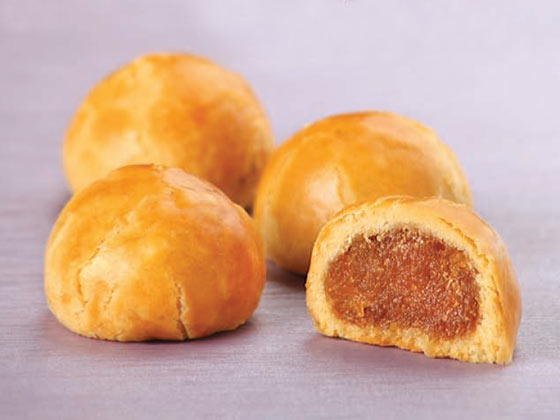 Divine pineapple tarts
S$14.80 for a tin (16 pieces)





The Divine pineapple tarts are bite-sized tarts that come in a tin of 16. The pastry skin is thin with a wonderful buttery flavour, encasing an ample amount of moist pineapple pulp. It does taste pretty good even to a non-pineapple fan like me. Skubus naudotų auto supirkimas Vilniuje brangiai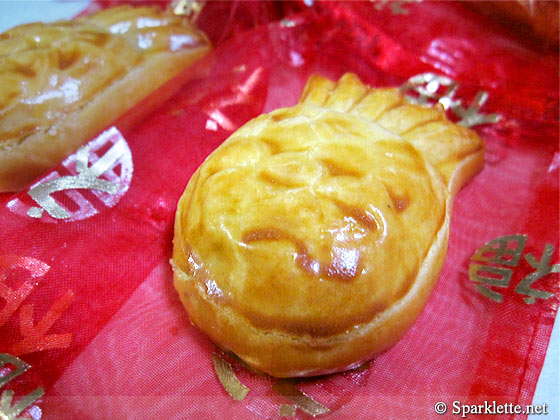 Fortune pineapple tarts
S$1.60 each





For an extra cute factor, the Fortune pineapple tarts are made in the shape of pineapples, packed in red drawstring organza bags. Even though these taste pretty much the same as the Divine tarts, I find myself enjoying them more because they look so good. Why, haven't you heard? The first bite is taken with the eye! These pineapple-shaped tarts are obviously dressed to impress, and will make good gifts.
Have Your Say!

Loading ...
What are your must-have Chinese New Year goodies? Share with us in the comments!
PrimaDéli
(

Halal certified
)
Tel: +65 6276 3333 |
Website