Singapore coffee chain Ya Kun has a long history – since 1944 – of serving up delicious kaya toast. But did you know they also sell cookies made with their famed coconut jam?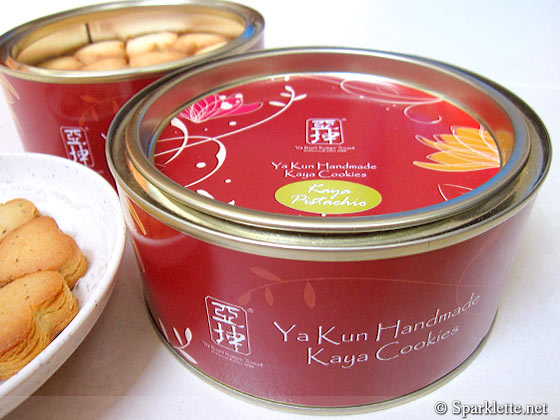 The cookies are available all year round. And just for Chinese New Year, they have been specially packaged in tins. So if you know anyone who's a big fan of the Ya Kun kaya, these kaya cookies would make great gifts.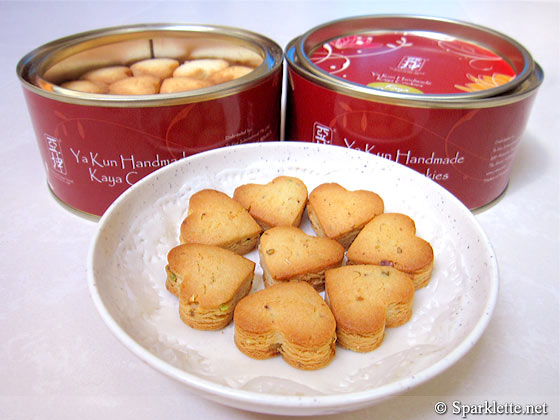 Kaya cookies
S$16.80 for a tin / S$30.20 for 2





The kaya cookies are available in two flavours:
Kaya butter
Kaya pistachio
Personally I prefer the butter cookies to the pistachio version, as the butter cookies are lighter and crumble easily in the mouth while the pistachio cookies are quite hard to bite on. Just don't expect a full-on kaya flavour, as I find the taste of kaya rather subtle.
Butter cookies this good will disappear quickly! Be sure to get a tin for yourself before they fly off the shelves completely.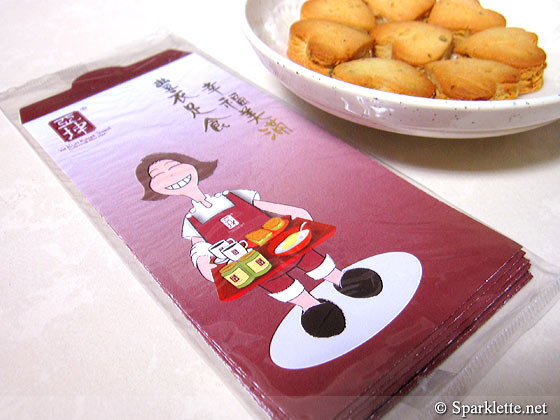 With a minimum S$8 purchase in a single receipt, you would receive a set of Ya Kun edition red packets. Great for red packet collectors!
Have Your Say!

Loading ...
What are your favourite types of cookies? Share with us in the comments!