New Starbucks Logo – Love It Or Loathe It? Plus, a Look at the Logos Over the Years
Starbucks announced a logo change this past week, eliminating the words "Starbucks" and "Coffee", and the two stars that encircle its twin-tailed siren mascot. The siren has been enlarged to fill the whole logo and is now green instead of green and black.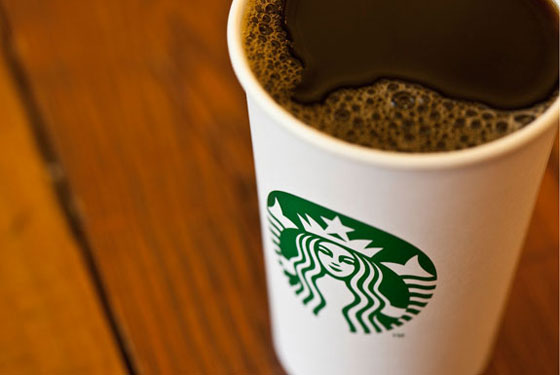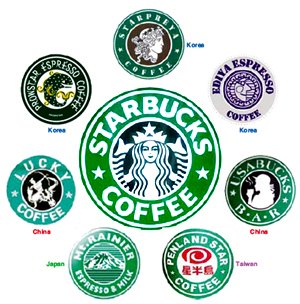 How do you find the new Starbucks logo?
Some people have speculated that this is a strategic move by the Seattle company to gain a bigger share of the Asian market. By dropping the English words and making the logo more symbolic, it would appeal to people in non-English speaking countries.
Over the years, many coffee chains in China, Taiwan, Japan and Korea have been using logos that closely resemble the distinctive trademark of the coffee giant. The latest logo update certainly makes it less easy to copy.
Here's a look at the Starbucks logo over the years since 1971.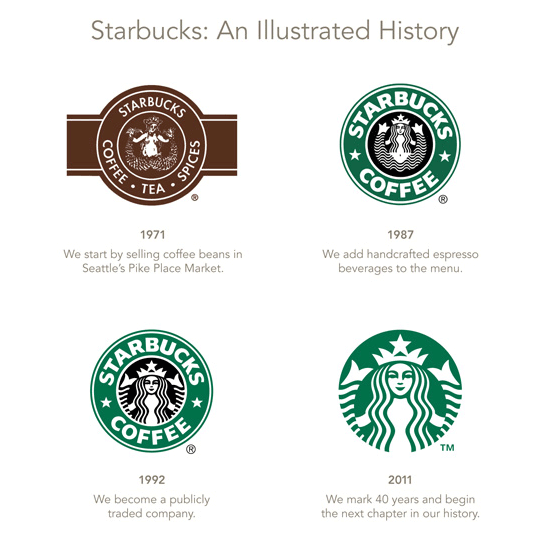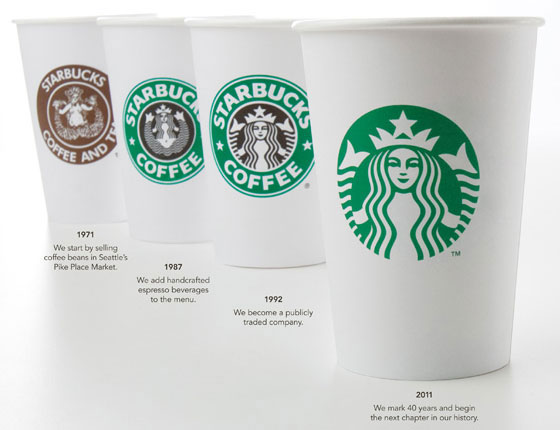 As a designer, I grow fonder of the new logo each time I look it. It is simpler, cleaner and more iconic. These days, Starbucks does not sell just coffee. The new logo would allow the company the flexibility of expanding into non-coffee markets.
Have Your Say!

Loading ...
What do you think of the new Starbucks logo? Do you love it or loathe it? Share your thoughts with us in the comments!