Doulos, World's Oldest Active Passenger Ship
Not long after getting off the plane, I was already on board another huge craft. This time it's the world's oldest active passenger ship, the doulos, which is even older than the titanic! It docked at the VivoCity promenade in Singapore two weeks ago and I had the opportunity to do a quick tour around.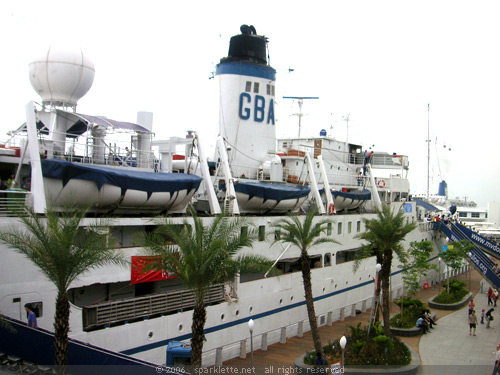 The entire crew on board the ship is made up of volunteers who do not get paid for their work. It is pretty expensive to maintain a ship, especially one that sails round the world. One of the ways in which the doulas gets its funding is through donations. Another way is through book sales. A book fair on board has books going at rather low prices. The idea of shopping on a ship is quite a novel idea, isn't it? My interest and curiosity certainly was piqued!
The doulos sails round the world to spread the word of god as well as to help needy people. I spoke to a few crew members who were all from different countries! Apparently there may be more than thirty different nationalities among the crew at any one time, all of different race and profession. Amazing isn't it? People who can't be more different banding together with one single goal.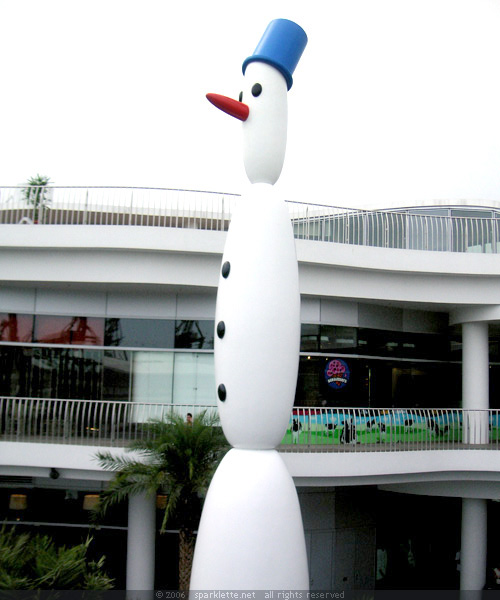 I have already registered as a volunteer to work on the ship. Hopefully they would give me a chance to be part of this meaningful expedition!