Honeybay – e-Boutique Online Shopping Mall
Here are my confessions as a shopaholic. Or more accurately, an online shopaholic.
I spend a hefty amount of time combing through online stores and auctions for good buys. And boy, can you buy anything online these days, whether it is a retired vintage toy collectible, fashion buys, cute knick-knacks or gadgets. I love being able to shop anytime I wish even in the middle of the night, the freedom to browse with no pesky sales assistants lingering about, and the convenience of having the goods delivered right to my doorstep.
Honeybay is an e-boutique that I just discovered and like a lot already. I feel it would appeal to us ladies with its diverse range of good brands and nice products for urban living – home and living, fashion, electronics, handbags, flowers and gifts, and furniture.
Here are a few of my personal picks from the Honeybay online shopping mall.
Coastal Scents 78 Shadow Blush Palette
S$33.90
The Shadow Blush Palette by Coastal Scents is a gorgeous palette containing 60 matte and shimmery eyeshadow colours, 12 highlight/liner shades, and 6 blush shades. This all-in-one makeup kit comes in a black matte case with a mirror and two dual-end foam tip applicators. Great for travel! The price is extremely affordable too.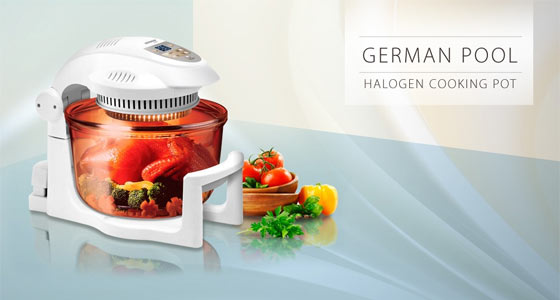 German Pool halogen cooking pot
S$139
Another all-in-one product that many of you would love is the German Pool halogen cooking pot. With this amazing kitchen appliance, you can grill, bake, pan-fry, braise, toast, steam, broil, roast – the list goes on! No oil is needed, which means your food is healthier and there's less grease and mess overall!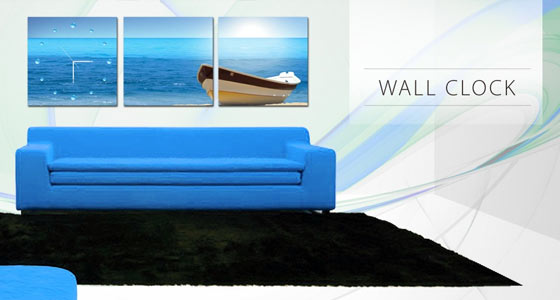 Decorative wall clock
S$85
Something else that also catches my eye is the decorative wall clock. It makes such a good-looking and functional art installation for any living room.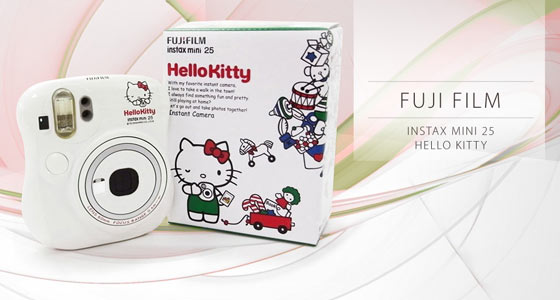 Fujifilm Instax Mini 25 Hello Kitty
S$210
The adorable Fujifilm Hello Kitty instant camera. Need we say more?
Honeybay Giveaway!
While you are shopping for goodies on Honeybay, be sure to take part in contests to win great prizes. 2 winners stand to win flight tickets to Bangkok and 100 stand to win movie tickets!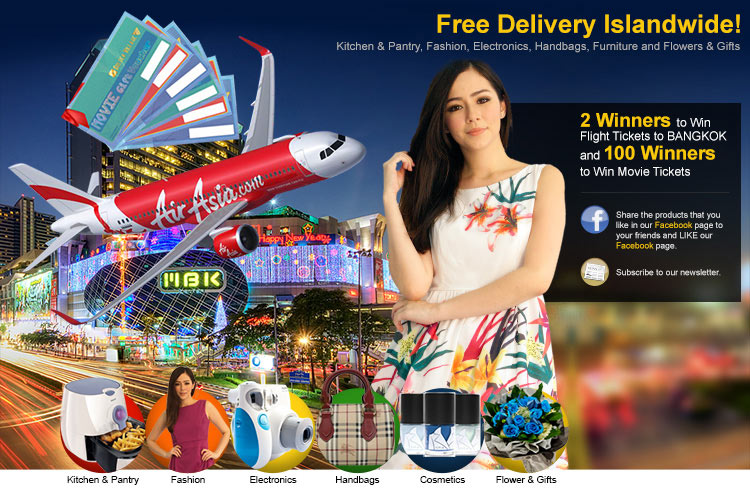 To stand a chance to win, simply:
"Like" the Honeybay Facebook Page.

"Share" any product photo from the Honeybay Facebook Page with your friends.
Subscribe to the newsletter on the Honeybay website.
Pop over to Honeybay and start browsing!