Catch the Fascinating "Titanic Mystery Solved" on HISTORY Channel
Growing up, the haunting Titanic disaster was a source of fascination during my teenage years, largely due to the epic James Cameron movie starring Leonardo DiCaprio and Kate Winslet. As an avid reader, I remember visiting bookstores, trying to get my hands on various books related to the compelling yet horrific tragedy.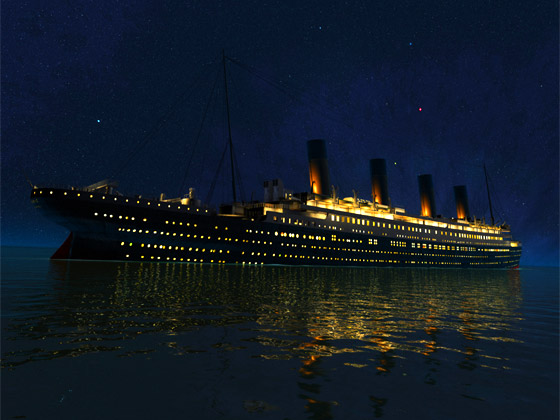 Of 2,224 passengers, 1,514 people died due to the sinking of the oceanliner on April 15, 1912. There were tales of heroism, such as the band that kept playing even as the ship was sinking. Some of the wealthiest people in the world were on that ship, alongside emigrants amongst the Third Class passengers.
This being the 100th anniversary of the sinking of the Titanic, the HISTORY channel is premièring "Titanic: Mystery Solved" on Sunday, April 15 at 8-10pm.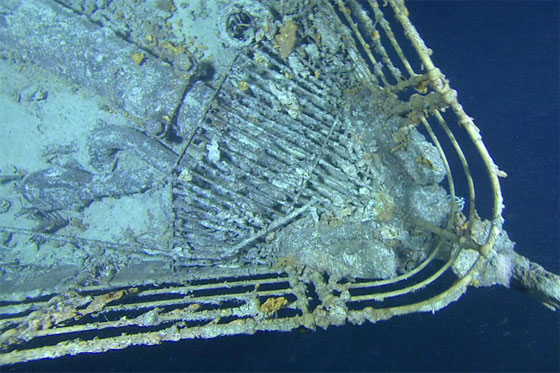 Just how did the "unsinkable" ship break apart and plunge into the icy waters of the North Atlantic? Did the Titanic have a fatal flaw? In this 2-hour documentary, you can follow a crew of scientists, engineers, archaeologists and imaging experts on their expedition to the wreck site. The expedition searched through the entire wreckage and created the first ever complete map of the site, piecing together the answers to this 100-year-old mystery.
Catch the trailer here:
What astonishes me the most is the stunning use of holographic technology to reconstruct the breaking and sinking of the ship. In all my readings of the Titanic mystery and history, I don't think anyone has ever done this before.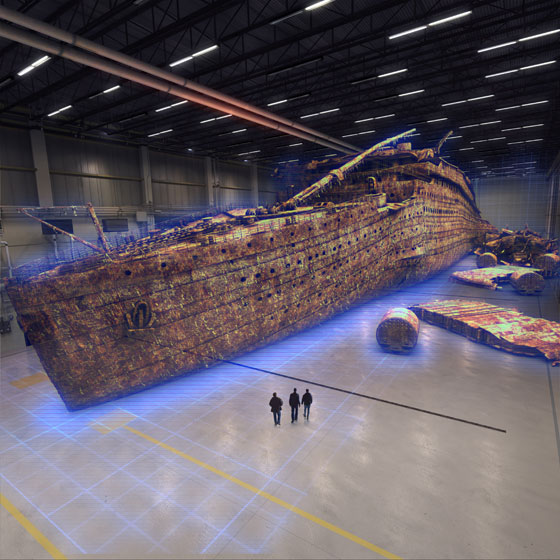 I, for one, can't wait to catch Titanic: Mystery Solved on Sunday, April 15 at 8pm. It will be exactly 100 years from the day of the tragedy. So do tune in to HISTORY channel (StarHub TV Ch 401 in Singapore; Astro Ch 555 in Malaysia) with your family, and immerse yourself in the enthralling mystery of the Titanic.
Premières: April 15, 8pm
Repeats:
16 April (Mon): 1am, 9am, 8pm
17 April (Tues): 2pm, 11pm
18 April (Wed): 7pm
20 April (Fri): 10pm
21 April (Sat): 2pm
23 April (Mon): 2pm
28 April (Sat): 7pm
29 April (Sun): 3am, 10am