Lifetime Asia Presents: MasterChef Australia Finalist Audra Morrice in Singapore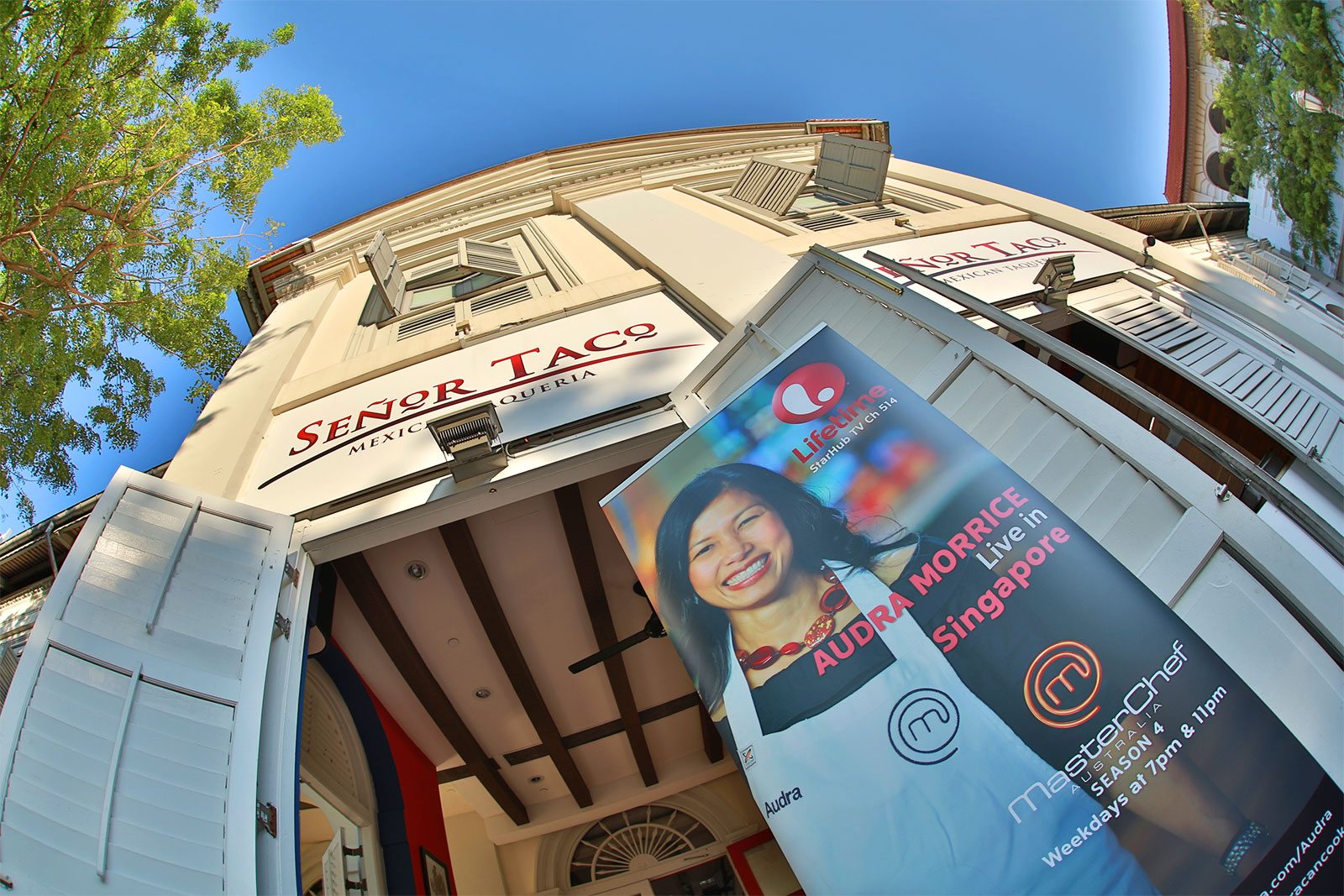 One of the contestants of the competitive cooking series MasterChef Australia has come to Singapore. Fans of the hit reality show – currently airing on Lifetime® channel – will recognise Audra Morrice as a top 24 finalist.
The mum of two, who was born to a Singaporean mother and Indian father, is in town to conduct a series of cooking classes and events.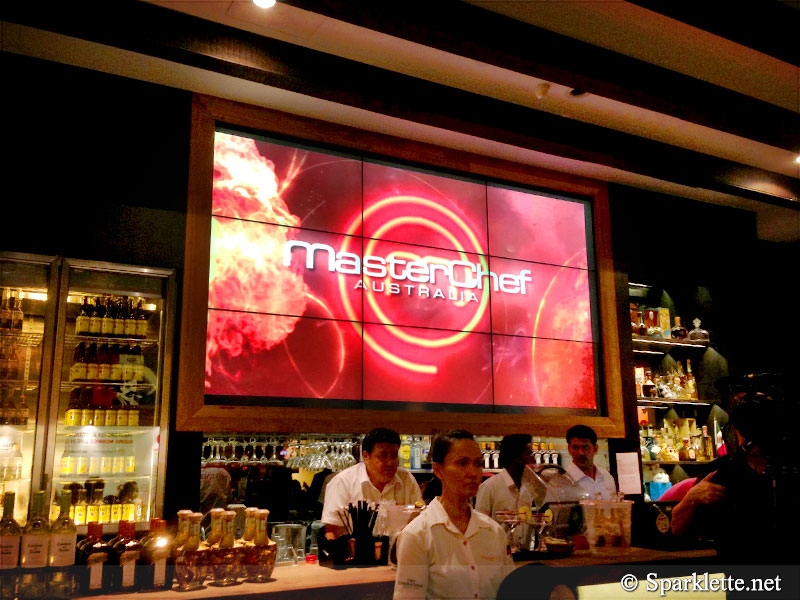 Last week, we sat in at the trade event held at Señor Taco in CHIJMES where guests enjoyed a vibrant cooking and baking demonstration by Audra.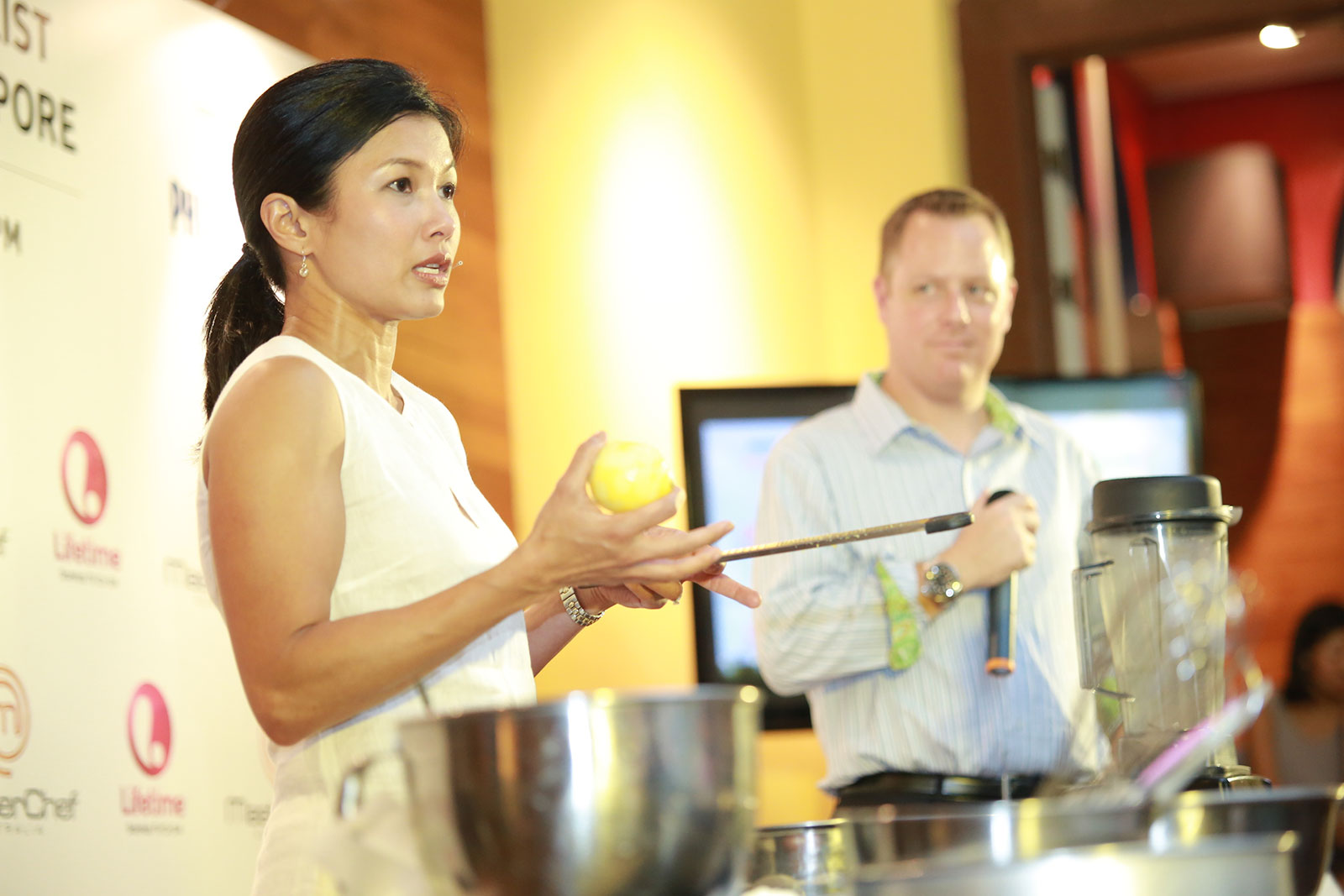 The event was marked by a warm friendly atmosphere, lively chatter and delicious food. We partook in a Mexican dinner with the likes of pollo con mole, champinones tres chiles, veracruzana fish and paella rice.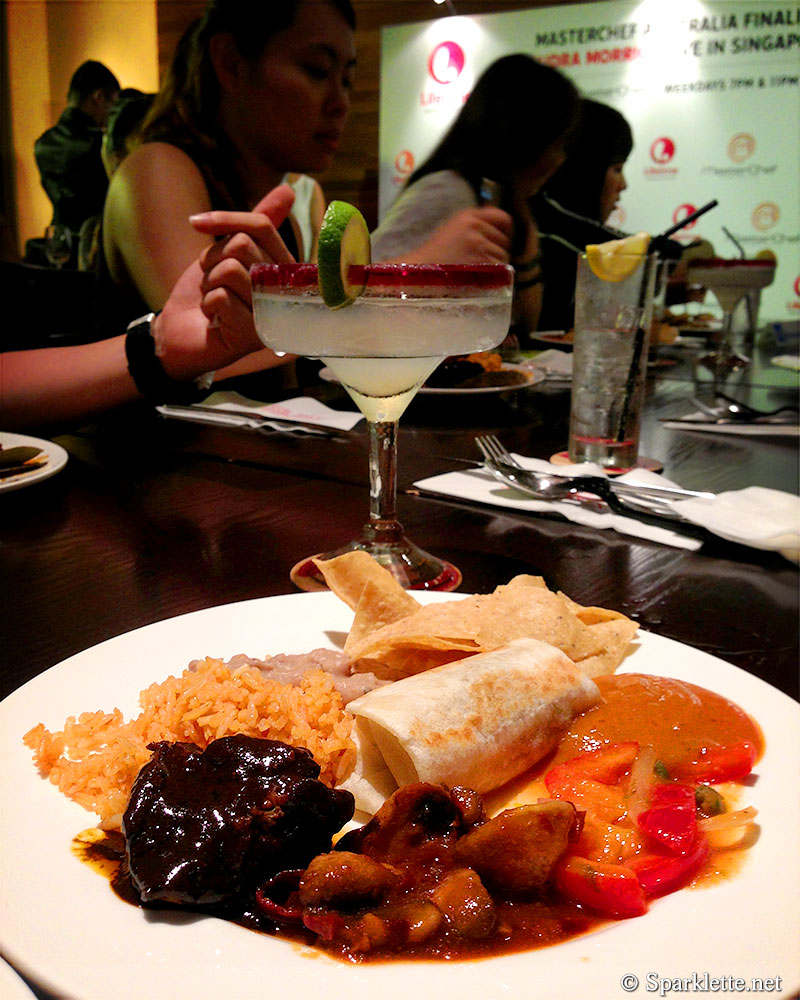 With tortilla chips and margaritas, obviously.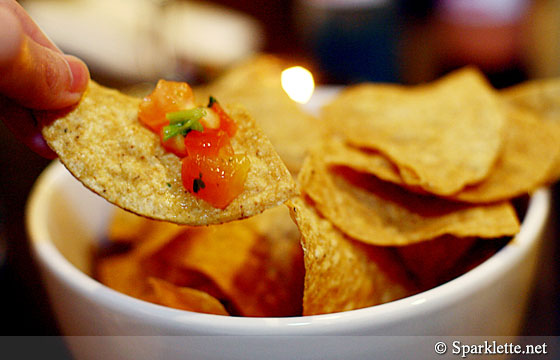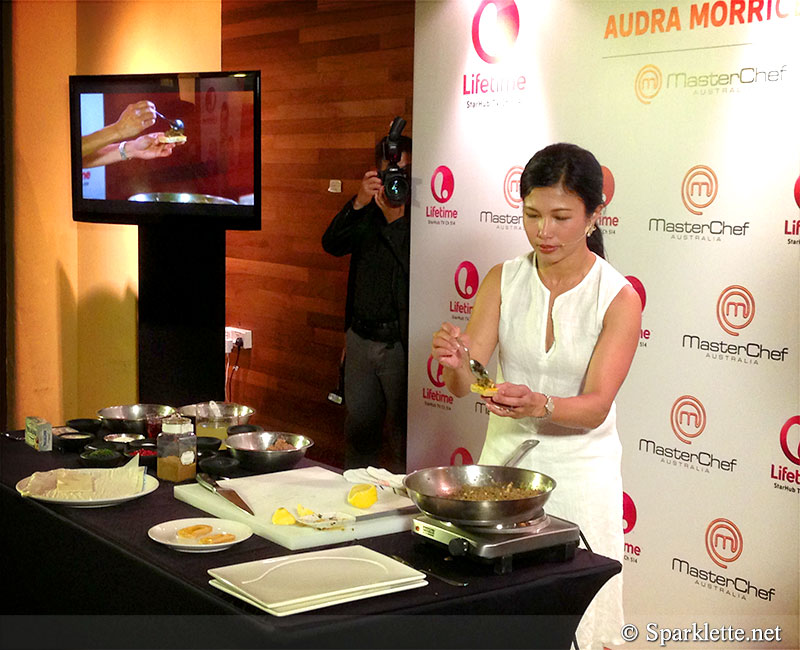 For her first dish, Audra prepared the spice mint lamb tarts. During her cooking demonstration, she took questions from the audience, and also gave clear explanations such as zesting a lemon properly or piping mini meringue nests.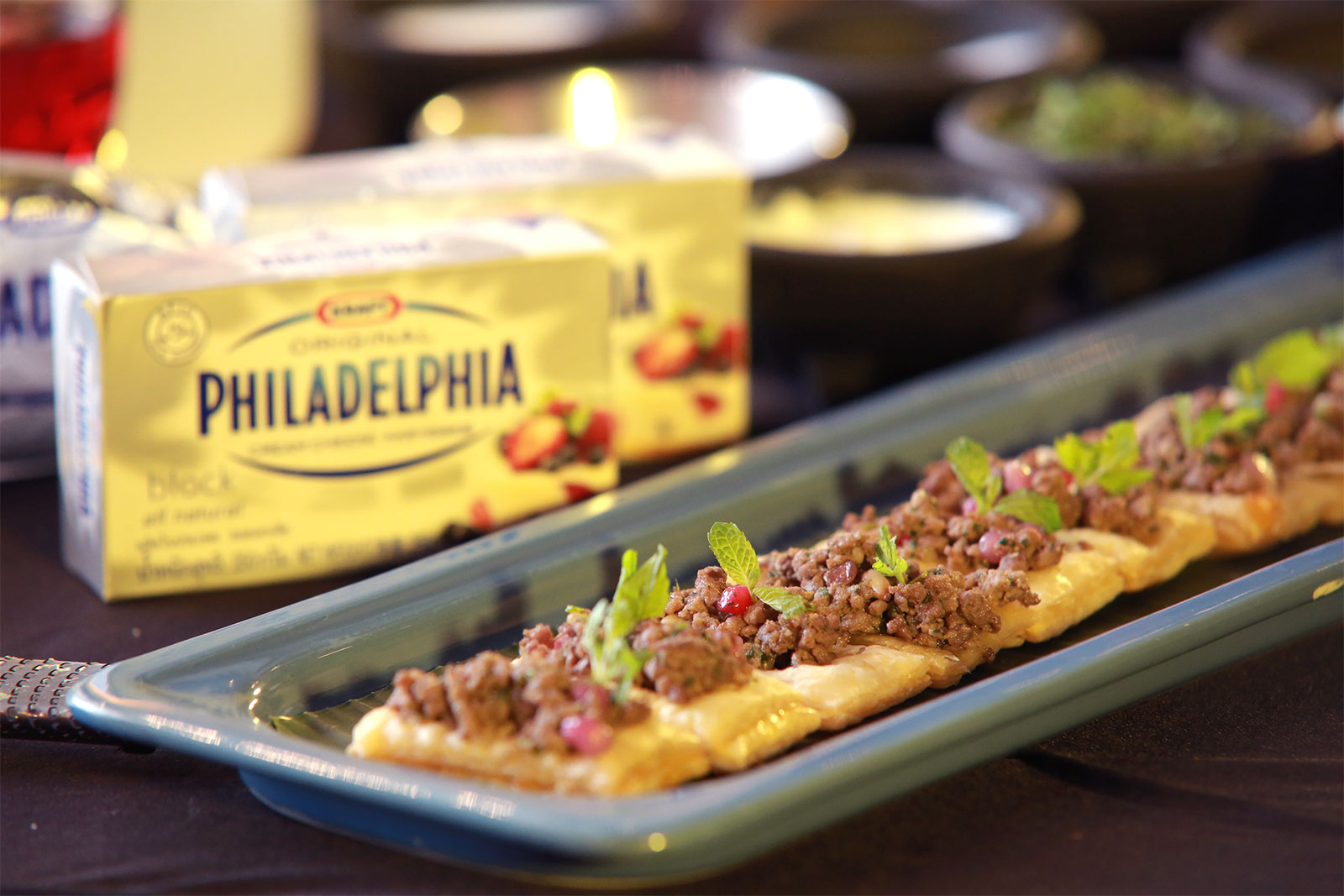 Philadelphia cream cheese features in the recipe for the lamb tarts, and guests got to sample the finished product. It carried a play of textures and contrasting flavours from different ingredients like the meat, the tart and the mint leaves, and tasted really good!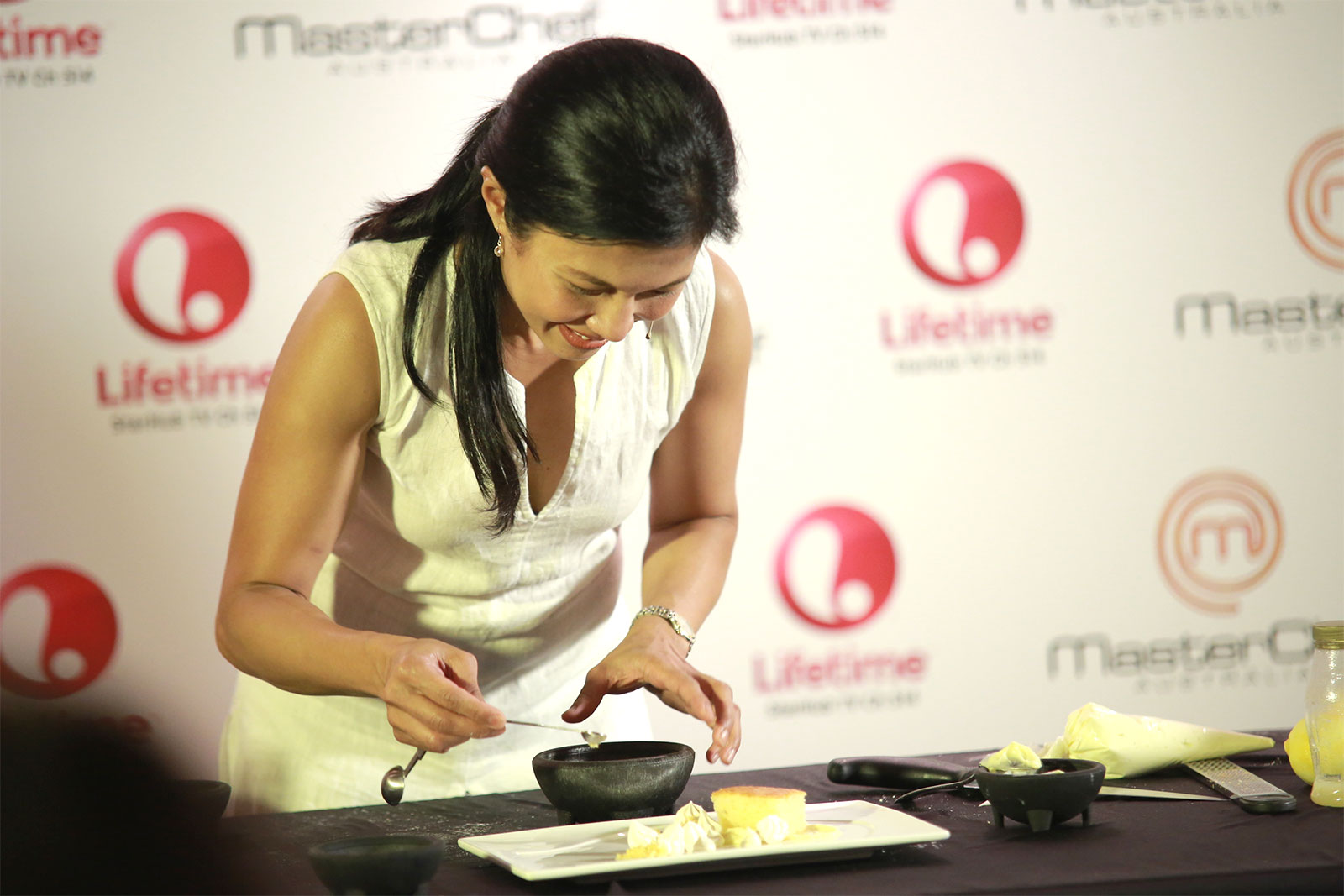 For dessert, Audra took on the lightly refreshing lemon yoghurt cake, which for me was the highlight of the night.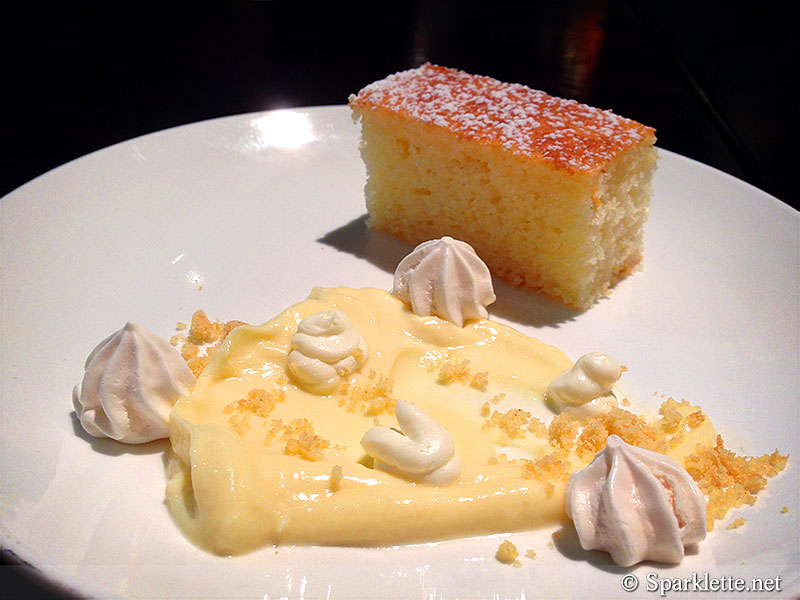 In this dessert, there was cake, sand, meringues, and a bed of cream cheese mixture (courtesy of Philadelphia) – all made from scratch. Not only was this art on a plate, it tasted divine on the palate too. What a way to close the night.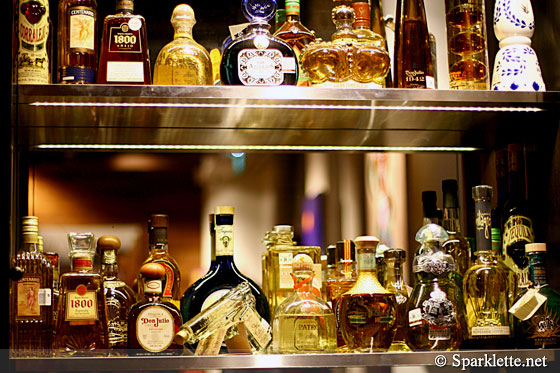 To see how far Audra goes in the competition, catch MasterChef Australia season 4 on Lifetime® (StarHub TV Ch 514) and Lifetime® HD (StarHub TV Ch 561). StarHub TV subscribers get the channel free all year long, so do tune in on weekdays at 7pm and 11pm!