10 Money Saving Tips To Lower Your Cost Of Living In Singapore
We all know how to spend less by sacrificing. From eating out less to buying fewer clothes to cutting back on vacations, saving through sacrificing can be effective, but painful. So if you are looking for ways to save money, why not start with money saving tips that are relatively pain-free and easy to maintain?
Here are 10 easy money-saving tips that will help lower your cost of living, Singapore-style.
Take free early morning MRT rides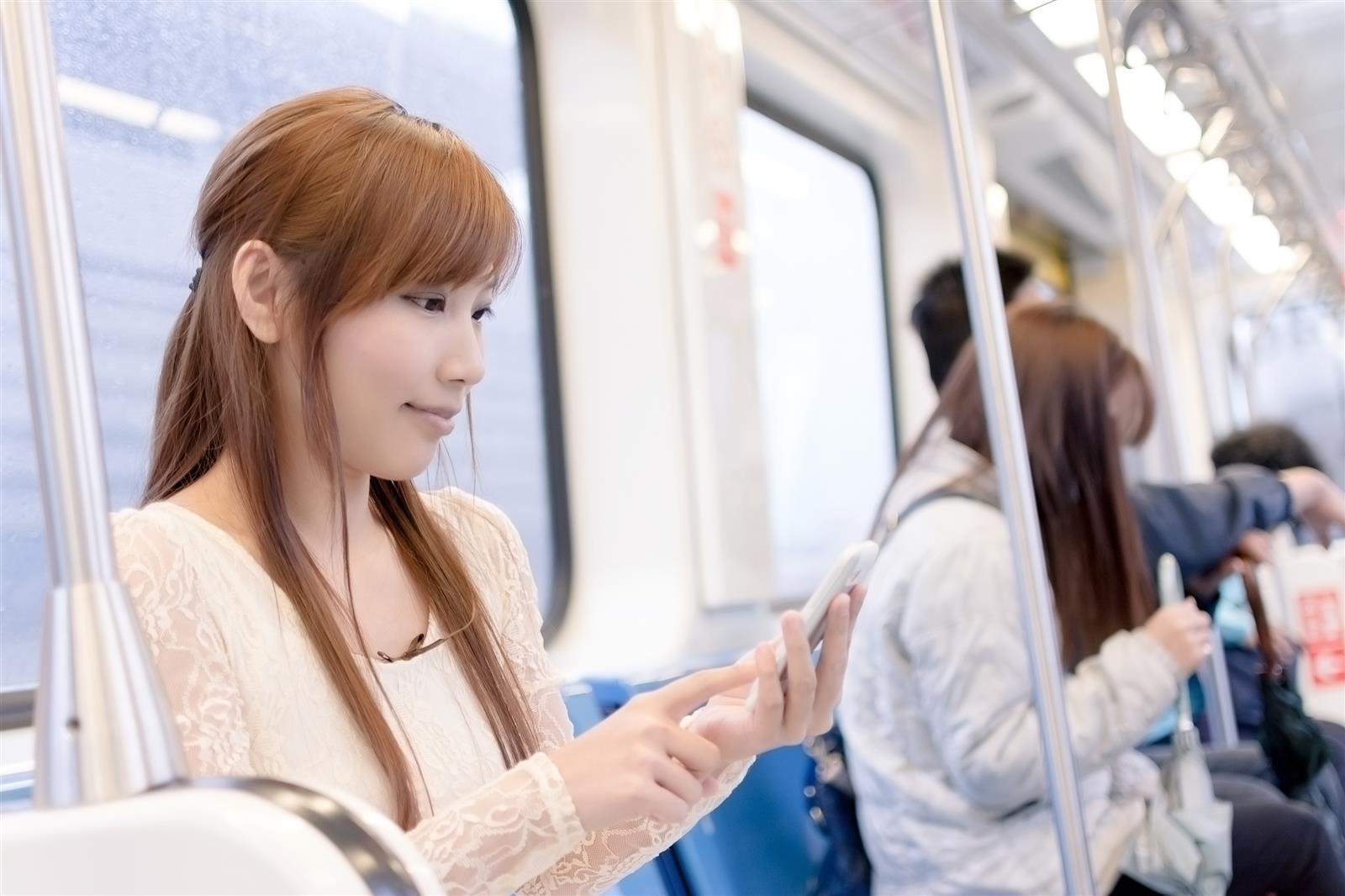 Image by Shutterstock
Early-bird commuters currently get to enjoy free MRT rides to the city area if they tap out of 18 designated stations before 7.45am on weekdays. If you miss the cut-off timing by a few minutes, you can still enjoy a 50-cent discount off your MRT fare when you exit the selected stations before 8am.
The 18 designated stations are Bayfront, Bras Basah, Bugis, Chinatown, City Hall, Clarke Quay, Dhoby Ghaut, Downtown, Esplanade, Lavender, Marina Bay, Orchard, Outram Park, Promenade, Raffles Place, Somerset, Tanjong Pagar and Telok Ayer.
Make education costs feasy peasy
Childcare and education are easily the biggest costs for parents. And when you have two or three school-going children, the costs can add up substantially. On top of the fees there are the other costs such as uniforms, equipment, camps, excursions and other extracurricular activities. Thankfully, there are a number of ways to save on education costs if you know where to find them.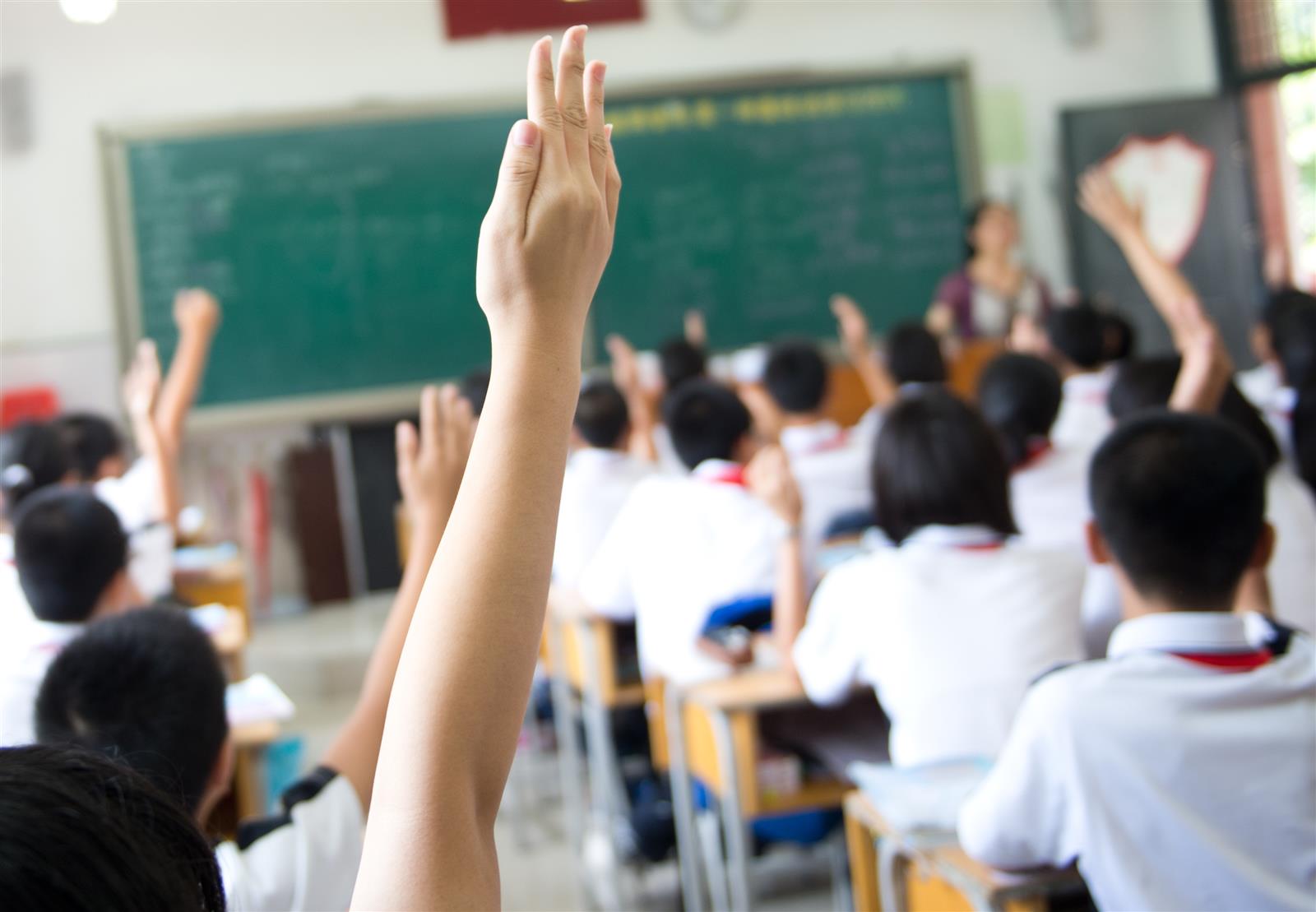 Image by Shutterstock
The NTUC First Campus offers fee subsidies for infant care, childcare and student care to young children from lower-income families.
Full-time Singaporean students studying in a Government or Government-aided school can enjoy study grants. In addition, those that do well academically can qualify for Edusave scholarships, bursaries or good progress awards.
For working adults, you can upgrade your skills with funding assistance from the Union Training Assistance Programme and Workfare Training Scheme.
Leisure and entertainment
Singapore offers plenty of opportunities for you to enjoy some of the best aspects of the city without spending a single cent.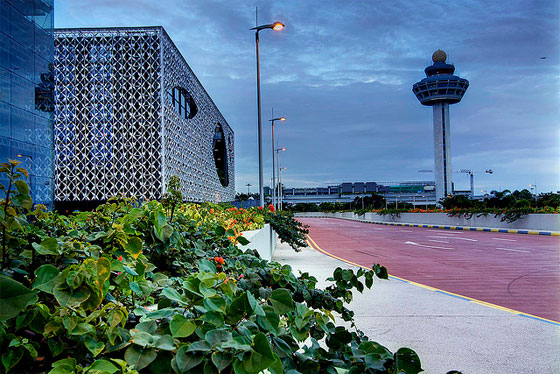 The Changi Airport is not just a place for travellers. Non-travellers can make a day out of hanging out at its three terminals. As the most awarded airport in the world, it boasts some of the best visitor-friendly facilities: free WiFi, a 24-hour food court, numerous restaurants, a play area for kids, a giant slide for adults and a GST-free public shopping area.
Popular among locals, East Coast Park is the ideal place to get some exercise. You can enjoy activities like camping, outdoor barbeque, kite flying, rollerblading and cycling.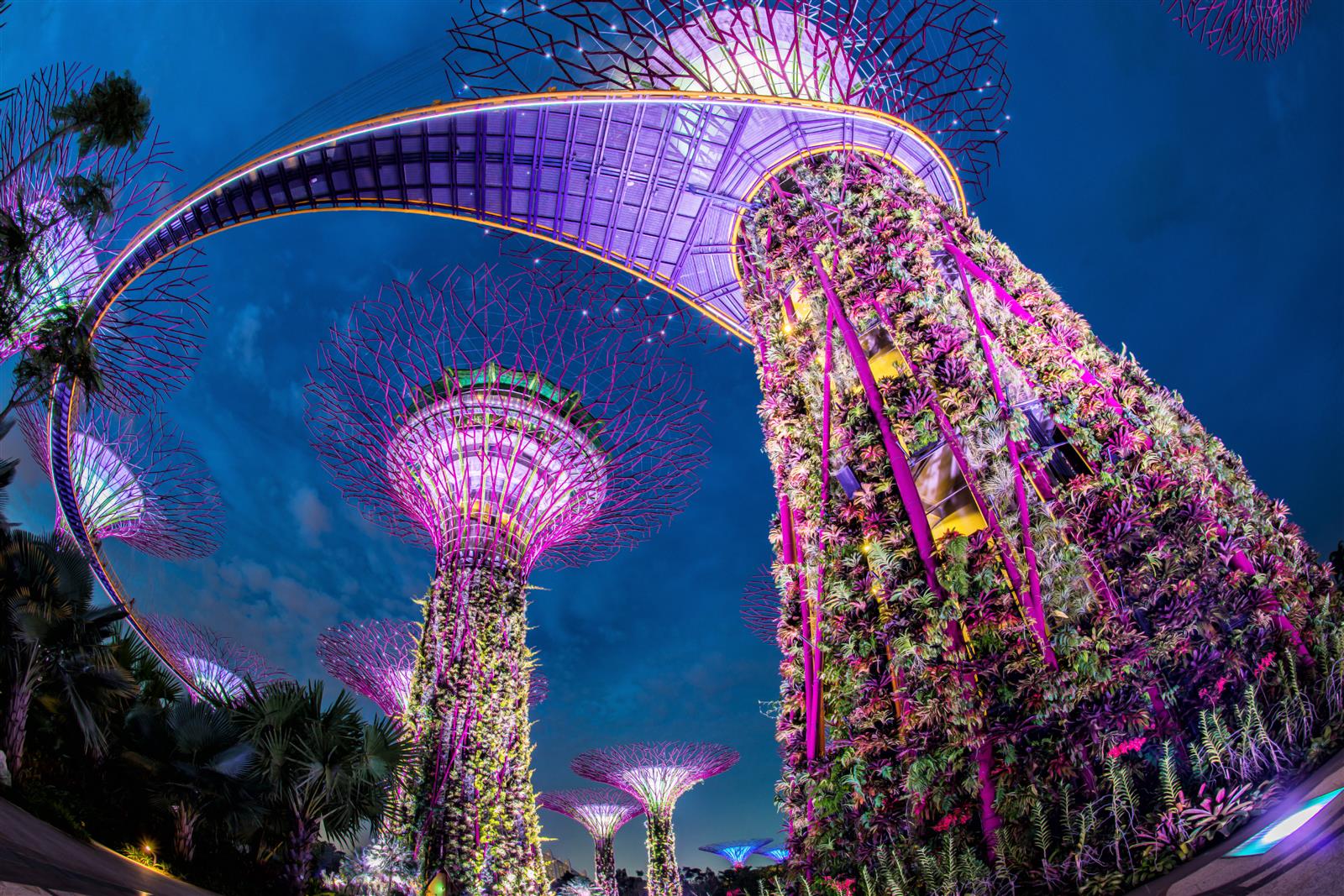 SAHACHAT SANEHA / Shutterstock.com
Other national parks like the Singapore Botanical Gardens, Gardens By The Bay and the Southern Ridges also offer free admission for a fun and healthy family day out.
Like most major cities, Singapore has multiple museums that can keep even the most fervent art-lovers busy and happy. The Singapore Art Museum houses the world's biggest collection of Southeast Asian modern art. The five museums run by the National Heritage Board – namely the National Museum of Singapore, the Asian Civilisations Museum, the Singapore Philatelic Museum, Peranakan Museum and the Reflections at Bukit Chandu – offer free admission for Singaporeans for most permanent galleries.
Low income NTUC members can get free tickets to Family Recreation & Fun carnivals.
For entertainment, here's a hidden secret that many of you may not know. Senior citizens above the age of 55 enjoy $4.50 movie tickets on weekdays before 6pm at all Golden Village cinemas.
Eat on the cheap
In my opinion, the best food that you can get in Singapore are at hawker centres. The bonus is that hawker food is also the cheapest food in Singapore! For instance, NTUC members can get a $1.40 breakfast set at all Foodfare food courts.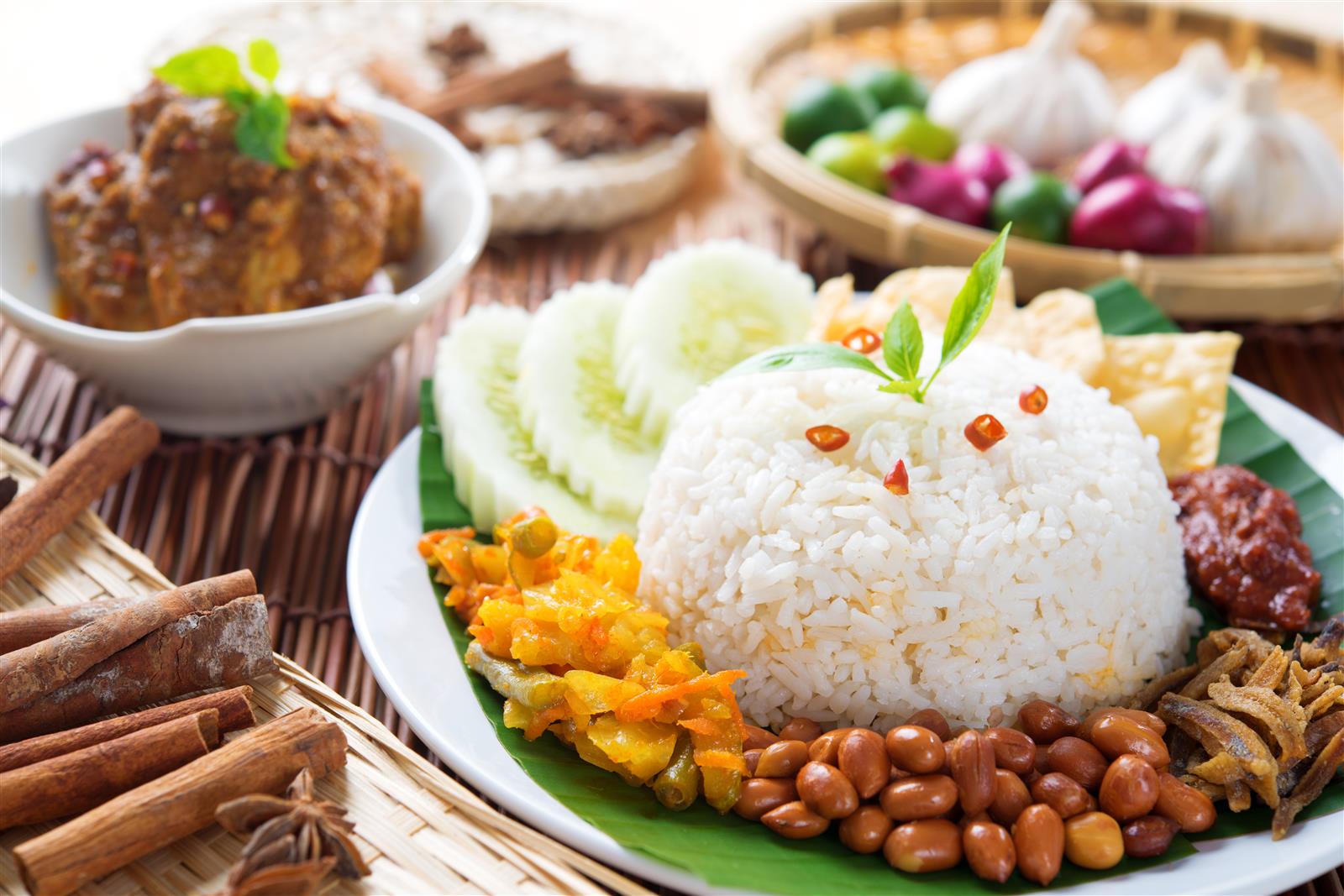 Image by Shutterstock
Foodfare food courts also offer food at below food-court prices with the same clean and comfortable air-conditioned environment.
Save on groceries
When buying groceries, look out for FairPrice house brand alternatives. These products are priced at least 10 percent lower than comparable national brands. To date, there are more than 2,000 FairPrice housebrand products and this includes condiments, fresh and processed foods, and toiletries.
NTUC members also earn cash rebates. Low-income NTUC members are eligible for U Stretch vouchers.
Know your tax reliefs
When it comes to that time of the year, be sure to exhaust the tax reliefs that are applicable to you. Some tax reliefs such as the more obscure grandparent caregiver relief may not be known to everybody. Check out the full list of tax reliefs and deductions here.
Lower your basic medical and dental expenses
Singaporeans can enjoy subsidised medical and dental care at polyclinics. For dental care especially, you pay much less than the fees at private dental clinics. The drawback is that you have to book your appointment months in advance, though you can always call the hotline to see if you can get an earlier date should someone else cancel. So remember to book your bi-annual dental checkup at these SingHealth or National Healthcare Group polyclinics, and book it early.
Apart from polyclinics, low to mid income Singaporeans can also apply for subsidies at participating General Practitioner (GP) and dental clinics near their homes under the Community Health Assist Scheme.
Get free legal advice
Legal advice can be expensive. Those who are unable to afford a lawyer can get free basic legal advice on various issues at these free legal clinics.
In addition, NTUC members can seek advice and support regarding their employment rights.
Put good energy saving habits to practice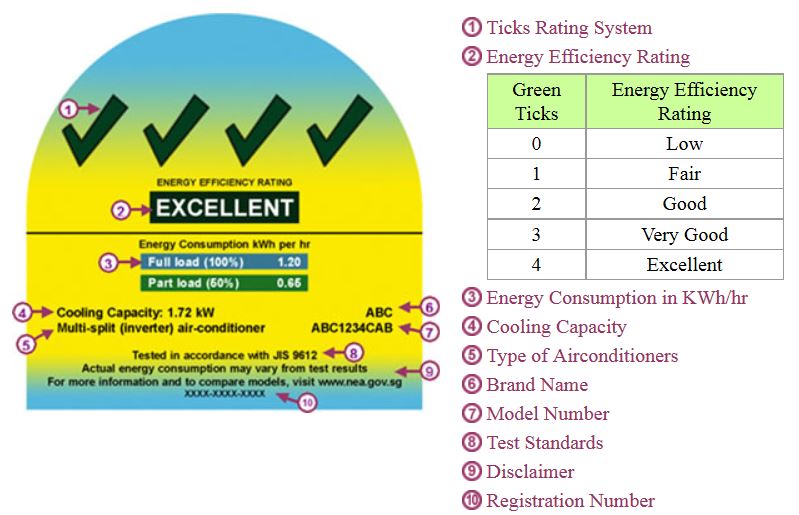 Image via National Environment Agency
When shopping for electrical appliances, look out for labels like the one above. 4 ticks indicate the best efficiency.
The National Environment Agency maintains a list of continuously updated energy saving tips that you can use.
Conserve water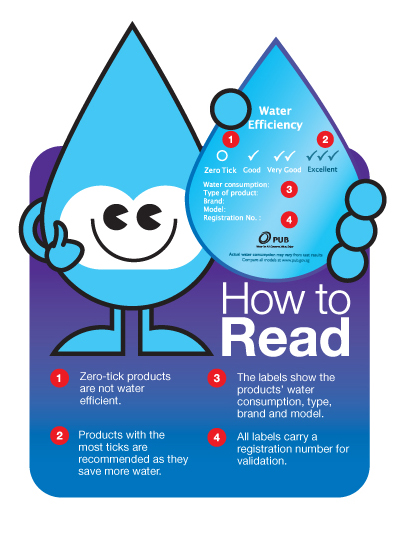 Image via Public Utilities Board
Similarly, when shopping for household appliances that use water, look out for those that offer the best water efficiency. The Public Utilities Board offers some good water saving tips.
So, you see – spending less money is not impossible. Sure, you may have to tweak your lifestyle a bit, but the reward is really big. Try these tips and tell me if they worked for you. Share these with others below.