It's been weeks since I received my last postcard through postcrossing. After the long wait I was naturally thrilled when I came home to find this postcard of a beautiful beach, sent by morag all the way from the united kingdom.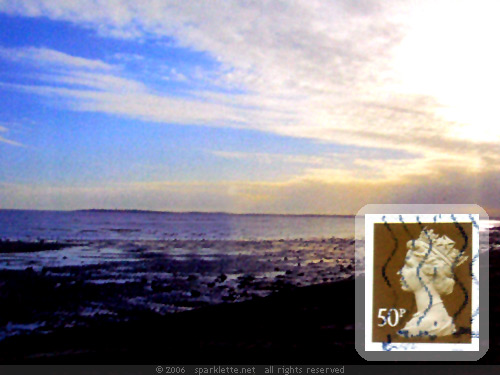 Essex, England
Sender: Morag
Distance travelled: 10746 kilometers
Previously I had mailed her a postcard of the Merlion. She had actually visited Singapore before a long time ago. In this postcard that she sent, the picture shows the dovercourt beach which is where she walks her dog.
It's been a long while. Can't wait for my next postcard!