You Won't Lose Your Keys in Your Purse Again with the Finders Key Purse
Ladies who carry big purses may have encountered the problem of finding their keys amidst all the stuff in their bags. I know I have, and it's especially frustrating having to dig for those keys when both my hands are already full!
The Finders Key Purse is a cute accessory that eliminates this problem. It keeps your keys handy at all times, and looks attractive as a bag accessory too.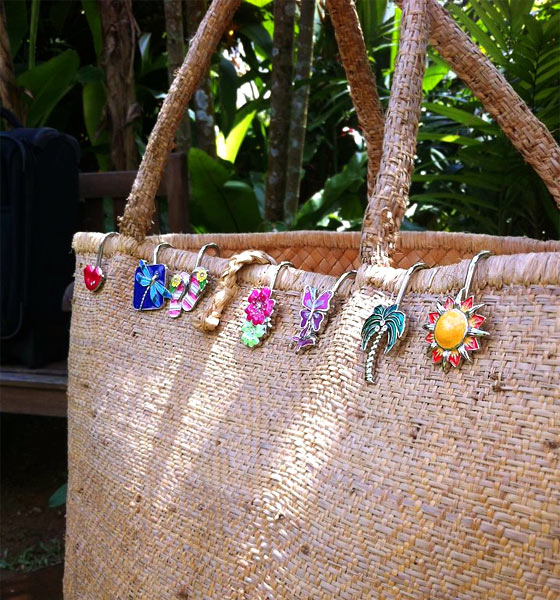 Finders Key Purse
S$14.95 each
Each key finder includes a clasp that is used to secure your keys, and a decorative hook that rests on the edge of your purse.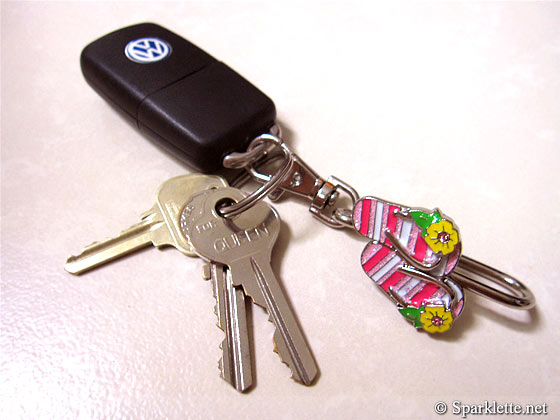 I must admit that before using the Finders Key Purse, I thought it was one of those knick-knacks that are good to have, but aren't absolutely necessary. After using this for my car key and house keys for a while, I find that it really saves me much hassle and now carry it with me always!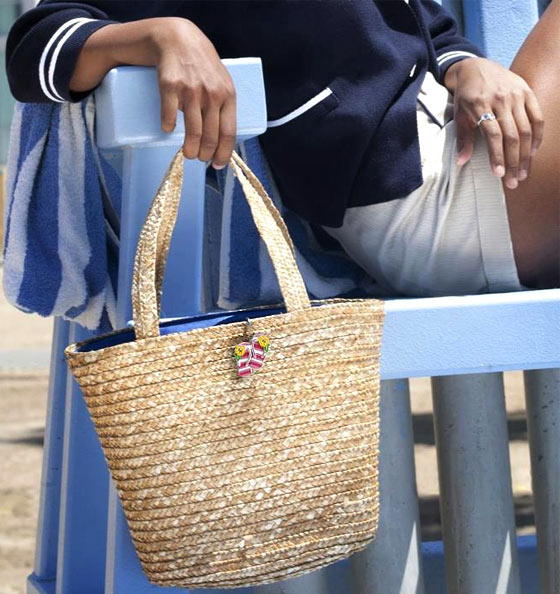 No wonder more than 8 million pieces have been sold worldwide. It also helps that the key finder comes in dozens of colourful designs. Be it a cutesy, elegant or funky design, you will find one that you adore.
Have Your Say!
What do you think of this key finder? What are the must-haves you carry in your purse? Share all your thoughts via Facebook or Twitter or by leaving a comment!
Retail stores:
– Tango Mango Books & Gifts at Tanglin Mall #03-11A
– Doggie Delight at 28 Greenwood Ave
– Shukeys at Suntec City Mall B1-004 Tower 5
– HandyHouse at Guthrie House #01-02
– TennisHub at Coronation Shopping Plaza #02-2A
– Groovy Gifts at Cluny Court #02-03
– Lim's Arts & Living at Holland Shopping Centre, VivoCity & City Square Mall
– Times Bookstores