Jazz up Your Walls with Patterns Wall Decals
Our friends at Patterns.sg have just set up shop on the interwebs, offering a wide range of cute, artsy and funky wall decals for livening up your walls. You can easily find something that suits your home, kid's room, office, shop, boutique, and more with the diverse variety available.
Each wall decal is basically a very thin piece of vinyl sticker, with a nice matte finish that makes it look as though it's printed on the wall.
To own a piece (or a few!) of these beautiful wall decals, head over to Patterns. Delivery within Singapore is free, while international orders are also accepted. Right now you can enjoy a 10 percent store-wide discount.
Here are a few selected designs that I really like. Check these out.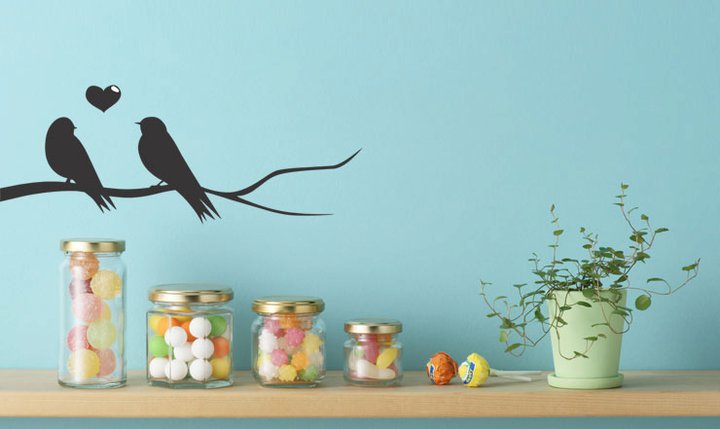 Lovebird
S$16.90 / 21.90
Lovebird for the lovebirds.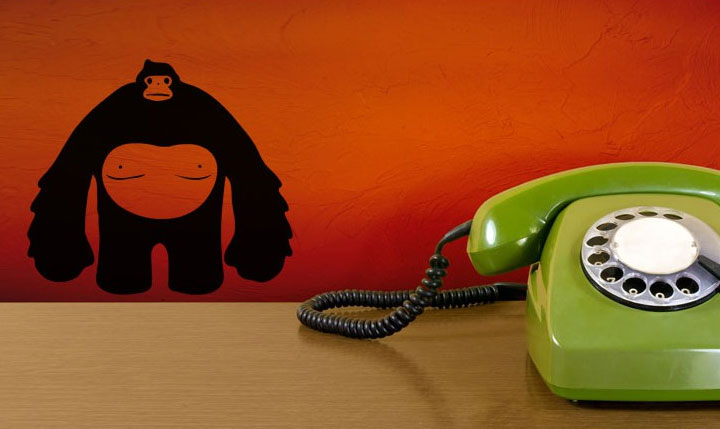 Monster series 2
S$29.90
Bring out the growl with the Monster series, comprising half a dozen of stickers with varying designs in each set.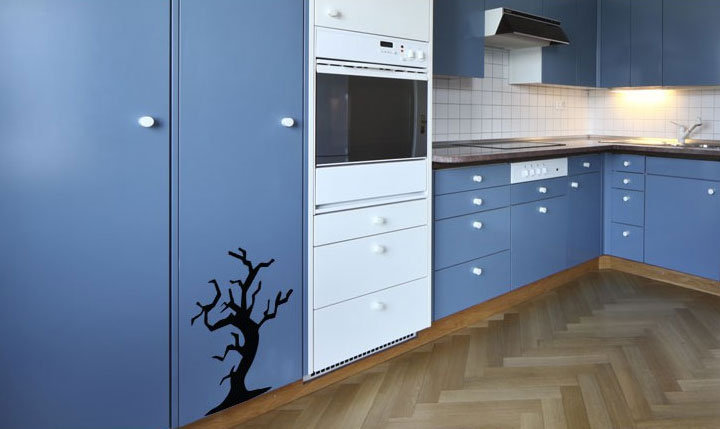 Devil tree
S$12.90
The ominous-sounding Devil tree does in fact look quite "artsy-fartsy".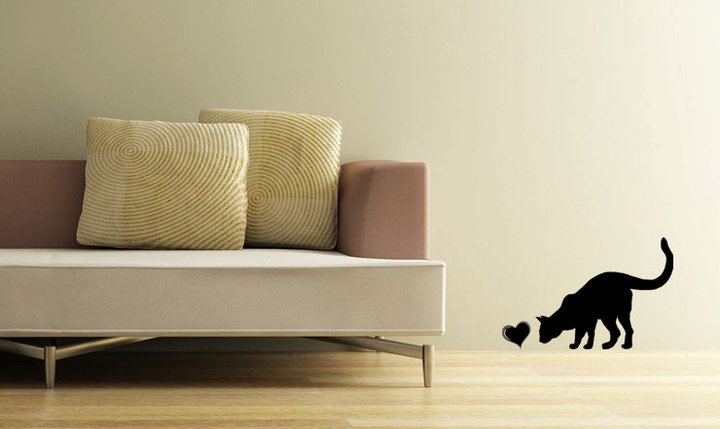 Meow in Love
S$12.90 / 16.90
My personal favourites are the animals, in particular Meow in Love. Isn't it just lovely? It adds a touch of cute to any room. I have stuck this in a corner of my house where my cat Snowy frequents. He's getting used to his new playmate!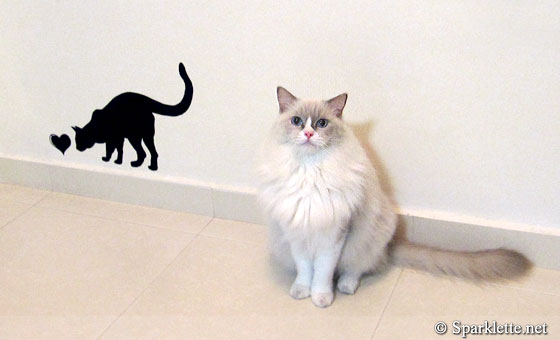 If you are new to such wall decals, the accompanying instructional guide included with each decal offers clear steps on how to paste it on the wall. As the decals are completely waterproof, you can still clean your walls as you normally do. Just avoid alcohol or any abrasive agent, obviously. It's a very affordable and easy way to spruce up your place with minimal time and effort.
Patterns Gallery
Have Your Say!

Loading ...
What do you think of these wall decal stickers? Do you use similar decorations at home? Share with us in the comments!