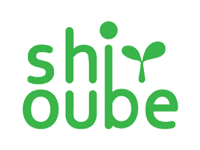 When visiting a new city, many of us would spend hours doing research on what sights to see, where to eat and how to get around. Wouldn't things be much simpler if you could ask a local? Better yet, have a local guide bring you around. You can explore the city from a local perspective rather than following a tourist guide book or guided tour that may not have all the hidden gems that a local person would be more familiar with.
The question now is: Where would you find a good local guide? That's where Shiroube enters the picture.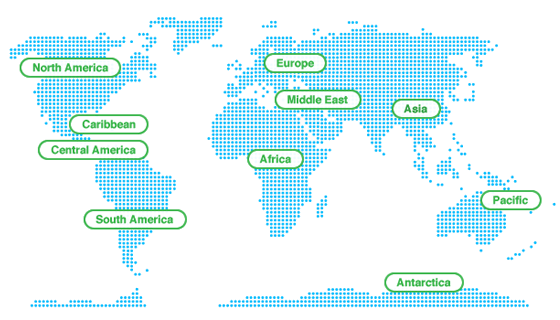 Shiroube is an online marketplace that helps you find a local guide in more than 1,000 cities in the world. The website is used by both guides and travellers.
Guides post their profile on the website, indicating their gender, age, languages they speak and activities they are familiar with (outdoor, arts, food, nature, night life, etc).
Travellers can browse these profiles to hire the right guide. I like the feature where you can view the photos and sometimes even the hourly or daily rates of the guides, which makes finding the right person who would suit your travel plans and budget very convenient and hassle-free. From their profiles, you can also get a rough idea of their language proficiency.
If you are looking for a guide on Shiroube, the service is completely free. So take your time to browse and find the right person to show you around at your next destination.
Be safe and travel happy!