Happy Lunar New Year 2007!
Happy Lunar New Year!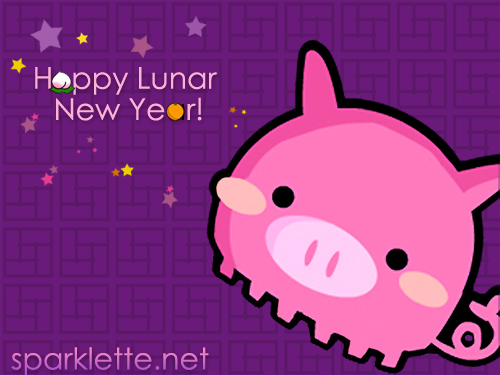 I hope it's a good year ahead for your zodiacal sign. I am born in the year of the rat, and apparently it would be a year of good fortune. I don't believe in fortune-telling or any form of astrology or that whole "it's all written in the stars" crap. But well, I can really use any kind of blessing right now.
To a great year!
Much love,
Veron