Happy Valentine's Day 2007!
Happy Valentine's Day to you guys!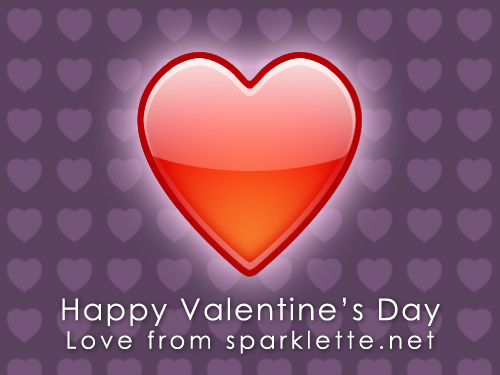 It's going to be an insanely busy day for me. And no, it's not because I have too many dates lined up back to back. I have been, and would continue to be very busy for the next one month or so with work. The blog updates may not be as frequent, but I still love y'all.
May your hearts be warm and filled with love. Have a great day everyone!
Much love,
Veron