Oooh… Look at these pretty young things! They are so beautiful they make me want to cry!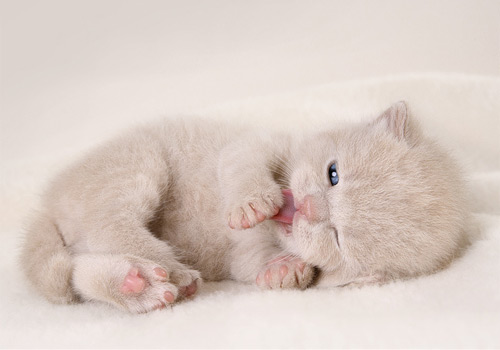 Sabine rath is a very talented photographer. She takes wonderful pictures of her cats and really captures their innocence. I spent a good couple of hours going through every single photograph in her gallery!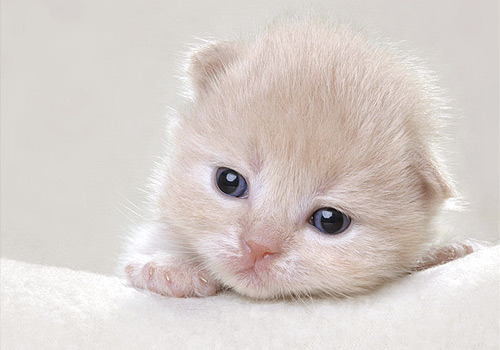 Hello, little one!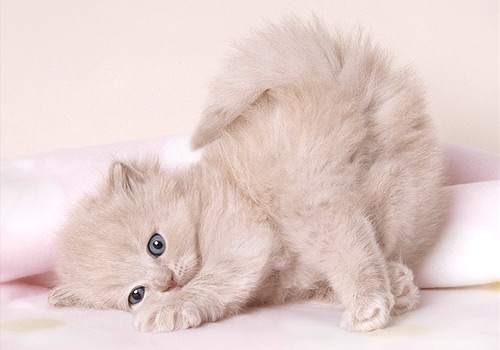 Awww… What a playful pose!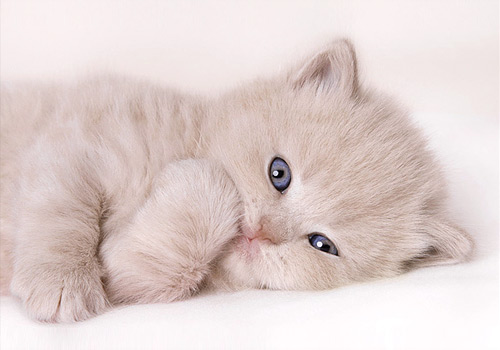 Do kittens know that they are adorable?
This kitty is "vanilla sky", very aptly named for her sparkling blue eyes and coat of pure white fur!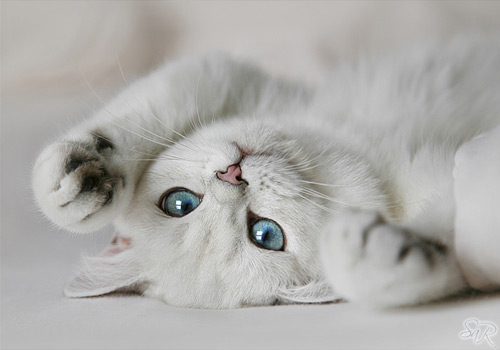 Pink ears and blue eyes are such a pretty combination!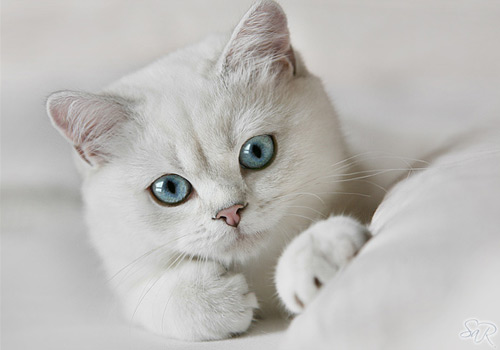 Kitty looks as though he's wearing eyeliner!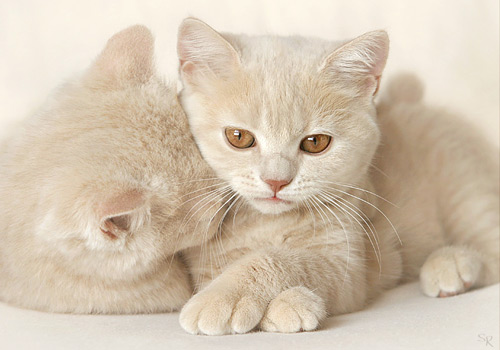 Now that's a sweet kitty couple! Do check out sabine's website for more pretty pictures of these precious things!