What Newborn Animal is This? (Cute!)
Hello people. After the irresistibly adorable Knut the polar bear cub, I thought I would bring you another baby animal again.
And this time, it's a newborn! *squeals with delight*
Can you tell what he is? Make a guess! Don't scroll down too fast. (hint: the pictures are quite telling by day 7.)
---
day 1 – *snip, snip* look, tiny ears and almost no fur!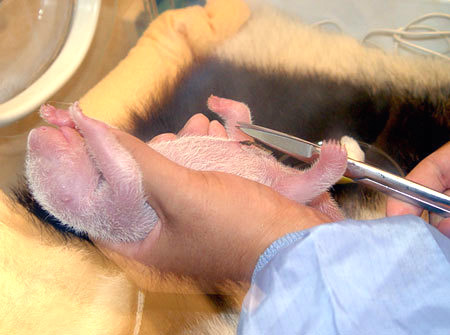 day 1 – Daddy is wiping my wet little pink nose. Look how tiny I am!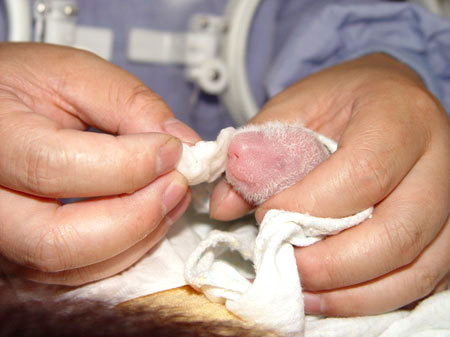 day 2 – roarrr! (I'm still all pink!)
day 2 – roarrrrr!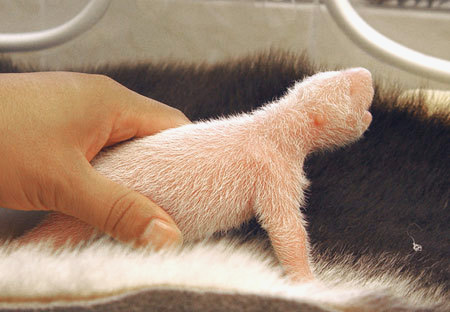 day 7 – I turn a week old today! Can you tell what I am?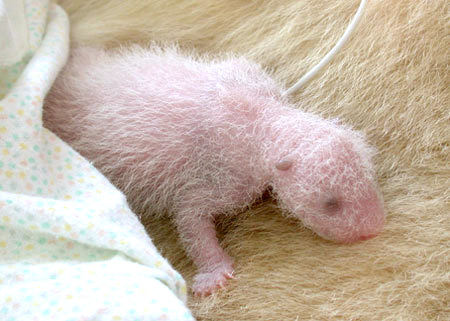 day 25 – ta-da! (boy, do I need to get more sleep!)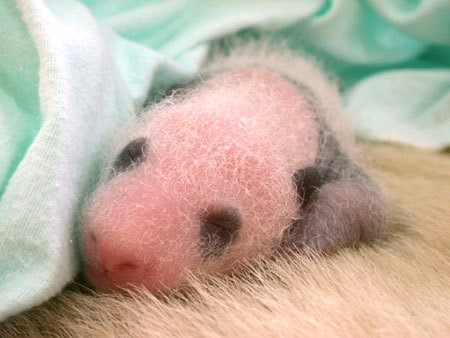 day 25 – awww… I wuv hugging my wee little bolster.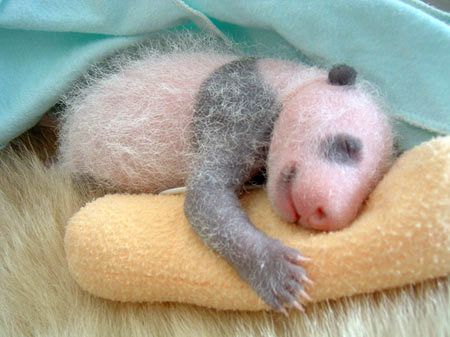 day 30 – look at me! I'm just a cute little baby.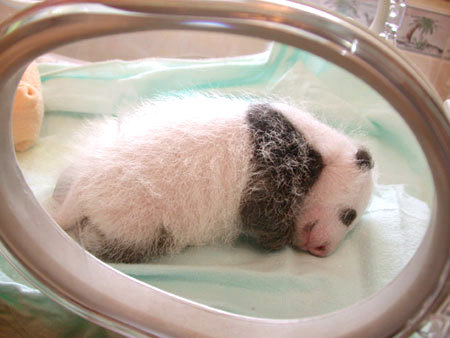 day 30 – ehn! Ehn! Trying to get up!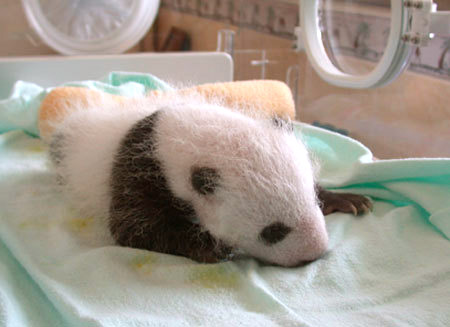 day 35 – sigh… I give up!
day 35 – need more sleep to lose those dark eye rings!
day 85 – *sniff, sniff*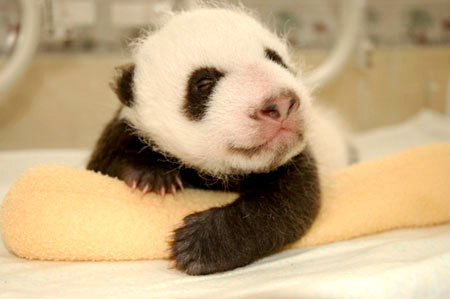 day 90 – fuzzy little blankie keeps me warm.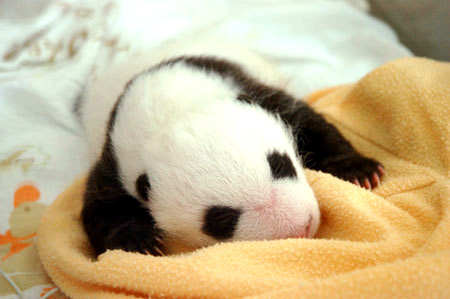 day 120 – hellooooo!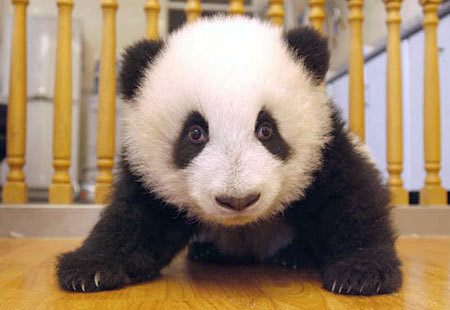 ---
Awww… Isn't he adorable? Haha it took me until day 25 before I could tell that he's a panda bear! How long did it take for you?
Personally, I do favour Knut a little more. But heck, all babies are kewt!
(All photos have been taken from Cute Overload.)