Phillip Wain Beauty Facial Treatment: Ultra VPL Define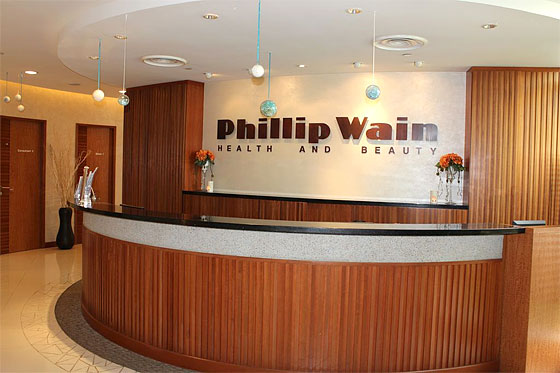 I have been sort of a gym rat lately, heading to Phillip Wain at United Square every other evening for a good workout. What I really like about Phillip Wain is that it's a pampering heaven for ladies (yes, it's a complete women-only health and beauty club). Apart from the gym and fitness classes, the club also offers a galore of beauty treatments.
One facial treatment that I got to enjoy recently as a trial is Ultra VPL Define. For you ladies, we have also managed to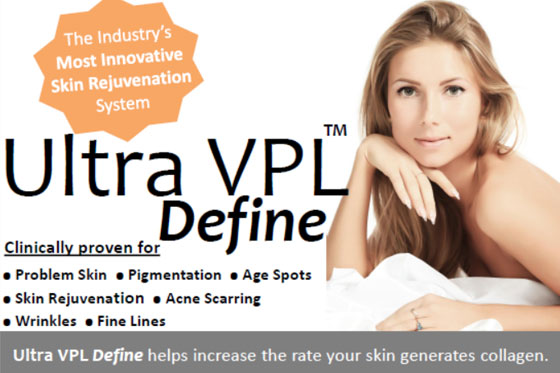 Ultra VPL Define
Approximately S$170 per session





This treatment was recommended based on my skin condition (mainly enlarged pores that I would love to see reduced). It uses light technology to deliver a sequence of very rapid short pulses of light energy to the skin. There is no physical penetration of the skin so it is quite safe and painless. The best part? It helps trigger collagen generation for more youthful looking skin!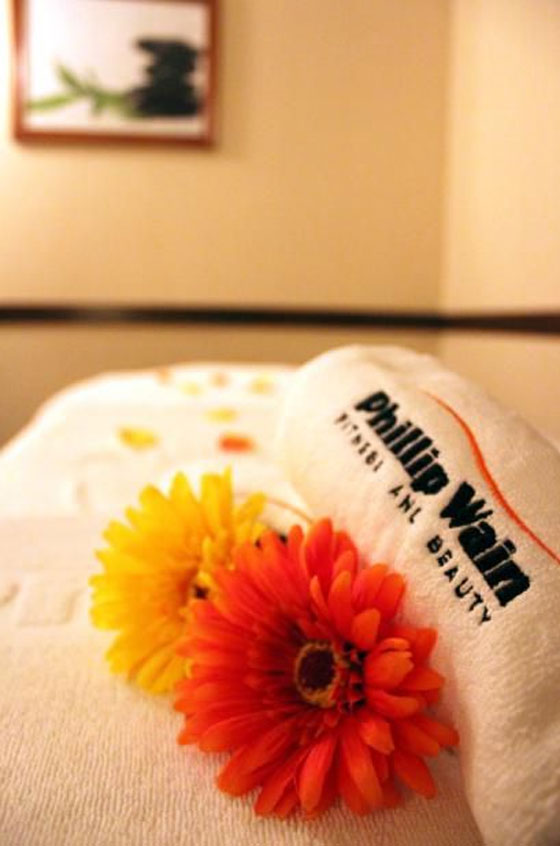 The one-hour treatment starts with the basic cleansing of the skin, followed by 15 minutes of the light therapy. For people with pigmentation of the skin, the heat may feel more intense as the light reaches the darker areas (this means it's working!).
The beautician is very patient and attentive throughout, always checking with me on whether I am facing any discomfort; the time and duration between each pulse can be adjusted so that the entire process is virtually pain-free and very comfortable.
The treatment is finished off with a relaxing grape mask treatment. You can see slight results in one session, though for visible results you may need up to 6-8 sessions if you do it every other week.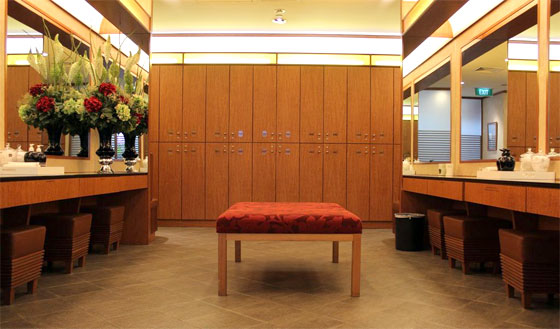 Ultra VPL Define can be used as part of an ongoing skincare programme, or for improving specific conditions such as:
Problem skin
Pigmentation
Age spots
Skin rejuvenation
Acne scarring
Wrinkles and fine lines
If you would like to try out the Ultra VPL Define treatment, you can get it at the special trial price of S$68 (1st time customers only, 1 redemption per client). Simply quote "Sparklette" when booking your appointment. This special offer is until 31 July 2012.
Have Your Say!
What is your favourite beauty treatment? Share all your thoughts via Facebook or Twitter or by leaving a comment!
Phillip Wain
United Square
101 Thomson Road #04-10/19
Singapore 307591
Tel: +65 6250 0100 |
Website
Opening hours:
Mon – Fri: 7am – 10pm
Sat: 7am – 8pm
Sun: 9am – 6pm
Public holidays: 10am – 7pm