Christmas Giveaway 2010 #2: WIN a Limited Edition Ben & Jerry's Bicycle on Sparklette! [Ended]
Update: We have a winner! Find out who won this bicycle.
How would you like to scoot around town on this adorable Ben & Jerry's bicycle? Only a handful of these limited edition bicycles are available worldwide, and you can be one of the lucky few to own it!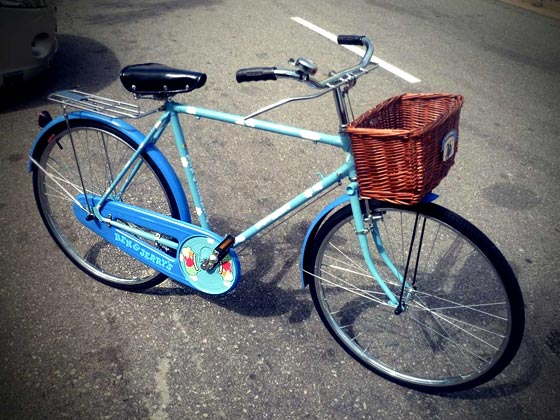 This customised bicycle by everyone's favourite ice cream maker is sky blue all over, patterned with white clouds.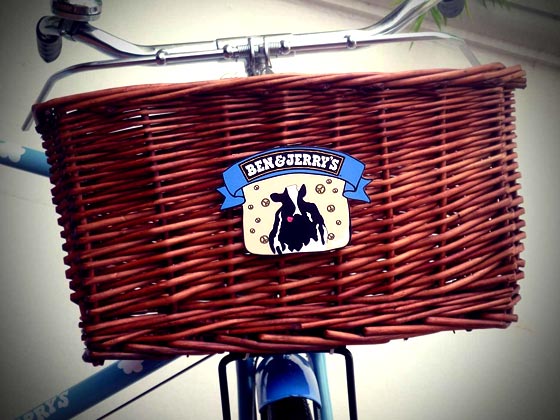 It even has a wicker basket with the cow mascot! How cute is that?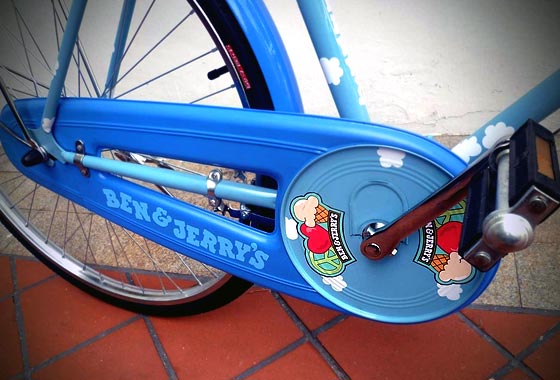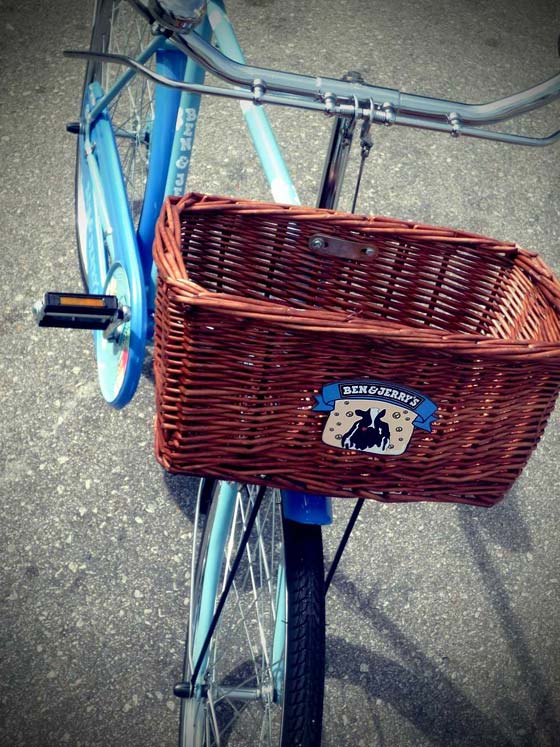 Win this bike and be the envy of all your friends!
Win a Ben & Jerry's Bicycle on Sparklette!
To participate, simply leave a comment below and tell us why you deserve to win the Ben & Jerry's bicycle.
There are 15 blogs that are running this contest, and the two blogs with the most comments get to give away the bike. In short, if we get enough comments here, one of you gets to win the bike! Get all your friends to take part in this contest too! Let's aim for 100 comments shall we?
Get your friends to take part!
Here's how you can encourage your friends to participate:
Send them the link to this page: https://sparklette.net/contests/ben-jerrys-bicycle/
Tweet it! You can use this line: Stand a chance to WIN a Limited Edition Ben & Jerry's Bicycle on @Sparklette by leaving a comment! http://bit.ly/ezOpvf Pls RT
Facebook it! When you share this page on Facebook, a thumbnail of the cute bike should automatically appear on your wall: Share
---
What are you waiting for? Leave your comments now!
Note: This contest is open to Singapore residents only. Ends December 31, 2010.