Winners of Giveaway: 5x $30 Dining Vouchers from KungFu Paradise
Last week, we held a giveaway where five S$30 dining vouchers from KungFu Paradise went up for grabs. Close to 100 of you participated. Read on to find out who the 5 lucky winners are.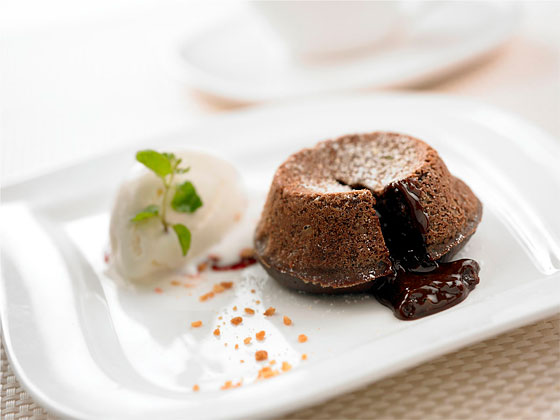 KungFu Paradise chocolate lava cake with vanilla ice cream
Winners
Congratulations to all 5 winners! You have been contacted at your email with instructions on how you would get your prize.
Results of SQL query that selected the comments randomly (duplicate and late submissions have been removed):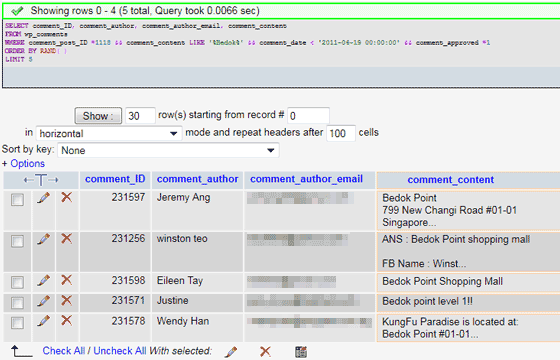 About KungFu Paradise
Located at the Bedok Point shopping mall, KungFu Paradise is a family-friendly restaurant that offers a large selection of Asian and western dishes at affordable prices.