Nokia N95 Wireless Adventure – Calling for Participants! [Ended]
Are you internet-savvy and street-smart?
Do you have both physical fitness and well-rounded knowledge of Singapore?
Would you like to have great fun with a partner, and at the same time win cold hard cash plus a brand new Nokia N95 multimedia computer?
Then take part in the Nokia N95 wireless adventure! This is a very exciting competition run a la the amazing race! So far, it's been launched in 7 countries – India, Indonesia, Malaysia, Singapore, philippines, Thailand and vietnam.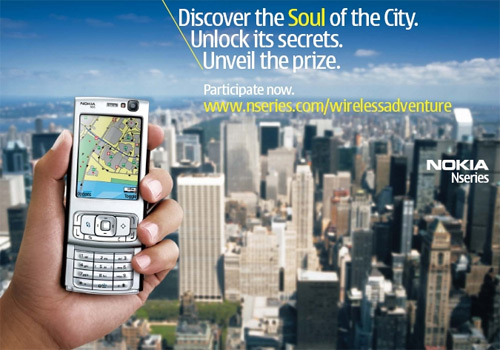 Now you have the opportunity to participate in the Singapore wing of the competition! Simply form a team of two and sign up at the website by May 13! 30 teams would be selected for this one-day competition held on May 26.
Throughout the competition, all teams would be using Nokia N95 handsets to retrieve their clues from the internet via the free [email protected] broadband network. They would be following the clues to move quickly from one checkpoint to the next, until they reach the final pit stop!
With the integrated GPS functionality of the Nokia N95, participants can easily find their location on a map. Only public transport may be utilised in this competition, for which teams would be allocated tokens to commute from one place to another.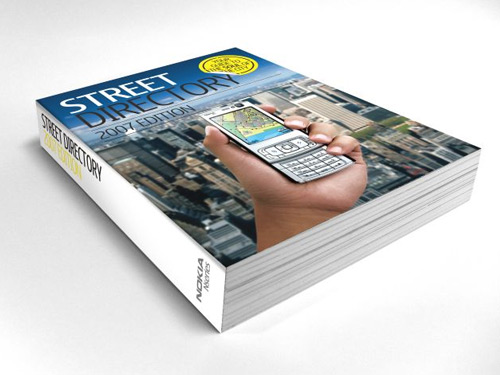 The first 3 teams to reach the finishing line win:
First prize – S$5,000 and 2 Nokia N95
Second prize – S$3,000 and 2 Nokia N95
Third prize – S$2,000 and 2 Nokia N95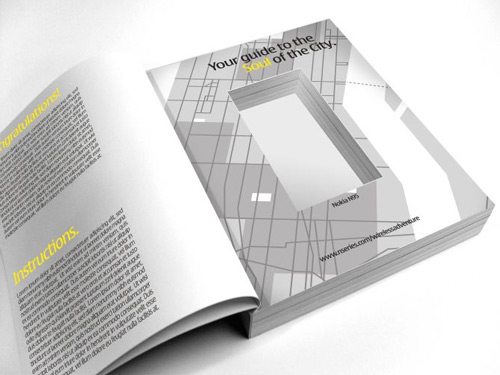 I don't know about you, but I'm a huge fan of the amazing race. The Nokia wireless adventure is like a stripped-down version of the race and it sure sounds like real fun! As a testament of that, more than 1000 teams have signed up already!
Again, only 30 teams would actually be selected to take part. Does anyone want to form a "team Sparklette"? Let me know! I might even print cute matching t-shirts for you hahahaha!
Within the week I would also be conducting a mini contest on my blog, like the voting contest for the Nokia "You Make It Reel" competition previously. Of course, you can once again win exciting Nokia premiums. Do keep a lookout for it!
To get a feel of what the Nokia wireless adventure would be like, do check out the official website. Registration closes this Sunday (May 13) so grab a partner and sign up quickly!