Winners of Chinese New Year 2012 Giveaway: 3 Sets of Salmon Yusheng from Red House Seafood Restaurant
Did you join our first Chinese New Year giveaway last week to win the salmon yusheng from Red House Seafood Restaurant? There were 3 sets of Prosperity salmon yusheng, worth S$38 each, from Red House Seafood Restaurant up for grabs.
Find out if you are one of the 3 lucky winners!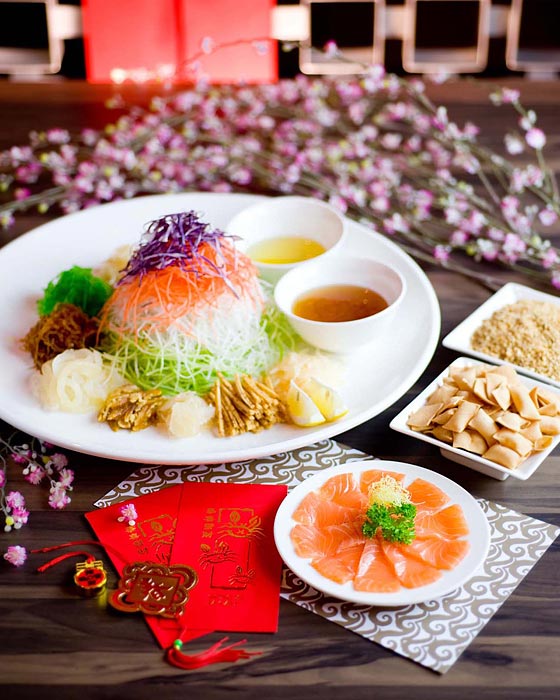 Winners
Jolin Chua
Ronald Low
Teh Tarik Kosong
Congratulations to all winners! You will be contacted at your email.
Thanks to everyone that took part in this giveaway. And yes, for all you eagle-eyed readers that noticed. I mentioned this is only the FIRST Chinese New Year giveaway for 2012, which means there are plenty more to come! So even if you did not win this time, you can still take part in upcoming contests to win goodies for yourself!
To ensure that you never miss out on any giveaway, you are advised to subscribe to Sparklette (Email, RSS, Facebook, Twitter or iPhone).
---
Results of SQL query that selected the comments randomly (duplicate and late submissions have been removed):