Make this Halloween extra tasty and fun with some scary-good party food. Many of you found our compilation of 25 Halloween food & recipes extremely useful. So here's a remix of 25 more delicious Halloween recipes for the spooky holiday.
Creep out your party guests with these creepy and gross-looking Halloween food recipes. We have scary cupcakes, tasty cocktails and fancy popcorn ideas!
1. Spooky spider eggs
2. Creepy cupcakes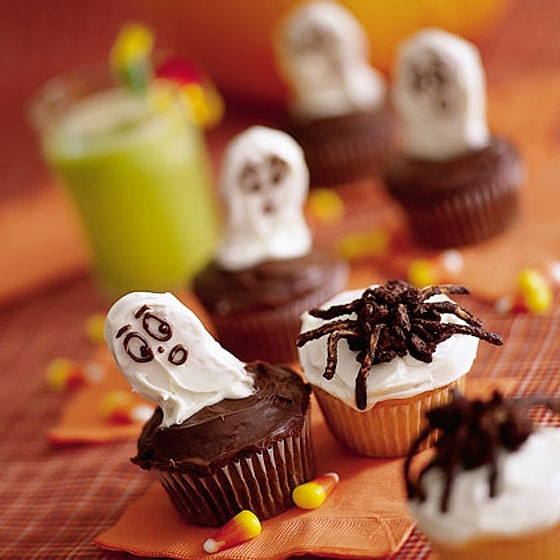 Recipe
3. Bagel and cream cheese mummy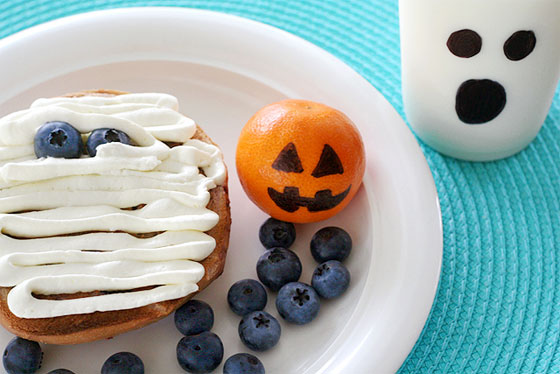 Credit
4. Band aid crackers
5. Owl cookies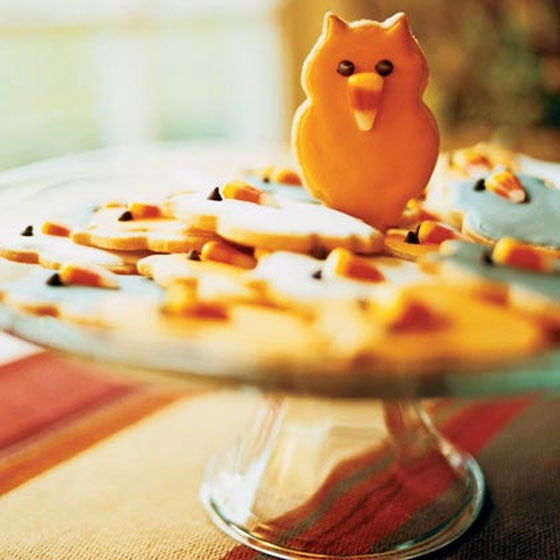 Recipe
6. Meringue ghosts
7. "Boo" spaghetti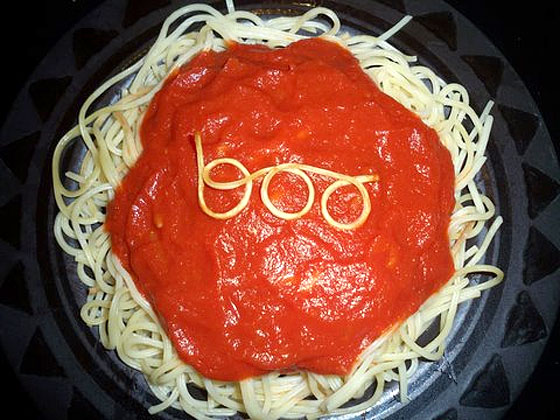 Recipe
8. Cheese ball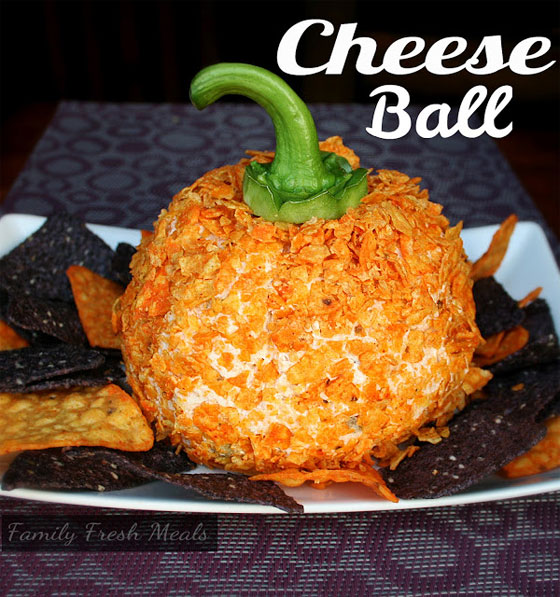 Recipe
9. Bat-o'-Lanterns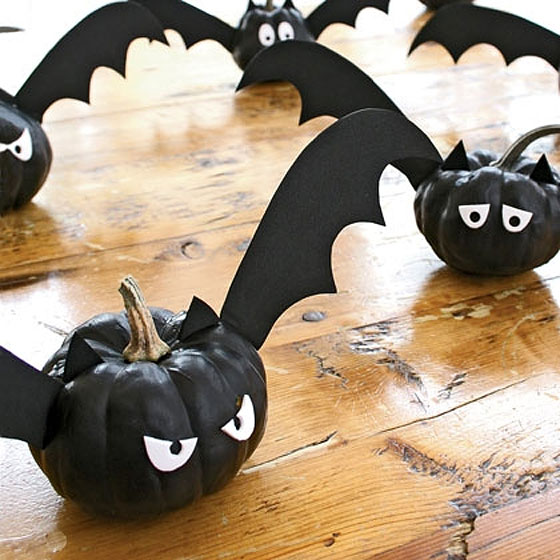 Recipe
10. Candied popcorn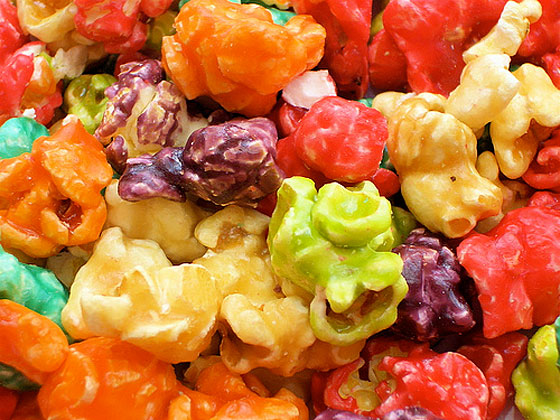 Recipe
11. Forked eyeballs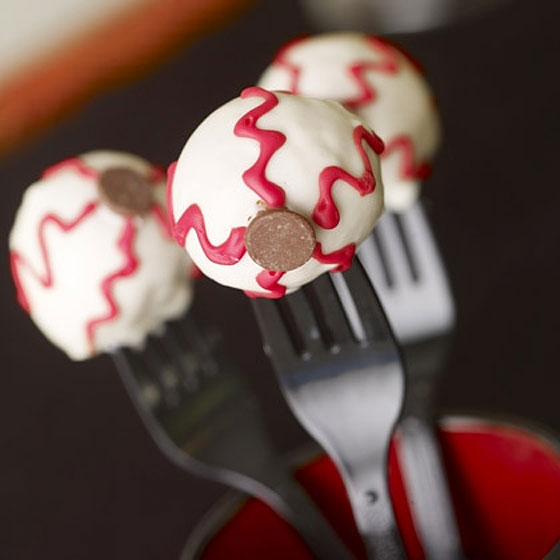 Recipe
12. Spiderweb soup topping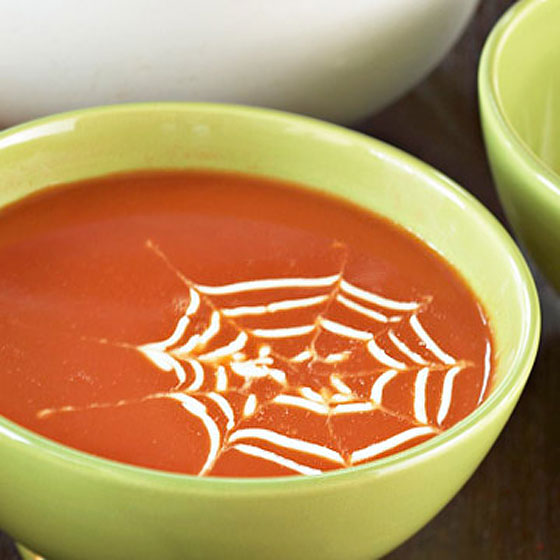 Recipe
13. Spooky spider petite fours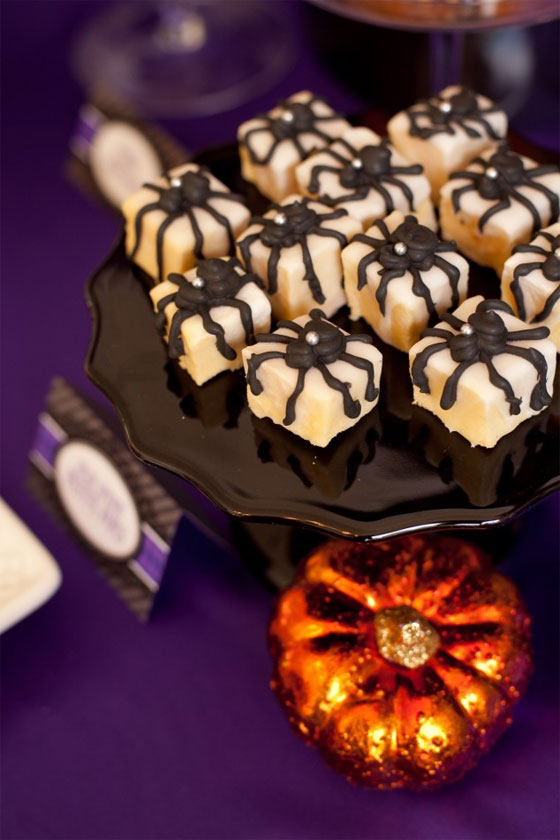 Recipe
14. Creepy-crawly cupcakes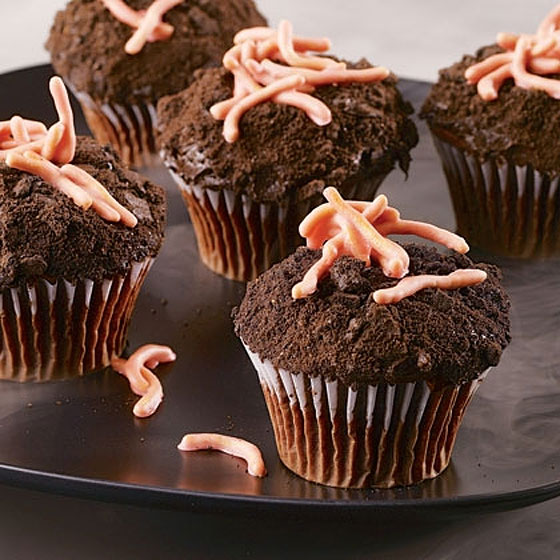 Recipe
15. Vampire caramel apples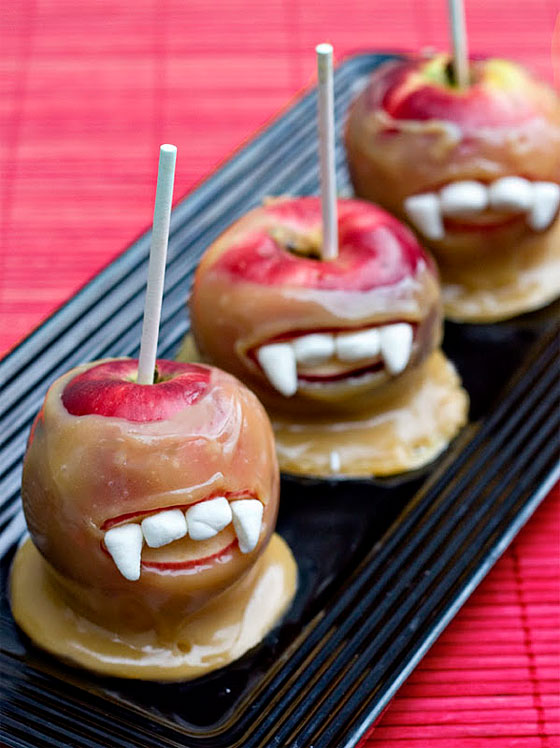 Recipe
16. Candy spiders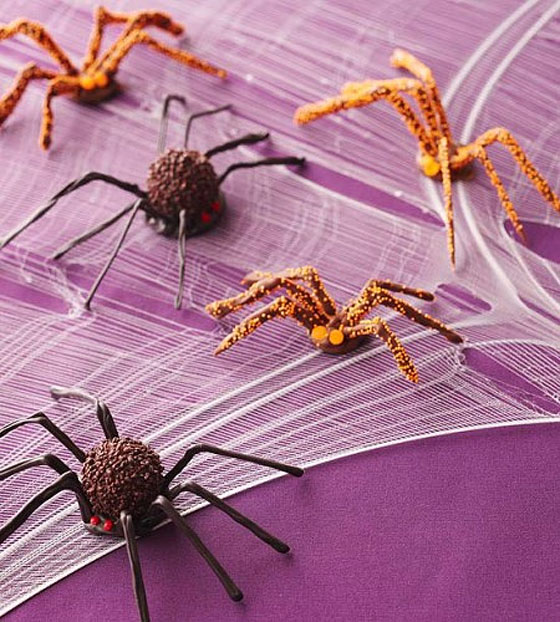 Recipe
17. Tentacle pot pie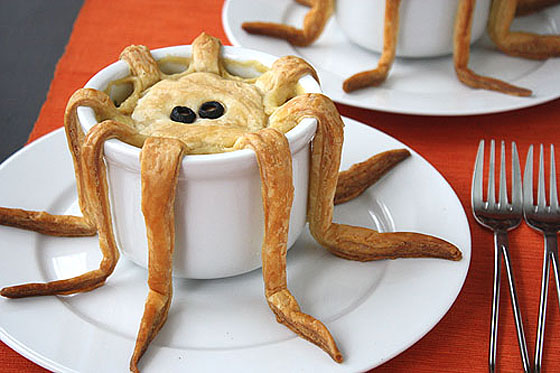 Recipe
18. Swamp juice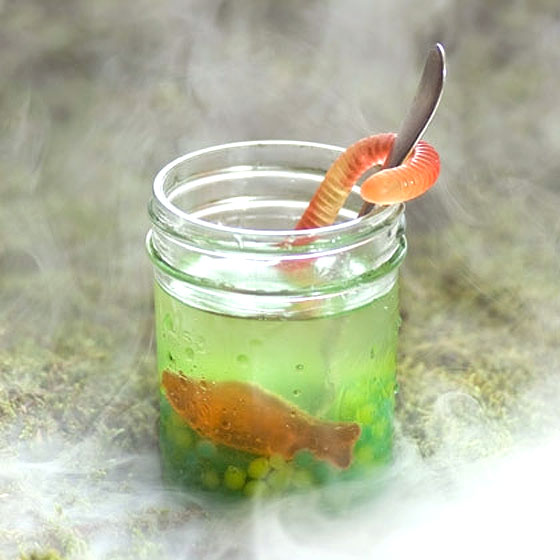 Recipe
19. Scrumptious skeletons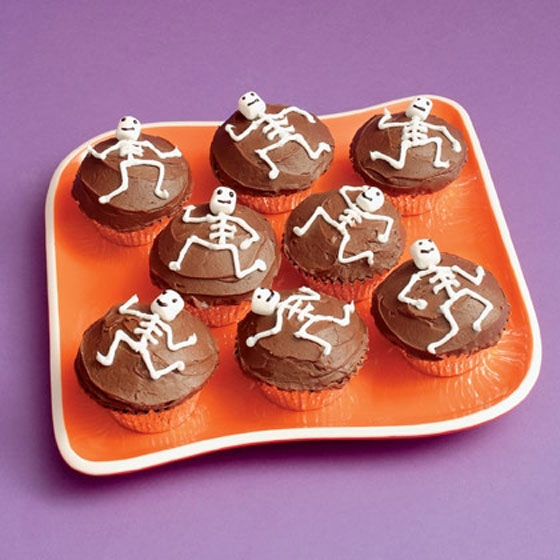 Recipe
20. Creepy cookies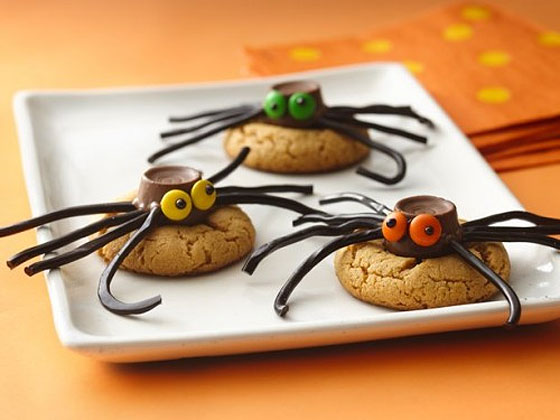 Recipe
21. Black magic cocktail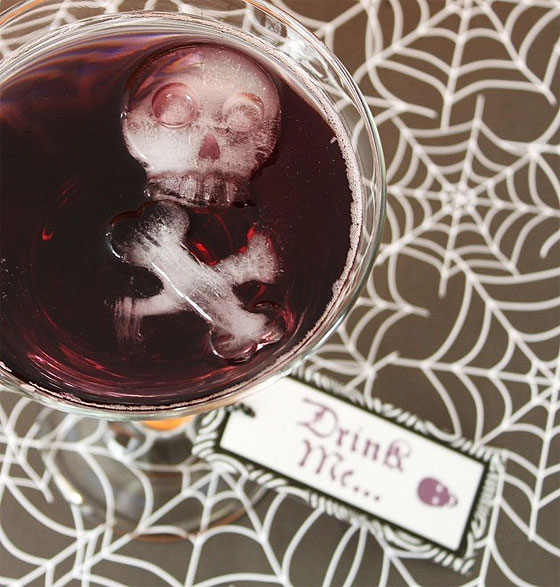 Recipe
22. Rainbow party bundt cake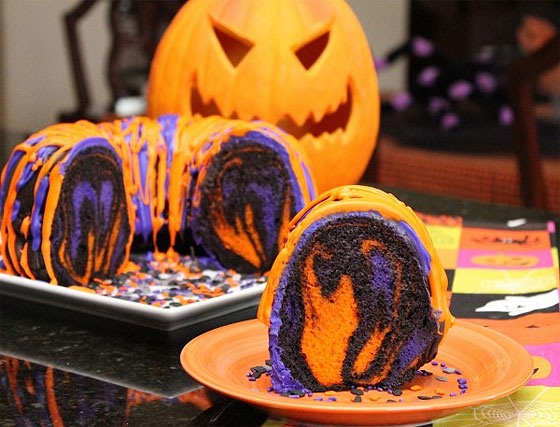 Recipe
23. Candy corn cookie bars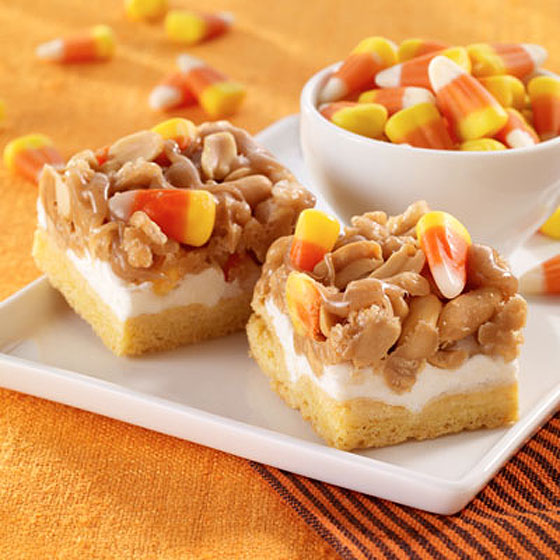 Recipe
24. Muffin tin lunch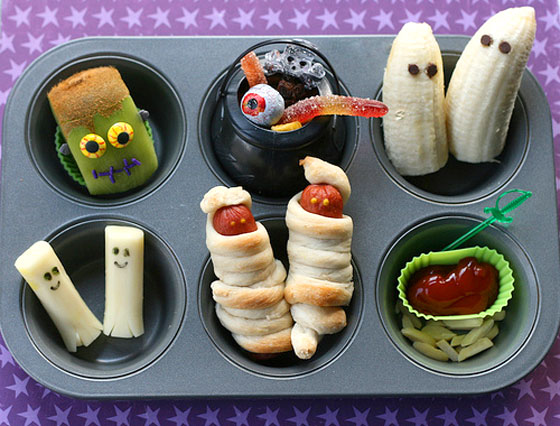 Recipe
25. Bewitching parfaits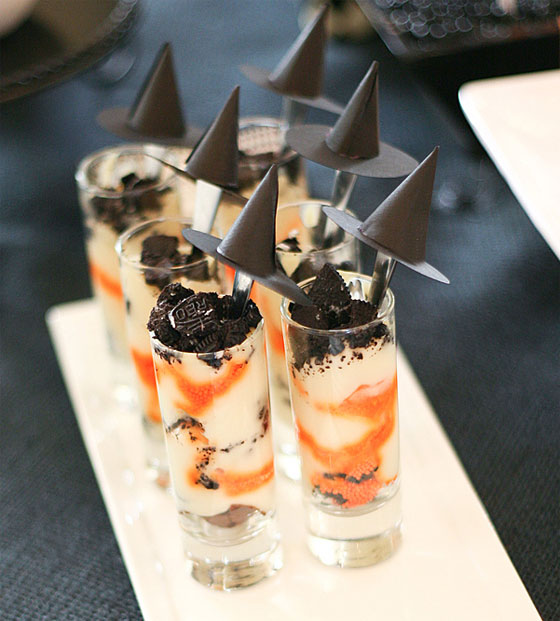 Recipe
Like these recipes? Check out our earlier list of 25 Halloween food for more ideas!
Have Your Say!
How do you celebrate Halloween? Got any Halloween food ideas to share? Share all your thoughts via Facebook or Twitter or by leaving a comment!