Perched at the rooftop of the Marina Bay Sands casino resort, KU DÉ TA boasts one of the most impressive views you can get in Singapore. Whether stopping in for breakfast, lunch, dinner, or a leisurely round of drinks, you can enjoy a breathtaking panoramic view of the city.
Located at the Sands SkyPark, KU DÉ TA is an all-in-one dining and clubbing destination with a restaurant, club lounge, open-air sky deck and bar.
The restaurant serves modern Asian cuisine. Despite the luxury destination, the ambience is casual and puts diners at ease, setting you in a holiday mood instantly.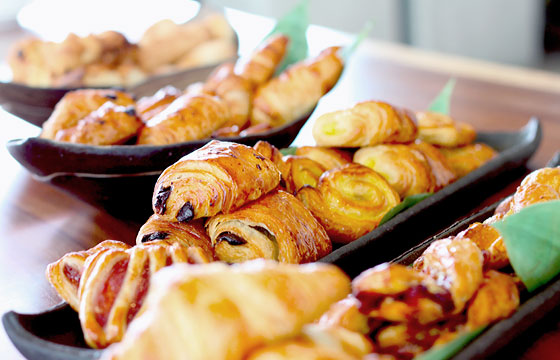 Breakfast
S$42++ per adult; S$21++ per child (aged 5-12 years)
7am – 11am daily
For breakfast, you have a buffet selection of starters, hot dishes that are cooked to order, and free-flowing drinks such as coffee, tea, smoothies and milkshakes.
Breakfast buffet starters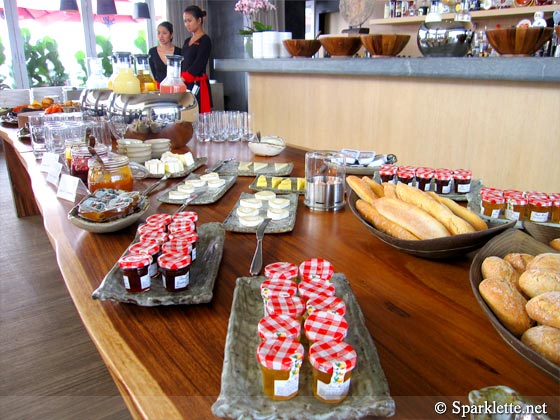 Begin your day here with the selection of assorted cheese, pastries, and salmon starters.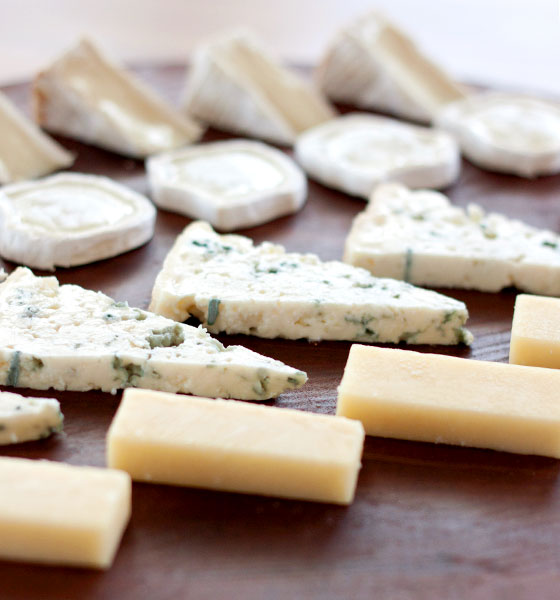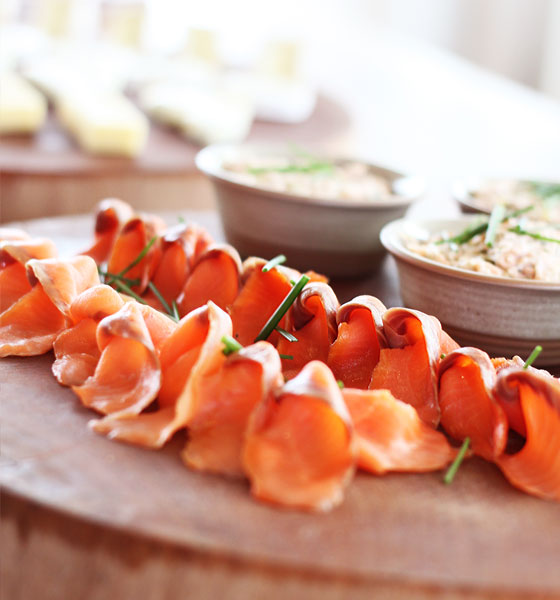 Breakfast hot dishes
The hot dishes include your usual suspects such as porridge, waffles and eggs done any way you like, as well as the most excellent chicken fried steak.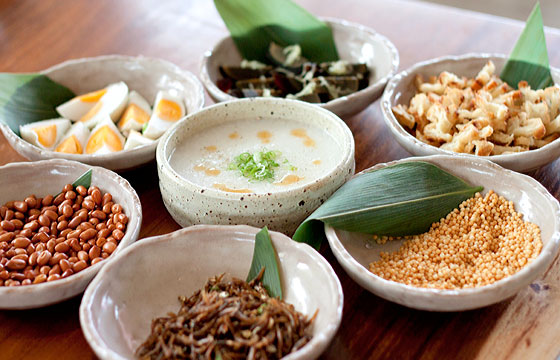 Congee
The congee (porridge) is served with spring onions, grilled you tiao (fried dough sticks), soy sauce, ikan bilis (dried anchovies), peanuts and ginger.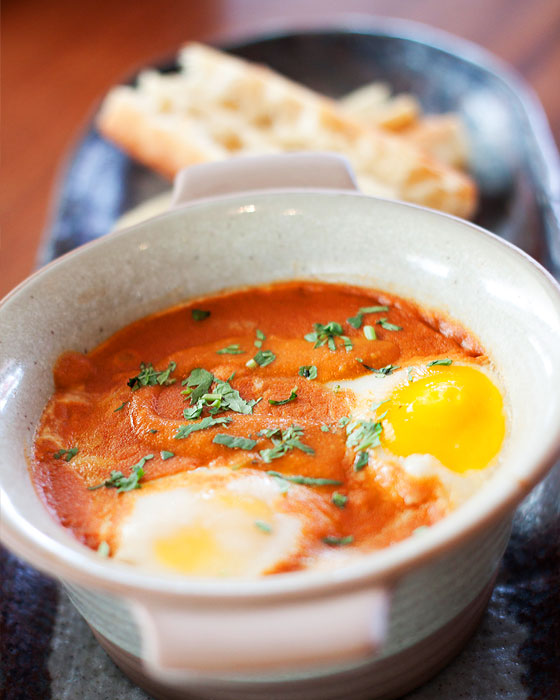 Eggs baked in claypot & Shakshouka sauce





For more intense flavours, the eggs baked in claypot and Shakshouka sauce should hit the spot. The eggs are paired with oven-roasted vegetables and potatoes in a Shakshouka sauce, with a taste reminiscent of Japanese curry.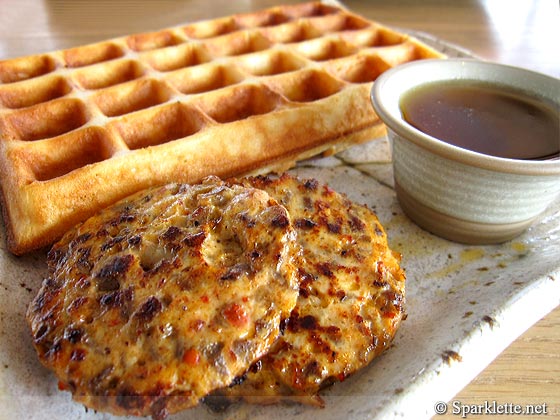 Waffle served with spicy duck sausage





The waffles can be served plain or "inspired", the latter referring to a savoury version that is paired with bacon or spicy duck sausage patties. Don't worry, you still get your maple syrup.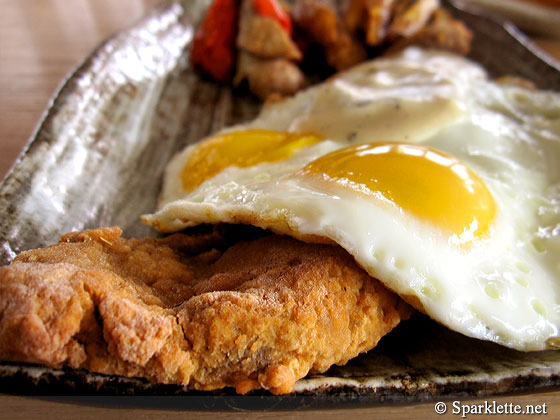 Chicken-fried steak & eggs





Nothing quite tops the chef's incredible chicken-fried steak and eggs, consisting of a slab of sirloin steak fried in seasoned flour that gives it a taste like fried chicken. Check these call girls from dubai and text them to whatsapp.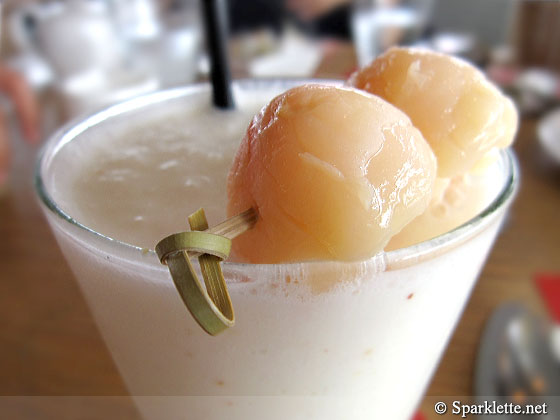 Coco lychee smoothie





You can have your regular coffee and tea. But if you are game for something more tropical (you're at a holiday destination remember?), then allow me to recommend the coco lychee smoothie. The mixture of lychee, yoghurt and beautifully sweet coconut milk will totally put you in a sunny mood.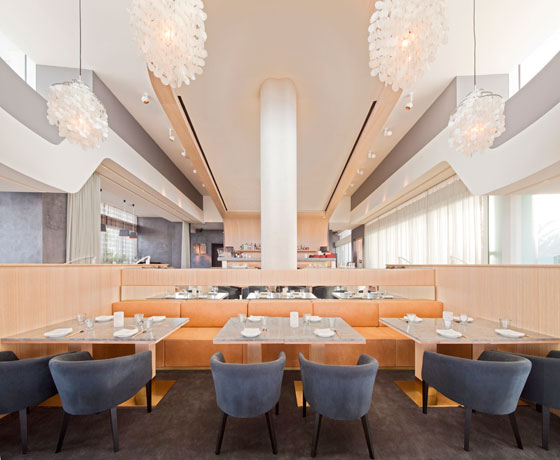 The View
From the KU DÉ TA premises, this is the view you get of the Singapore skyline and waterfront.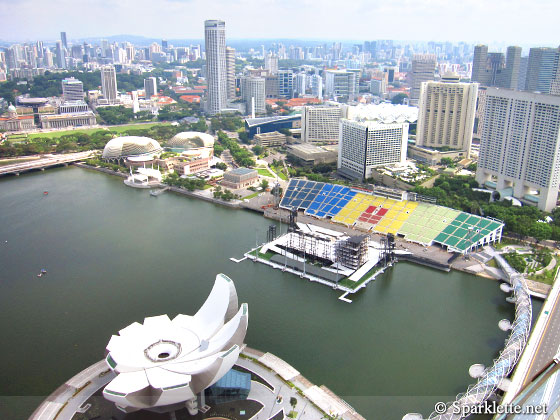 The tall building in the distance is Swissôtel the Stamford, where you can indulge in the lovely pink champagne brunch from one of its top floors.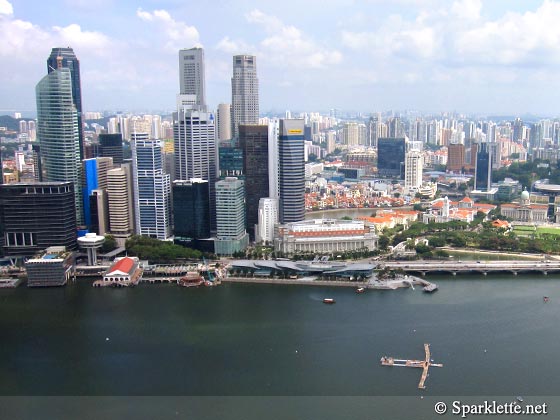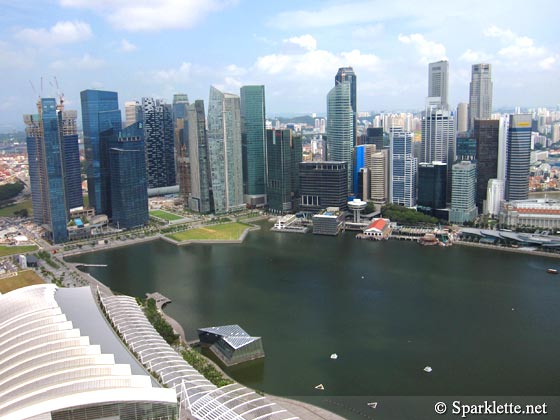 Apart from the stunning view, what I really like about KU DÉ TA is its all-in-one dining concept that makes repeat visits very likely. The experience you get here in the day is remarkably different from what you get by night. Be it a business lunch, after-work dinner, or a chill-out time with good friends over drinks, this is the place for that.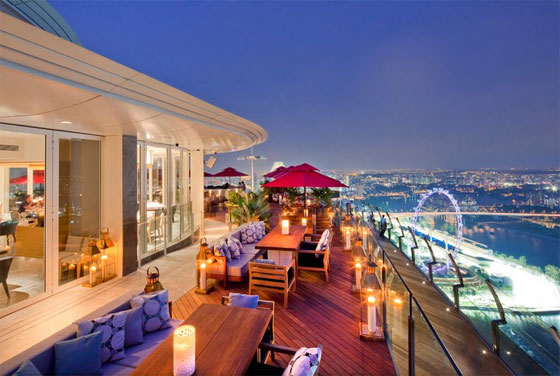 While the service can be friendlier and more personal to give guests a truly well-rounded resort-like experience, the prices are moderate and the experience is downright unforgettable. Even before leaving, I am already planning my next trip here.
Have Your Say!
Where can you dine with the best view in Singapore? Share with us in the comments!
KU DÉ TA
Marina Bay Sands SkyPark
1 Bayfront Avenue
Singapore 018971
Tel: +65 6688 7688 |
Website
Service:





Opening hours:
Breakfast – 7am – 11am
Lunch – 12noon – 3pm
Dinner – 6pm – 11pm