The Mid-Autumn Festival, or Moon Festival if you prefer, is here again! Of course, what's Moon Festival without mooncakes right? Therefore over the next 3 days, I would be featuring some unique and yummilicious mooncakes.
We'll start off with my most favourite mooncakes of all – champagne truffle and ganache snow-skin mooncakes from Raffles Hotel! Now, that's a real mouthful ain't it? And trust me, it really is.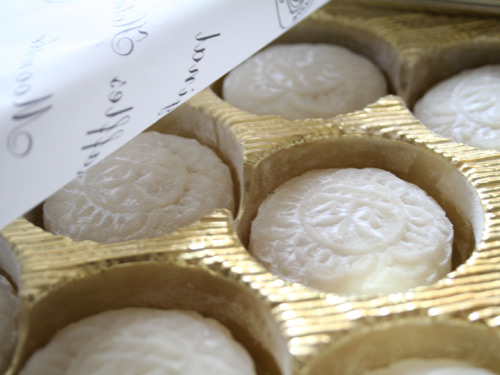 Credit
The Raffles Hotel mooncakes are easily the most sinful and best-tasting mooncakes I've ever had! They sell out really quickly too!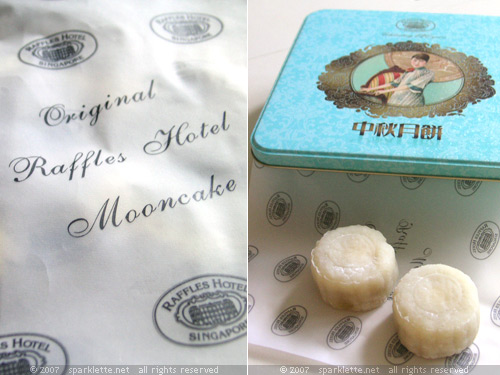 These mooncakes come in boxes of 8. At more than $5 apiece, they certainly don't come cheap. (but they are worth every penny because they're so good!)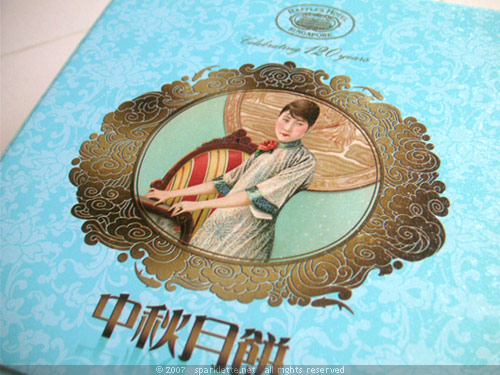 The tin box containing these cute mooncakes is decorated with a Shanghai-style artwork surrounded by swirls and florals. What is really unusual is the unconventional colour used for the box – a very beautiful baby blue! How pretty!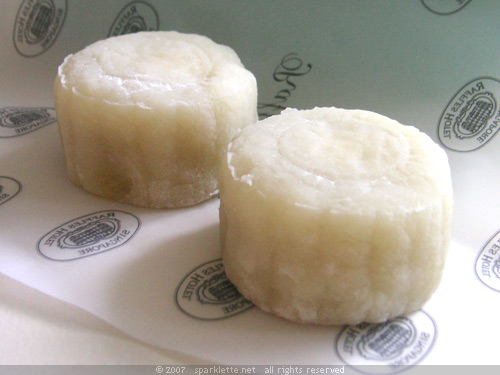 The white snow-skin exterior looks innocently plain, but obviously, the best part of the mooncake lies at its chocolatey centre…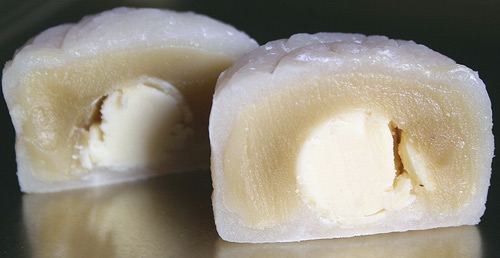 Credit
The champagne truffle! Once you bite into the white chocolate shell, the inside is the soft and delicious ganache that fills your mouth. Ahhh… Pure bliss! It's very, very satisfying too so eating just one at a time is already enough! premium vebsite Download hentai games and enjoy playng
If this isn't the most delectable mooncake dessert, I don't know what is. What makes it even more sought after is that you can only have it just once in a year!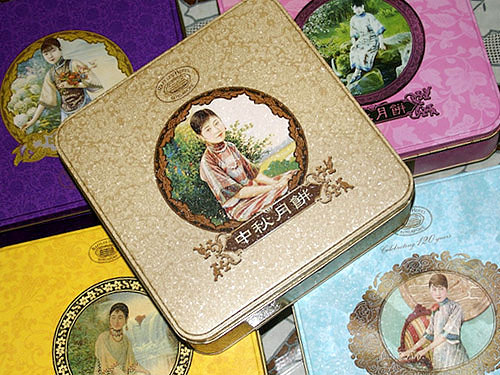 Credit
And that's for this year. Every year, Raffles Hotel sells a different flavour of mooncakes, packed in a different-coloured tin box. This year, it's the baby blue one. I'm so looking forward to next year's! (Update: it's light purple!)