This Mid-Autumn Festival, Pine Court at Mandarin Orchard Hotel has a range of new offerings. Of these, the quartet of mini snowskin mooncakes stands out for the diverse and tantalising flavours that would suit different palates.
Say hello to these petite-sized mooncakes that range from Asian-inspired, Italian, fruit-themed and even an alcohol-infused treat!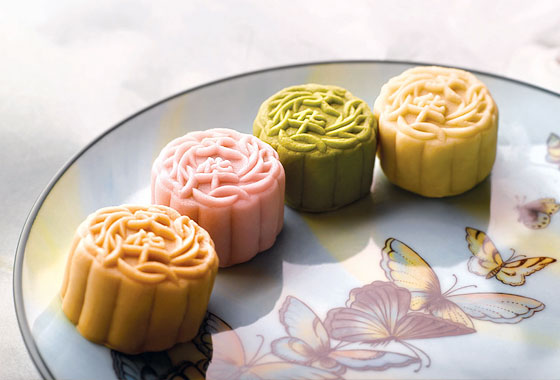 Unboxing the mooncakes
You can bring home the mooncakes in a compact hexagonal holder. Featuring a bright red colour scheme with pretty pink swirls on the side, this is the most striking mooncake packaging I have seen this year!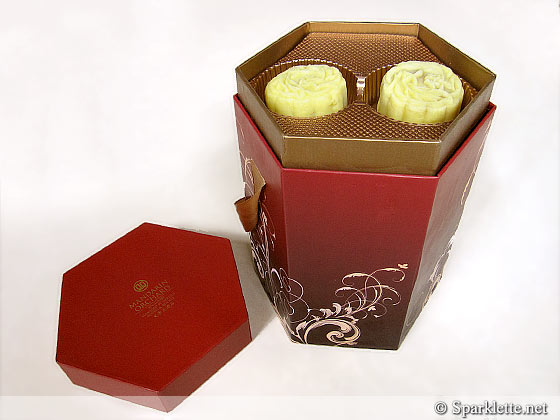 After removing the lid at the top, the container basically opens from the sides to reveal four compartments, each holding a pair of mini mooncakes.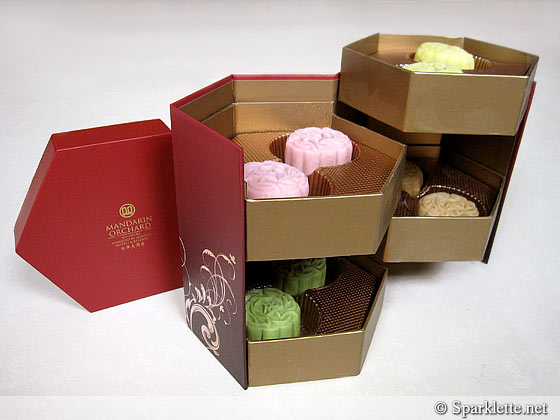 This makes a perfect storage box for jewellery and various knickknacks, don't you think?
Innovative mooncake flavours became a trend when Raffles Hotel released the champagne truffle snowskin mooncake in 1994. But does any of you remember when mooncake packaging became this inventive, too?
Mini snowskin mooncakes
The mini snowskin mooncakes come in 4 flavours:
– Tiramisu ($48.80 for 8)
– Mango ($48.80 for 8)
– Green tea and melon seeds ($46.80 for 8)
– Lychee martini ($48.80 for 8)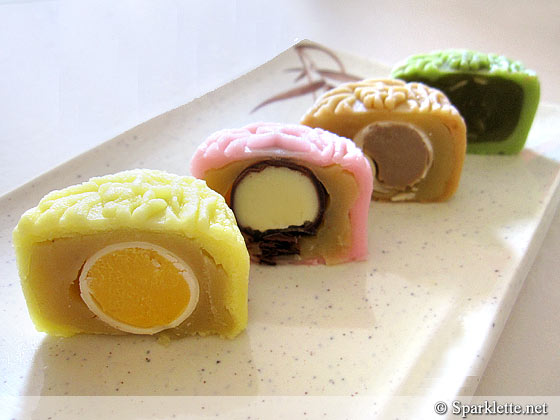 If you have a soft spot for the classic Italian dessert tiramisu, you are in for a treat with the tiramisu mooncake, a bittersweet combination of an espresso truffle centre bound by white lotus paste. Coffee lovers would totally dig the strong, slightly bitter coffee flavour in the core.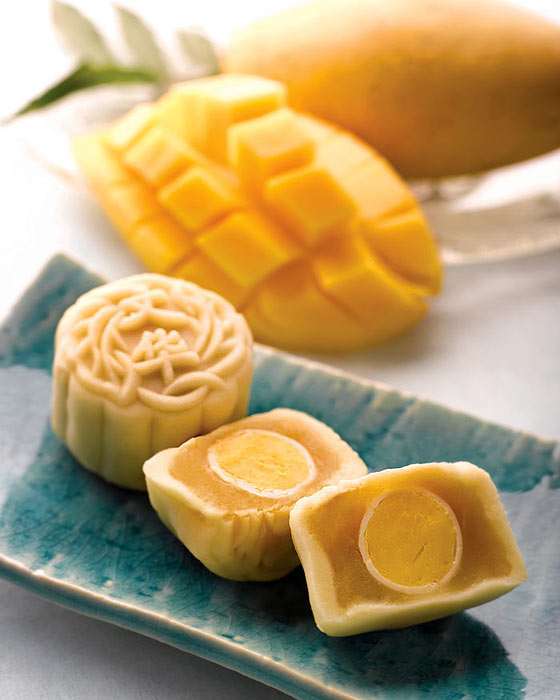 Mango mini snowskin mooncake
S$48.80+ for a box of 8
Rating:





Bringing a taste of summer is the mango mooncake. The bright yellow mango-infused snowskin wraps around a white lotus paste filling. The mango flavour isn't nearly as apparent as the puree-filled ones at Goodwood Park. But, the real gem here is the white chocolate truffle. I sure did not expect mango to go with chocolate! You have free video passes available! Use them before they expire free live porn chat with thousands of girls that are online all the time.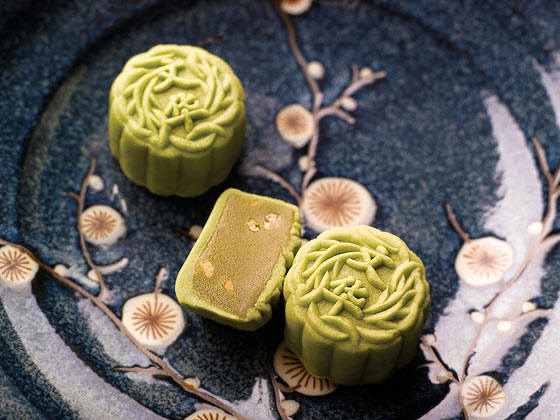 Green tea & melon seeds mini snowskin mooncake
S$46.80+ for a box of 8
Rating:





When it comes to green tea in food and drinks, you are probably used to it being mild. In that case, the strong and all-natural aroma of the green tea mooncake would surprise you. This is a blend of natural sweetness and wholesome goodness, along with the slight crunch of melon seeds. Furthermore, green tea is said to aid in weight loss by raising metabolism and increasing fat oxidation – exactly what we need when enjoying these delicious treats!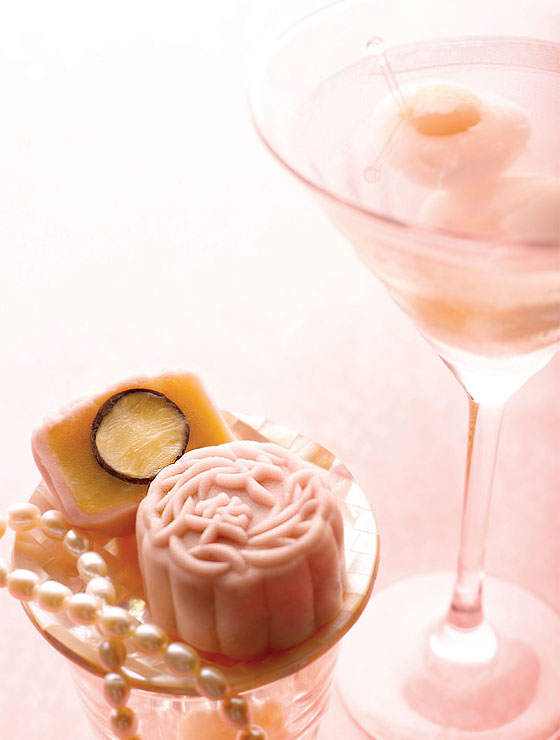 Lychee martini mini snowskin mooncake
S$48.80+ for a box of 8
Rating:





The most exciting flavour is definitely the pretty in pink lychee martini, an outstanding cocktail of soft snowskin, white lotus paste filling, and a core of smooth white chocolate ganache. Just one whiff of the refreshing lychee instantly perks you up! The combination of sweet lychee, luscious white chocolate and the slight but evident taste of vodka really makes my taste buds dance! I'm such a lychee martini gal. But who isn't, right?
In keeping with their usual high standards, Mandarin Orchard has certainly hit all the right notes with these beautiful mooncake creations that are unique in packaging as well as in taste. Without a doubt, these babies rank high amongst all the mooncakes I have tried this year.
Have Your Say!

Loading ...
What are your favourite mooncakes this year? Share with us in the comments!
Mandarin Orchard Hotel
Mooncake Deli Counter (level 5)
333 Orchard Road
Singapore 238867
Tel: +65 6831 6320 / +65 6831 6285 / +65 6831 6262 |
Website