Sakae Sushi has a fabulous sushi buffet promotion going on.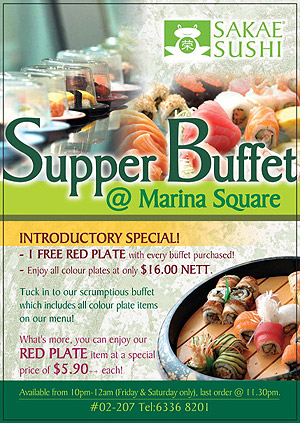 We were there last night and the all-you-can-eat buffet was only S$16++ per person. And it was inclusive of one red plate too!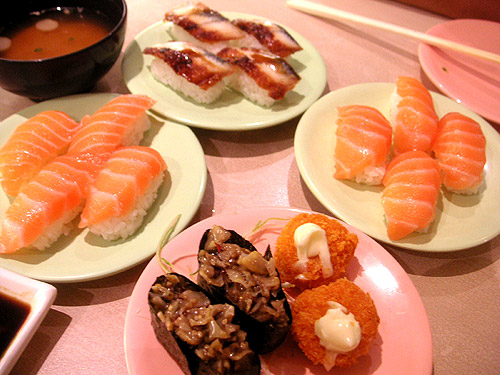 I love the salmon, love the unagi, love the fried scallop!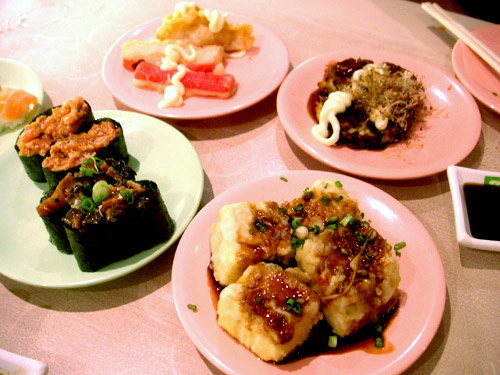 I love the fried gyoza, love the fried tofu, love the fried crabsticks! Play the best friv games website.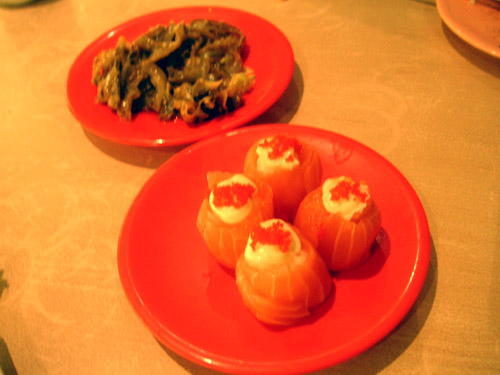 Most of all, I love the chuka hotate (scallop wings)! Yummy yum yum. Everyone should go for the supper buffet. It's value-for-money and at that hour, the restaurant isn't very crowded. The offer is valid only at Marina Square though, and on Fridays and Saturdays from 10pm til midnight. When we were there last night, there was this overly smiley bespectacled waiter. It got a little uncomfortable when he just wouldn't stop smiling! I think he was just enthusiastic though.
News updates
February 3, 2007: My list of Best (& Worst) Restaurants in Singapore for 2006
– Nominated for "Best Value Buffet"