Widely popular seafood restaurant, Seafood Paradise, whose first branch at Defu Lane is usually packed to the brim, has unveiled its fourth outlet at Changi Airport Terminal 2. The new branch provides a great stopover venue for tourists wanting to feast on Singaporean-style seafood, and for those residing in the east who frequent the airport as their dining destination.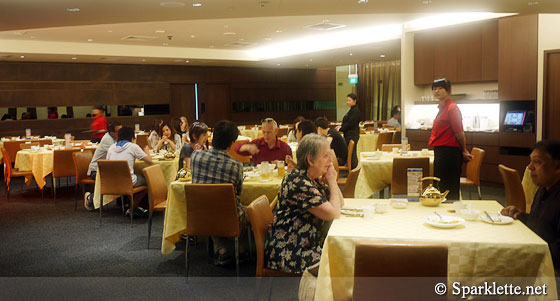 The 210-seater restaurant offers a utilitarian setting with an oriental touch. The cosy vibe, flanked by soothing neutral colours, makes it a comfortable spot for family gatherings and dining with friends.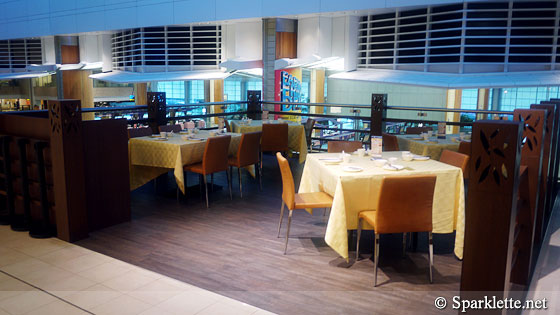 If you wish, you may opt to sit outdoor for a quieter atmosphere away from the crowd chatter.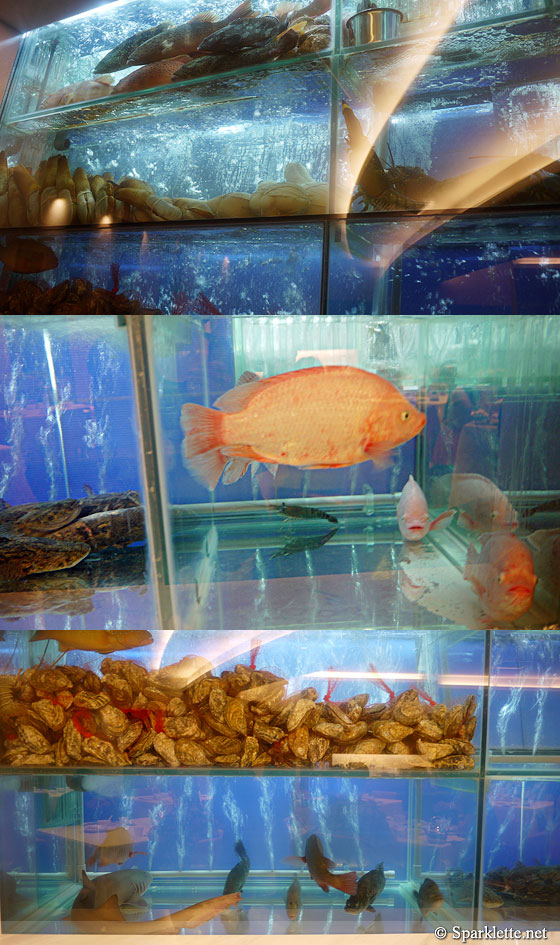 Although a seafood restaurant in title, the menu is extensive with meat, poultry, vegetable, rice and noodle, tofu and egg dishes.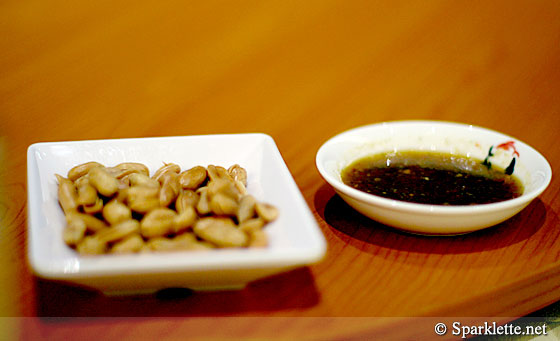 Once settled down, you are served peanuts with an accompanying dipping sauce.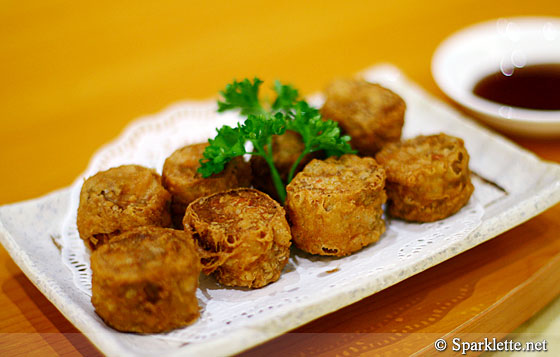 Teochew prawn roll
S$8.80++





For appetisers, the home-made Teochew prawn roll makes a wonderful prelude to the meal. It boasts a crispy exterior covering a fragrant and succulent filling. The well-seasoned filling encompasses juicy meat ground into an almost paste-like consistency, and sizeable succulent fresh prawn cubes that provide a lovely contrasting texture.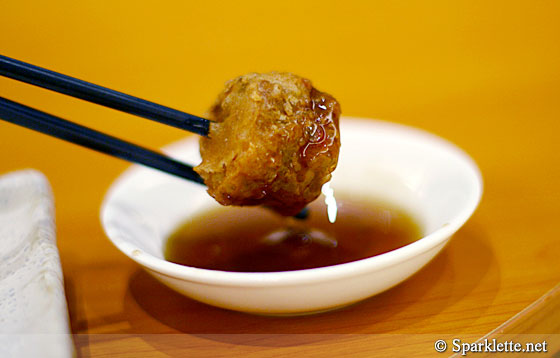 The dish is paired with a sauce, which I find a little too sweet; the prawn rolls are better off on their own anyway!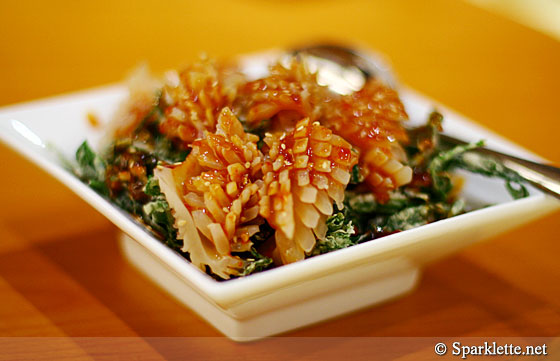 Crispy Kang Kong topped with cuttlefish in homemade seafood sauce
S$14-28++





The cuttlefish is served on a bed of Kang Kong; for those of you who passionately dislike eating leafy greens like me, you'll be won over with this dish! The Kang Kong is coated with batter as light as a feather and fried to an ingratiatingly crispy consummation. It gives a modern twist to the conventional vegetable dish. Simply addictive!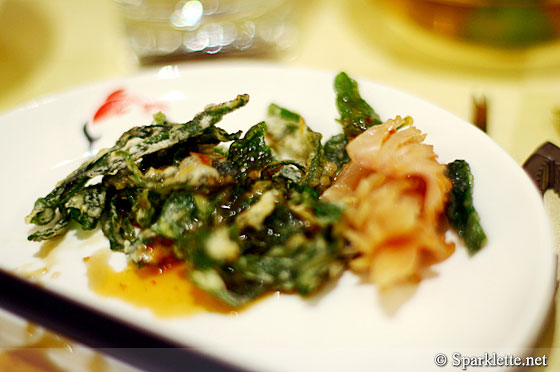 The poached cuttlefish is crunchy and smooth, and thankfully not tough and chewy. Though drizzled with a tasty sweet sauce, it is a pity that the flavour doesn't penetrate through the entire mollusc. Here's a warning for those who can't take the heat: this dish is quite spicy!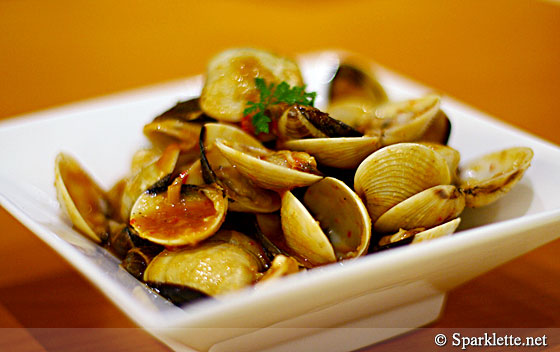 Venus clam in sweet & spicy sauce
S$18 / 27 / 36++ for small / medium / large





The fresh Venus clams, coated in a tantalising flavourful sauce, are firm and sweet. The tasty sauce has just enough heat to tantalise rather than traumatise the palate. Yum!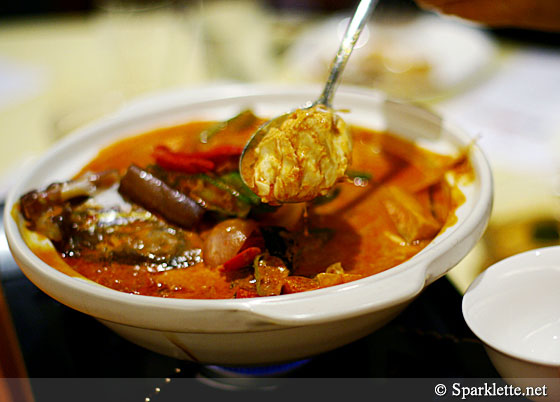 Curry red snapper fish head
S$28++





Here comes the crowd pleaser, the curry red snapper fish head. This is the restaurant's own rendition and differs from the usual version that has a sourish curry base.
The fish is served piping hot in a claypot, with a portable gas stove to sustain the heat. Despite how impressive it looks, the heat somewhat ruins the tenderness of the fish; the claypot alone would have been sufficient for keeping the dish warm throughout the meal.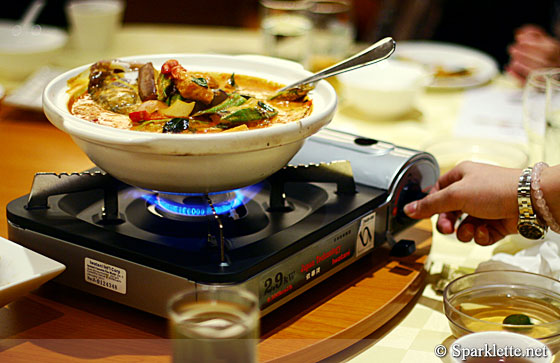 The fish is fresh and meaty without a hint of fishy stench. Eating it is a breeze with the relatively few bones that are large enough to be picked out easily.
The textures from different ingredients such as eggplant, lady's finger (okra), cherry tomatoes and tau pok (fried beancurd) lend a harmonious blending of flavour to the curry. The vegetables are tender without being mushy. The spice level is just right and comfortable for most people. The curry has a perfect consistency, neither too thick nor too watery, and so aromatic that you'll want to drink it all down to the last drop!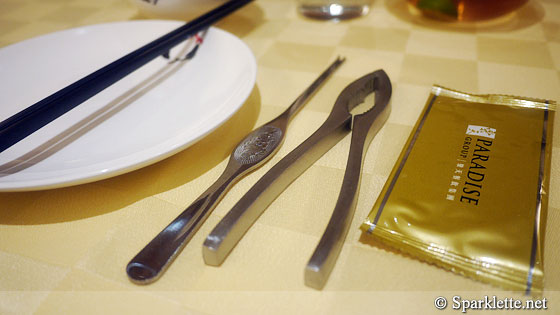 A crab dish is a must try here! Be dazzled by the signature creamy butter crab topped with coconut crumbs – as exquisitely prepared as it is beautifully presented.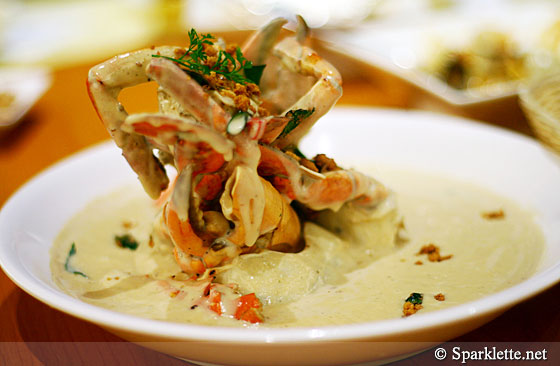 Creamy butter crab topped with coconut crumbs
Seasonal price





The fresh Sri Lankan crab, served swimming in a generous amount of gravy, boasts sweet and fleshy meat with no muddy taste. exterminator Moreno Valley CA
The rich velvety gravy comprises of evaporated milk, white pepper, butter, sugar, curry leaves, chilli and lemongrass – a medley of flavours that adds to the complexity of the taste. There is a slight tinge of spiciness and sweetness that makes the gravy absolutely delectable! The crispy bits of coconut crumbs bring added texture and flavour.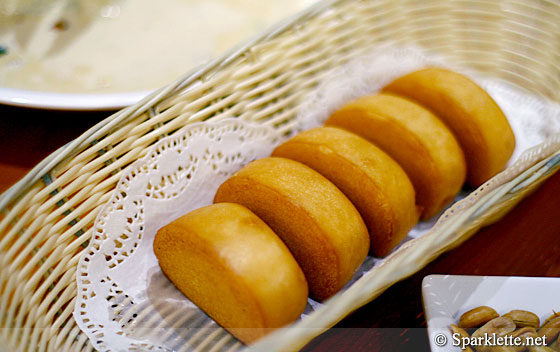 You won't be doing justice to that luscious gravy if you leave any of it behind! Mop it up with the yummy deep fried mantou that is light and crunchy on the outside with a fragrant, golden brown crust, and fluffy on the inside.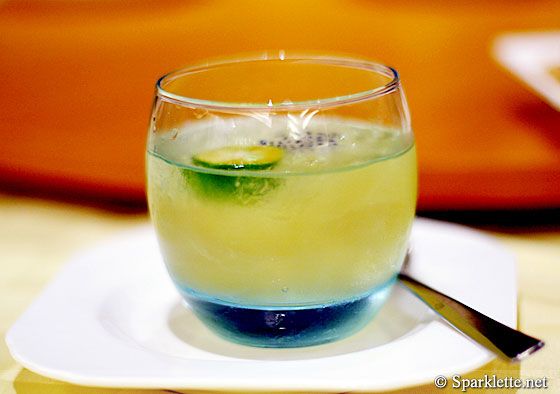 Chilled lemongrass jelly in lemonade
S$4.50++





The chilled lemongrass jelly in lemonade comprises of lemongrass infused syrup with a slight pandan fragrance, basil seeds and half a lime that you can squeeze into the dessert. The dessert is refreshing and not too sweet – a perfect palate cleanser after a heavy meal.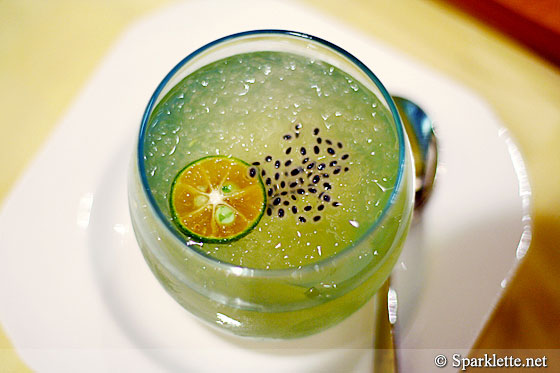 The service here is excellent, with used plates cleared and glasses refilled in a timely manner. With dishes served of impeccable quality, seafood lovers will not leave disappointed.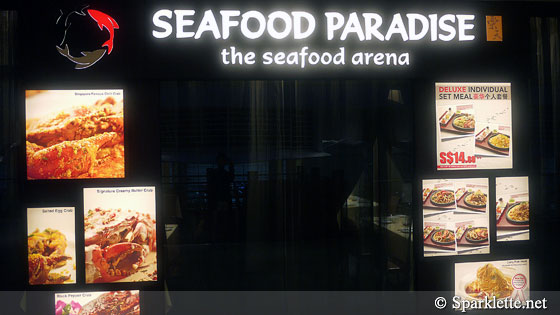 Have Your Say!
Where can you enjoy the best seafood in Singapore? Share with us in the comments!
Seafood Paradise
– 91 Defu Lane 10, Swee Hin Building #01-01, Tel: +65 6487 2429
– 30 Raffles Avenue, Singapore Flyer #01-01, Tel: +6336 5101
– 101 Bukit Panjang Road, Senja-Cashew Community Club #02-01, Tel: +6766 9813
– Singapore Changi Airport Terminal 2 #03-059, Tel: +6214 9655