Changi Airport Millionaire Grand Draw – Shop and Dine Your Way to a Million Dollars
Did you know that when you shop at Changi Airport, apart from enjoying 7% savings through the GST-free shopping at several well-known and household brands in the public retail areas, you also stand a chance to win a cool million dollars?
During the six-month Be a Changi Millionaire promotion, visitors and passengers who spend at least S$30 in a single receipt on shopping or dining at the Changi Airport public and transit areas have a chance to win a million dollars, plus a host of instant prizes including the new iPad, shopping vouchers and travel accessories. Changi Rewards members are allocated an additional chance.
There are more than 330 retail and service stores and over 120 food and beverage outlets across Changi Airport, offering shoppers and diners a diverse range of options.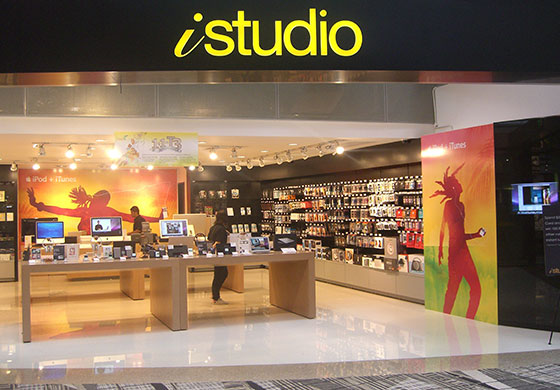 Check out some of the stores that are available, including exciting brands like Sony and Apple!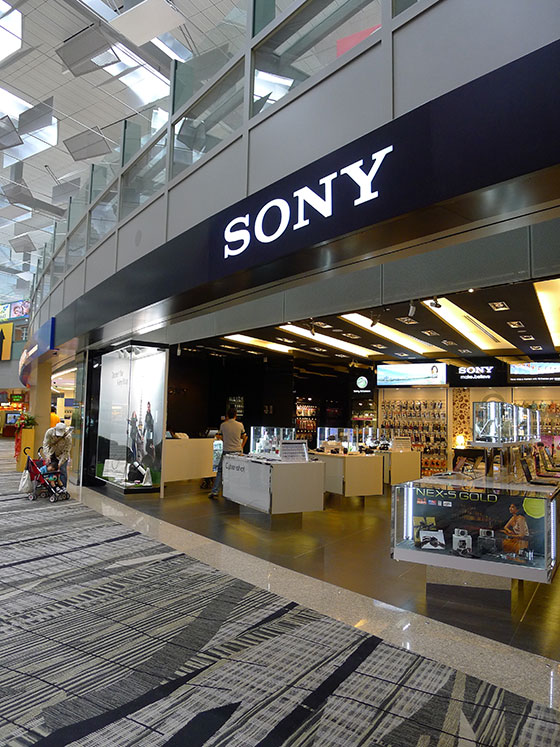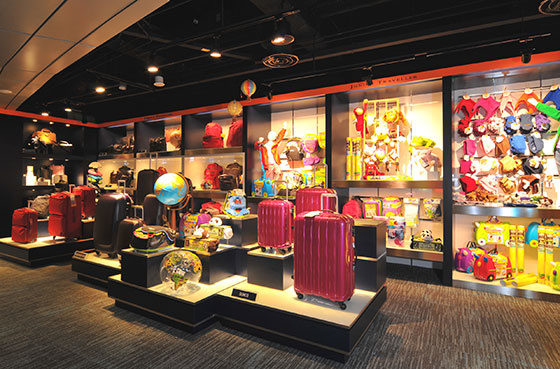 Missed packing something right before your trip? You can do your last minute shopping at the massive The Planet Traveller at Terminal 3.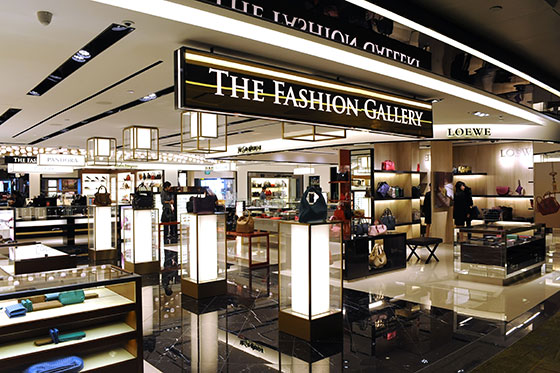 Luxury good fans can indulge in a host of brands at the transit areas.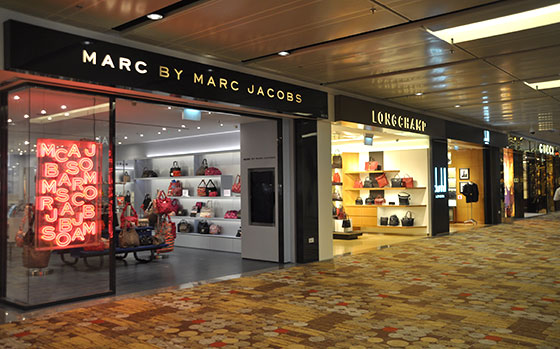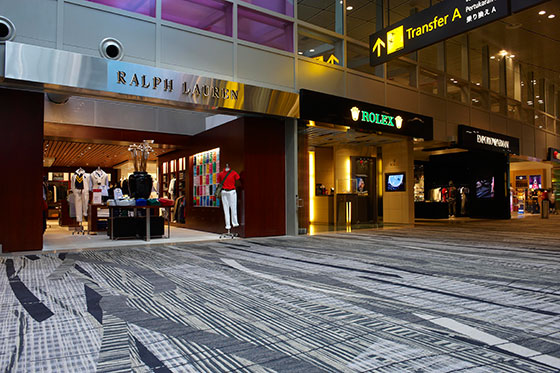 Got a sweet tooth? Have your pick at the M&M's store at Terminal 2.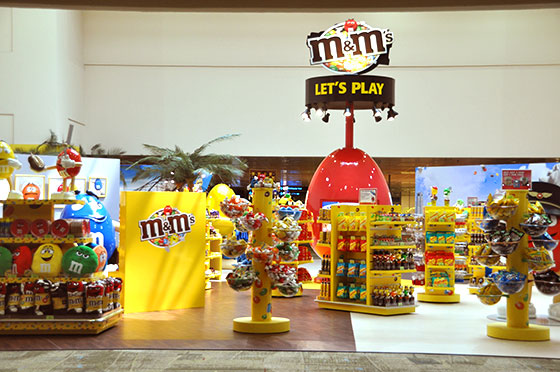 In the latest run of the promotion, which ran from 12 May to 11 November 2012, six lucky finalists have been shortlisted – one was drawn each month for participation in the Grand Draw. The grand winner wins a million dollars, while each of the remaining finalists wins a cash prize of S$5,000, with return airfare to Singapore (for non-Singapore residents) plus a two-night hotel stay.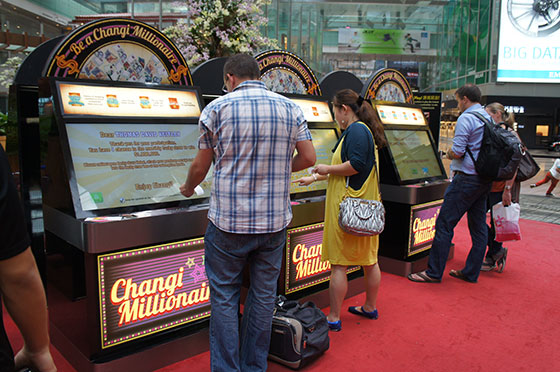 Among the six finalists, three are from China, two from Singapore and one from Australia. In a couple of weeks' time, these six finalists will meet at Changi Airport for a final showdown of luck and vie for the Millionaire title.
Check back here on Sparklette next week for our exclusive interview with one of the finalists and the grand finale showdown!