Cats of the World Photo Exhibition
Calling all feline lovers!
The Cats of the World photo exhibition is back for 2011. It takes place at The Arts House and features 50 photographs contributed by photographers from around the world – all starring cats! Ain't that just purrrrfect?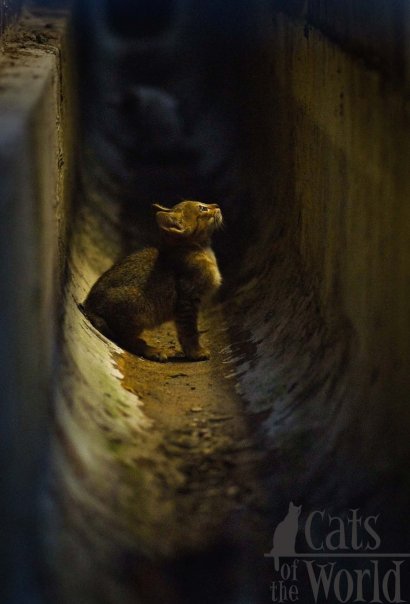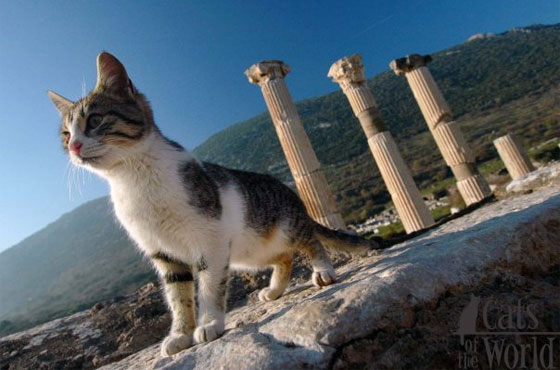 Cat in Ephesus, Turkey
To give you a taste, here's a sampling of photos from past years' exhibitions.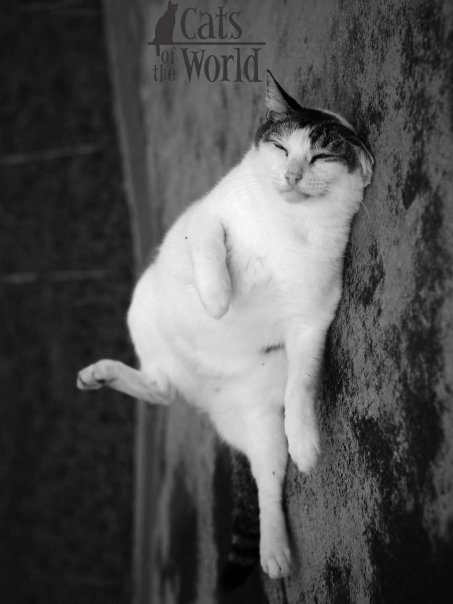 Stray cat in Tiong Bahru, Singapore
First, there was Ceiling Cat, then came along his archenemy Basement Cat.
Now, behold the Singapore version – Void Deck Cat!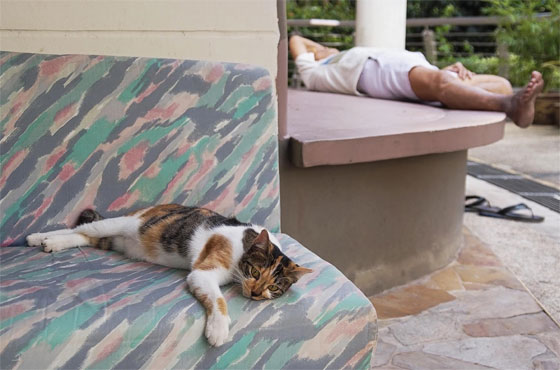 Void Deck Cat
In land-scarce Singapore, even cats have taken to living in "apartments". Spotted in Tiong Bahru!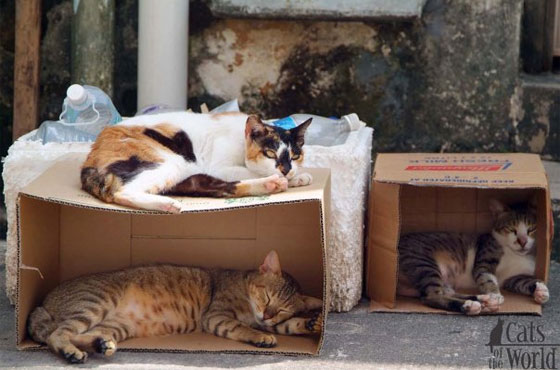 Stray cats in Tiong Bahru, Singapore
You can keep a dog; but it is the cat who keeps people, because cats find humans useful domestic animals. – George Mikes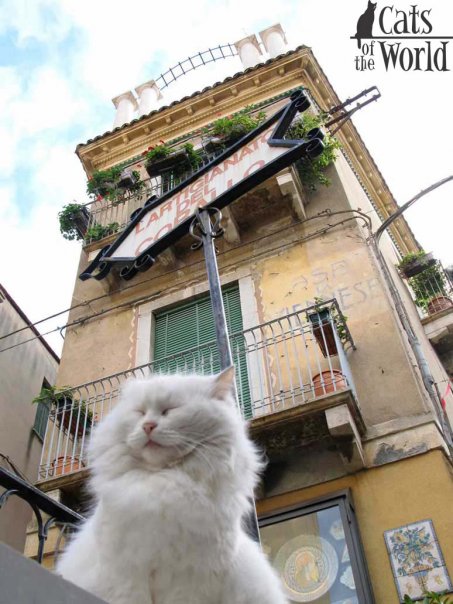 White cat in Sicily, Italy
Of all God's creatures, there is only one that cannot be made slave of the lash. That one is the cat. If man could be crossed with the cat it would improve the man, but it would deteriorate the cat. – Mark Twain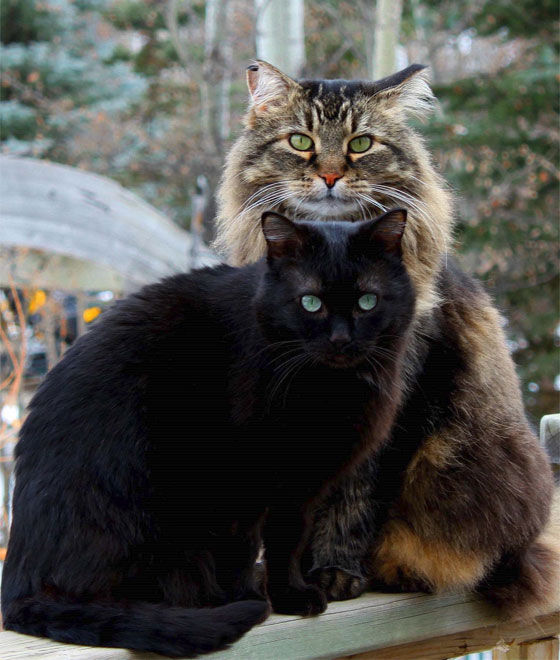 You can get yourself a kitty keepsake at the Saturday Purrzaar that will offer quirky, unique cat-related merchandise and crafts by local artists. This cat-themed flea market is happening on two Saturdays in June – 4 and 18 June (from 11am to 6pm). All proceeds go to the Cat Welfare Society.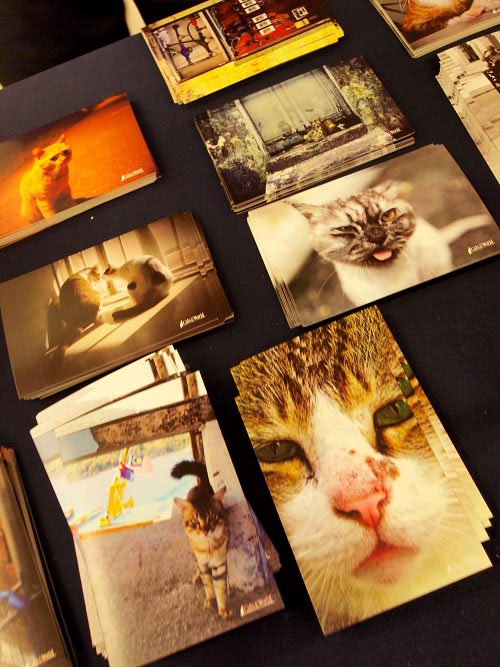 Event:
Cats of the World
Photo Exhibition
Date:
June 2-30, 2011
Time:
10am – 10pm
Venue: The Arts House, 1 Old Parliament Lane, Singapore 179429
Website
Free admission